Here's part two of my round-up! Thanks for tagging along with me this year, you guys! It's been fun!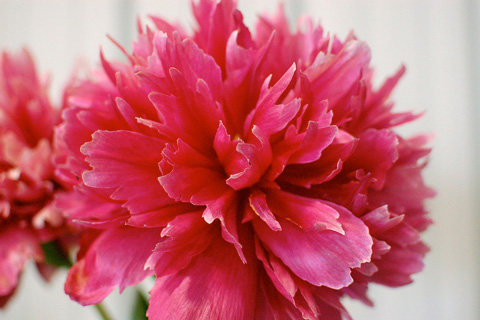 In early June, Jess and I trecked out to the Peony farm!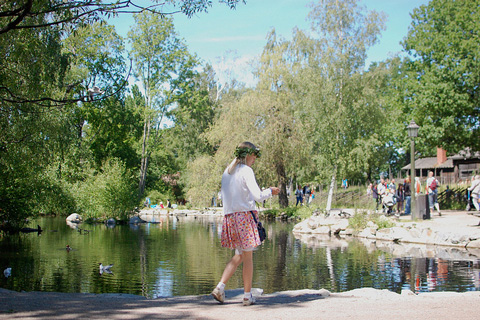 At the end of June, I rented my apartment out and took off for Stockholm (work in tow, of course!). It was a dream come true to return (my first visit was in 2009) and I felt so happy to be there during Midsummer! It's quite possibly the loveliest thing I've ever experienced.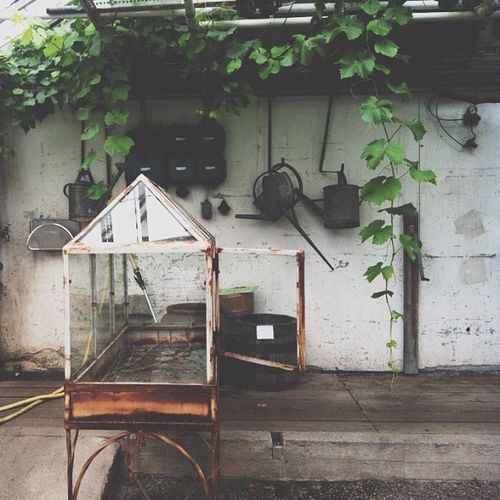 I had to pop into Rosendals Tradgard, my happy place. Here are my 10 Favorite Things from Stockholm.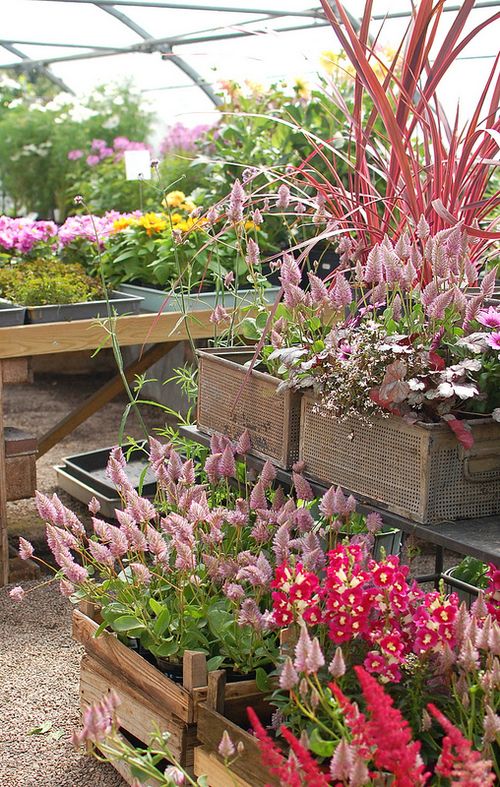 Pia showed me the way to the most glorious nursery outside Stockholm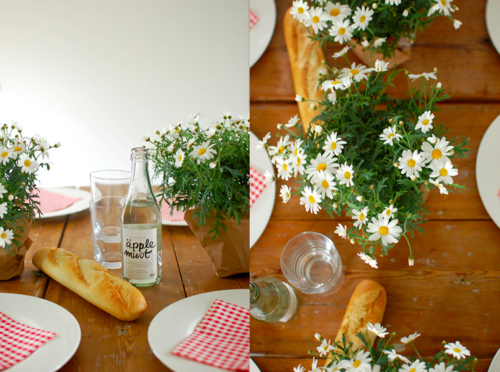 I styled up a picnic table while I was in Sweden.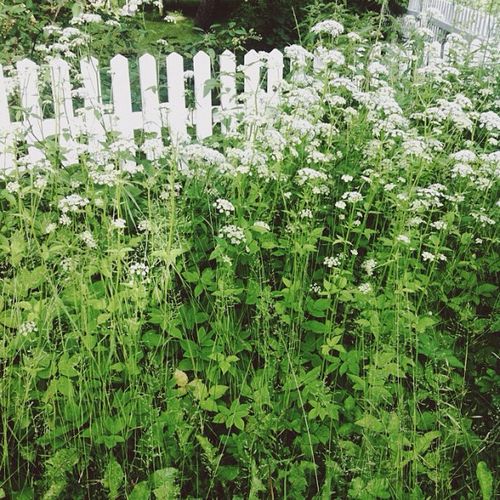 I fell in love with the wild Swedish gardens.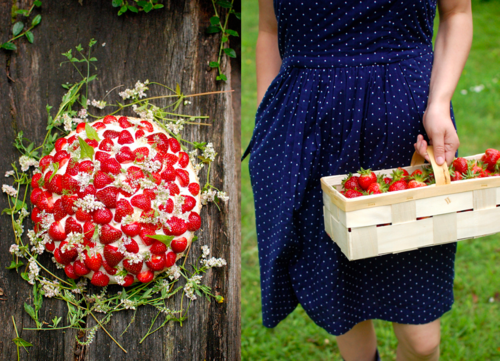 For most of July I was in the Berlin area. Between the city and the country. I stayed with my friend Juliane in Spreewald. One day we made this strawberry wildflower cake.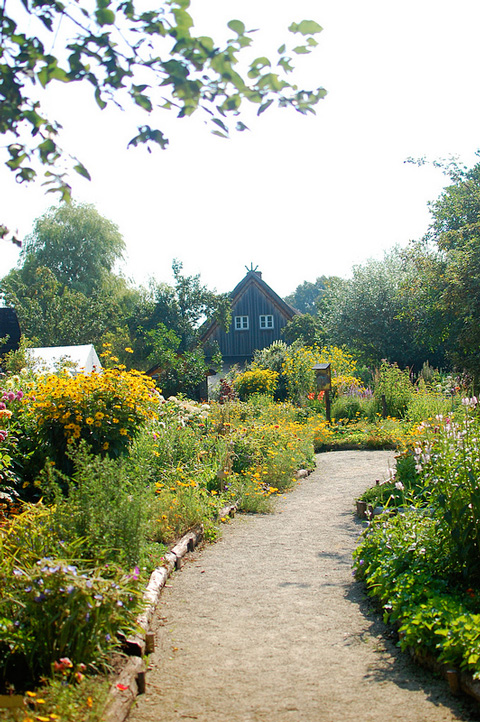 I spent a lot of time at this charming organic cutting garden when I was in Spreewald and made some bouquets of course. Here are my 10 favorites from Spreewald and Berlin.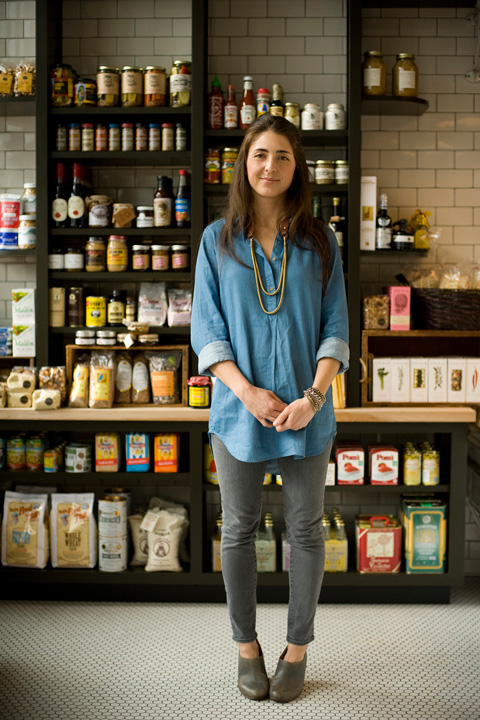 Lisa and I put together this piece for Kinfolk about The Woodsman Market.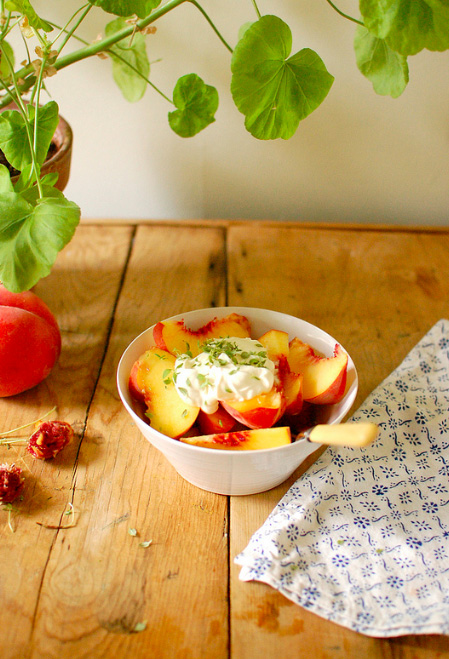 I ate late summer peaches with creme fraiche and thyme.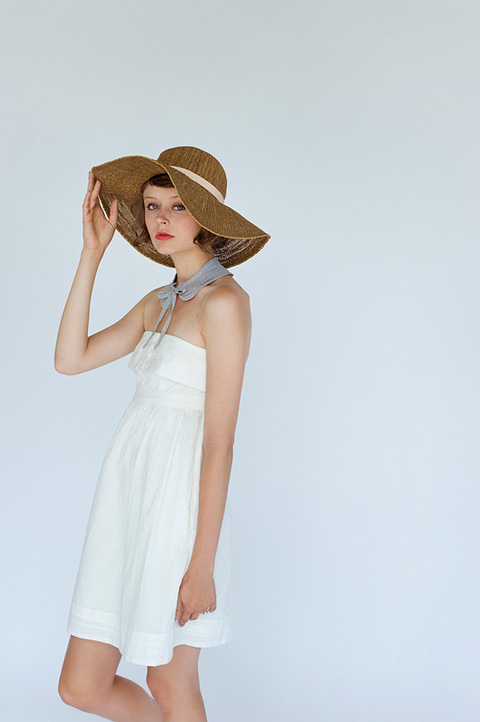 Hannah styled up this cute outfit and we shared the pattern for the collar.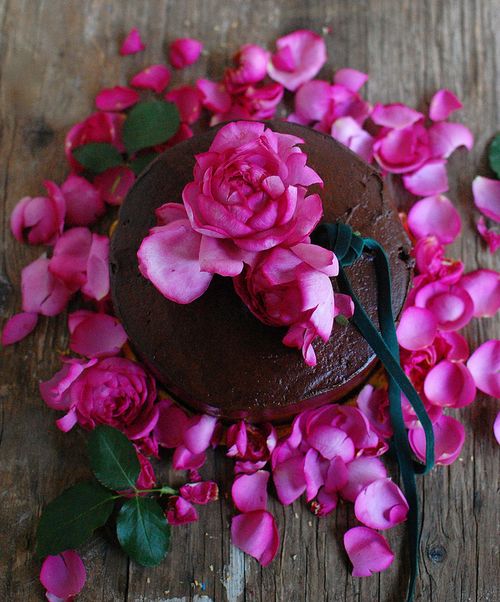 I covered a cake in rose petals.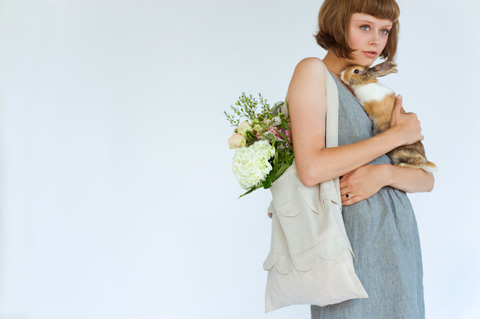 Hannah shared her darling pattern for a scalloped tote bag!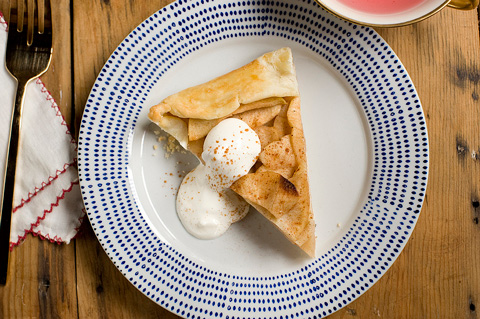 I teamed up with Jenni Grishman to share this delicious apple tart!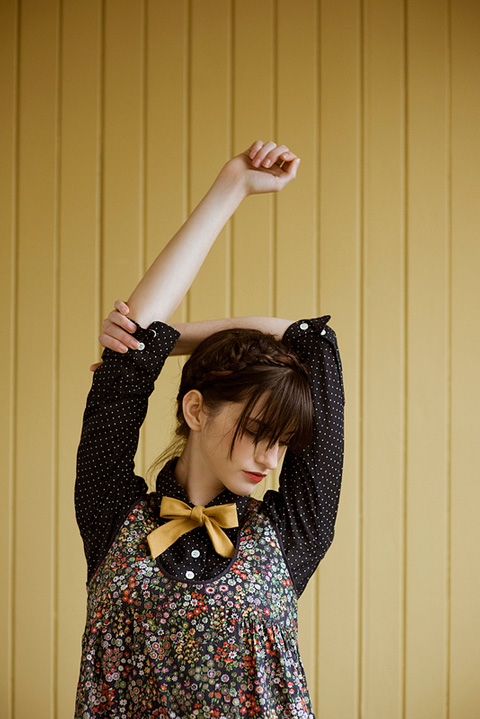 Hannah made this adorable fabric tie! Instructions here.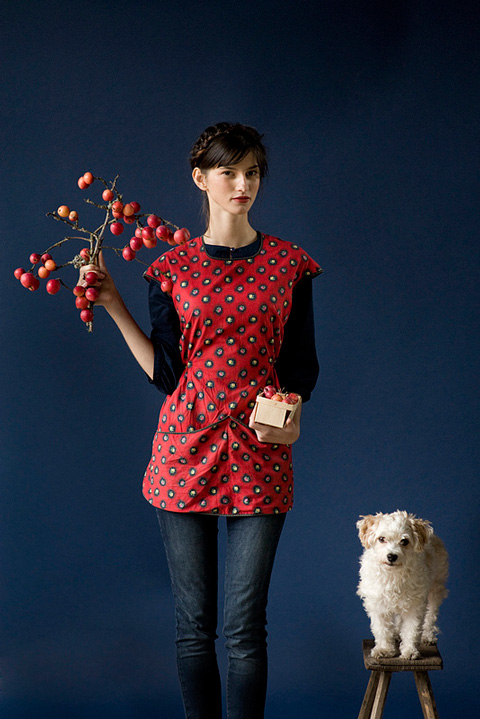 We made this pretty photo and Hani, the dog, got sick from the crapabbles! Thankfully he's OK! 🙂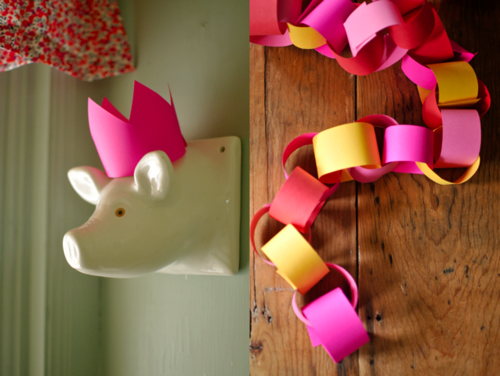 I filled my house with Christmas decorations.
In December we started a fun series with Hetterson and team. This one is a darling hat. Free pattern here.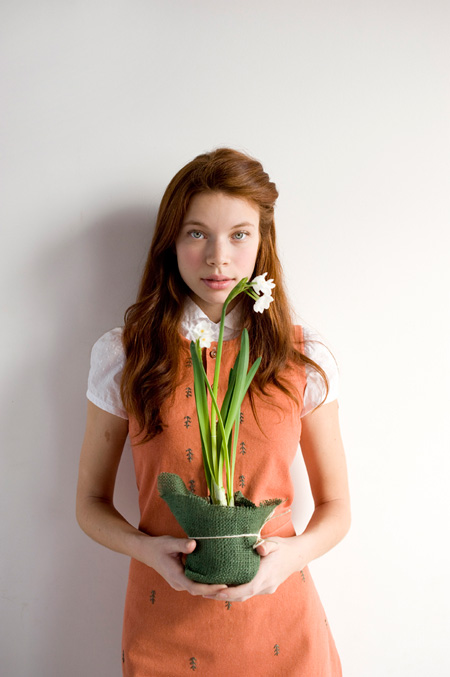 We teamed up with Quince and Co., Hetterson, Lisa Warninger, Scout's Honor Co., and a cute redhead named Annie to share this cool idea! Learn how to sew pine trees all over your clothes right here.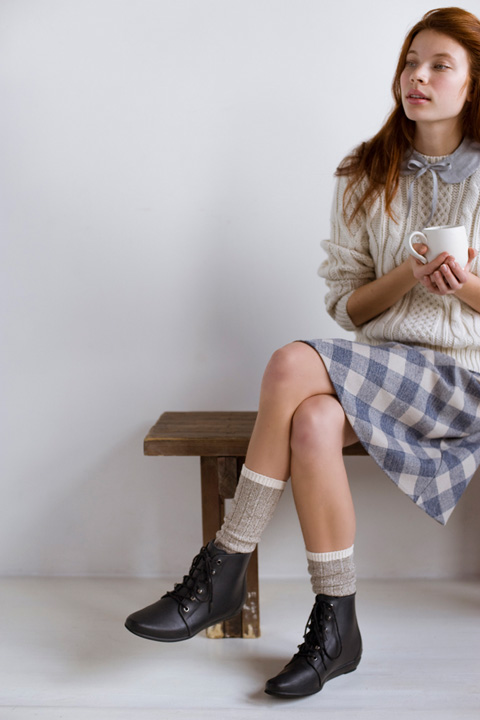 We also shared this darling outfit using the Hetterson Peter Pan collar.
See part one right here. Check out 2009,  2010, 2011 (1 & 2) and all the archives since 2006, right here.
Photos: 1-8, 10,12,17-Chelsea Fuss. 9,11,13-16, 18-20-Lisa Warninger.