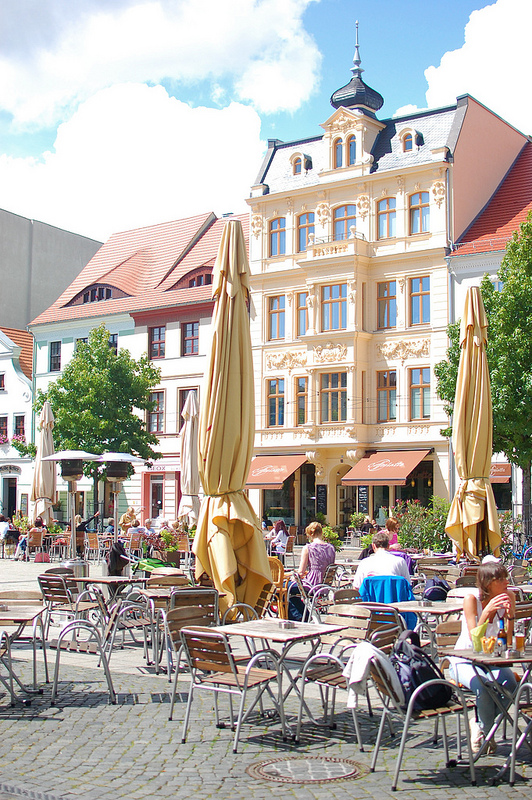 Over the weekend I went to Cottbus with my friend Juliane and her mom. It's a charming little city along The Spree River in Brandenburg, Germany.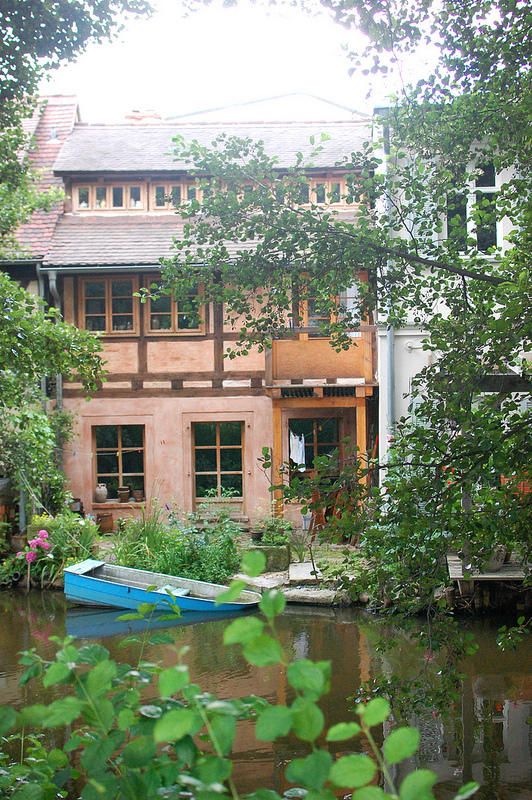 We had Turkish food and visited the museum there where they had an exhibit of Manfred Butzmann's work which I loved. I just wish I could understand more German!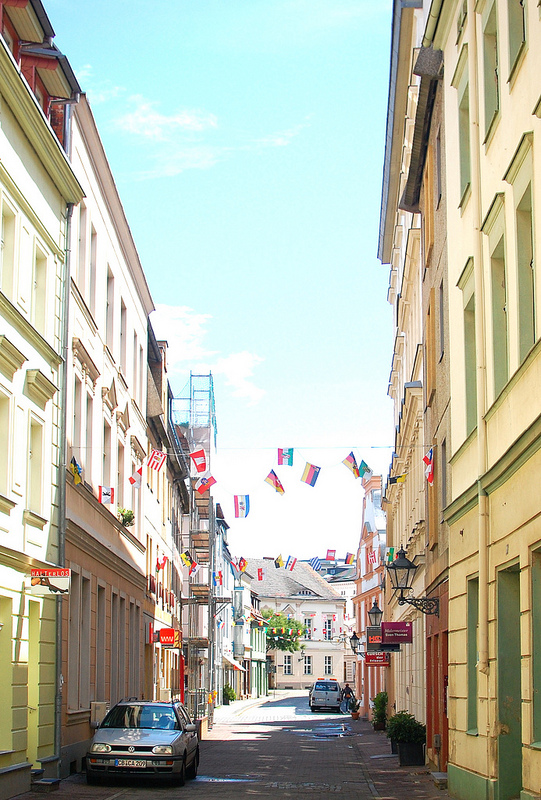 If you are ever in the area, this is a super lovely place to spend an afternoon. 
Photos: Chelsea Fuss.