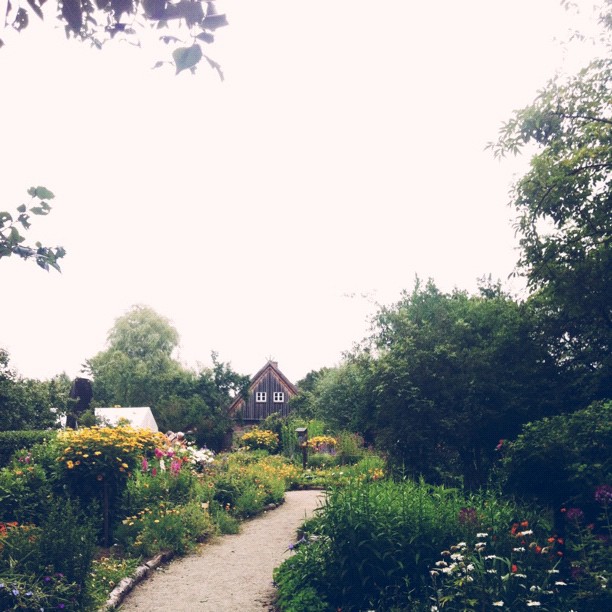 Hope you have a lovely weekend. Here's a little snapshot from a garden I got some cut flowers at today. As always, there's more Frolic! over at Babble:
25 DIY's that Don't Look Like DIY's at All!
Have a great one! I'll be back, Monday.
xo
Chelsea
Photo: Chelsea Fuss.