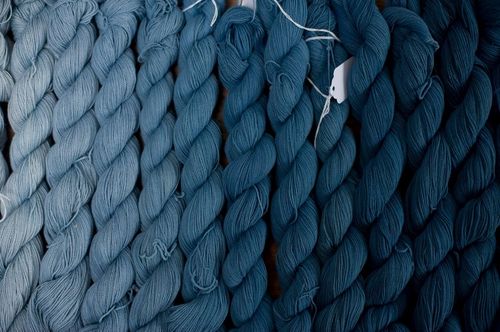 I am excited to share a preview today of an amazing new online shop. Cloth & Goods sells textiles, ceramics and artwork from small artisans and craftspeople. Owner, Melissa Newirth is an interior designer and stylist who has traveled the world studying textiles and collaborating with artists. She'll be offering her own exclusive line as well as products and art pieces she's searched the globe for.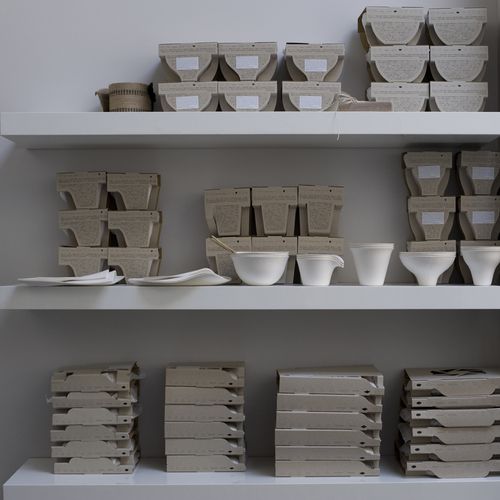 I've had the chance to visit with Melissa at her studio a few times and I am really excited about what she is doing. She has a beautiful and calm aesthetic that focuses on simple, handmade, modern pieces.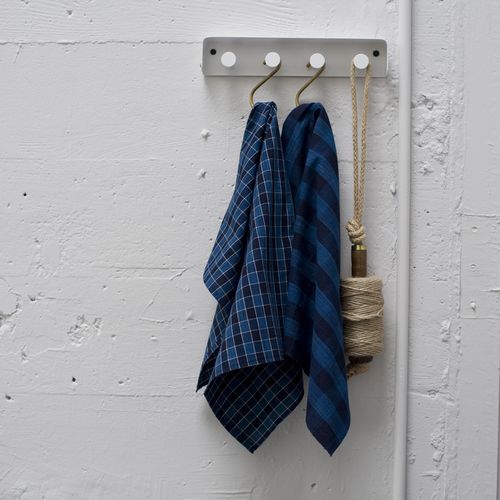 Be sure and follow the Cloth & Goods Facebook and Twitter pages so you can be the first to hear when they launch!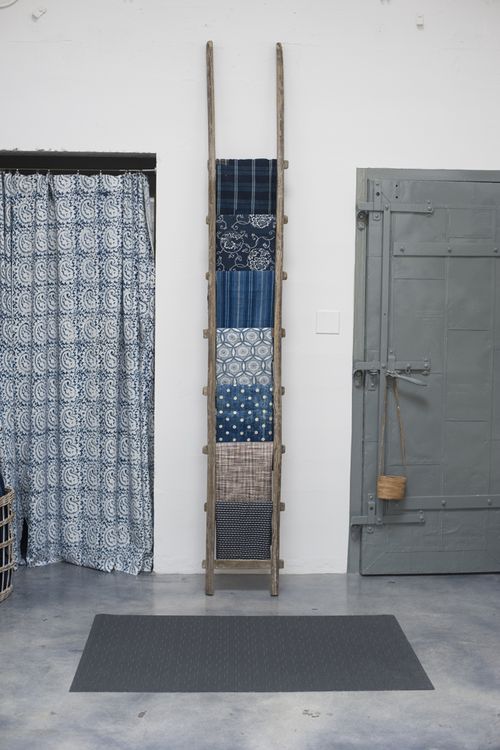 Photos: Lisa Warninger for Cloth & Goods.