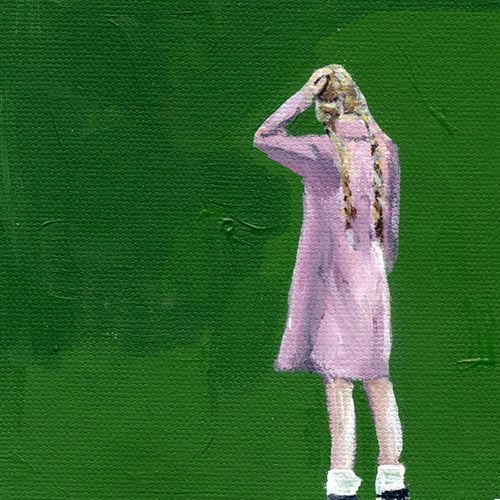 I've been a fan of Lisa Golightly's work for a long time. She was one of our vendors at Little Winter last year so I've seen her work in person. Lisa originally studied photography which has influenced her painting style. She's inspired by her childhood as well as her own children. I love Lisa's use of negative space, the absence of faces, and the generally quiet nature of her work. See more of Lisa's beautiful paintings right here.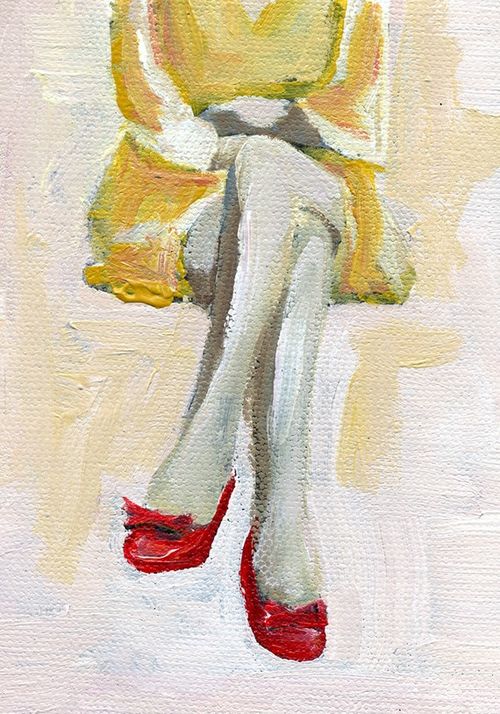 Artwork featured:
The Woman in Red Heels (print)
The Kiki + Polly shop features both original artwork and prints for sale.
Paintings: Kiki + Polly. This is a sponsored post. For more information about advertising on Frolic! click here.