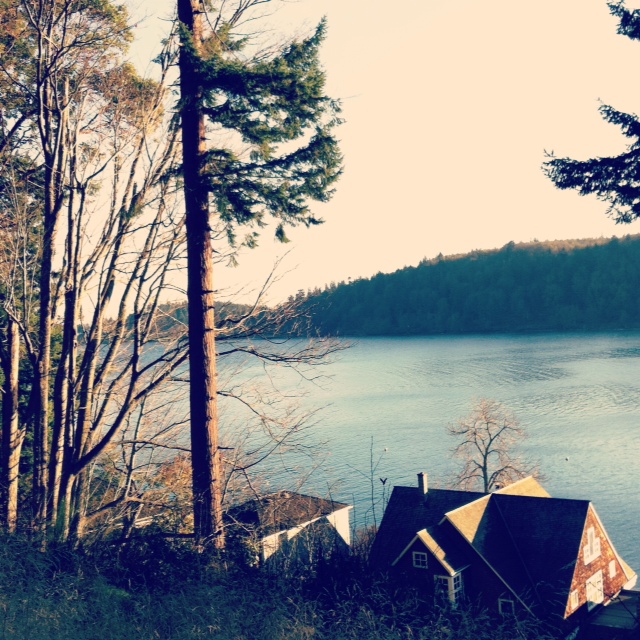 I spent the last week in Seattle. This is a snapshot from Bainbridge Island which is a pretty dreamy spot and an amazing ferry ride, if you ever get the chance. Hope you all have a great weekend! I'll be back Monday with some really fun posts. In the meantime, you can check out my posts over at Babble. Happy Friday!
I love these tiny watercolors.
Sweet little gifts: $15 and under.
A few of my favorite magazines.
A gorgeous new shop out of Scotland.
iphone photo by me.