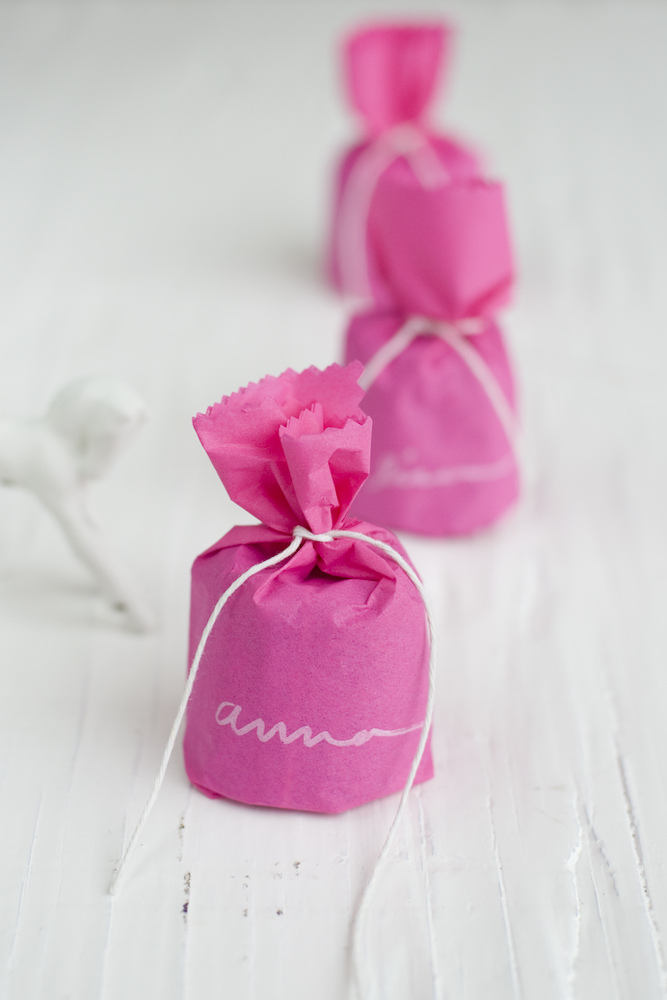 I love these itsy bitsy French cakes from my favorite Portland bakery, Ken's Artisan. I think canelé cakes would be super cute as wedding or party favors or on each plate for your holiday guests! They are so sweet already, it's easy to just add a simple wrapping to make them into tiny gifts.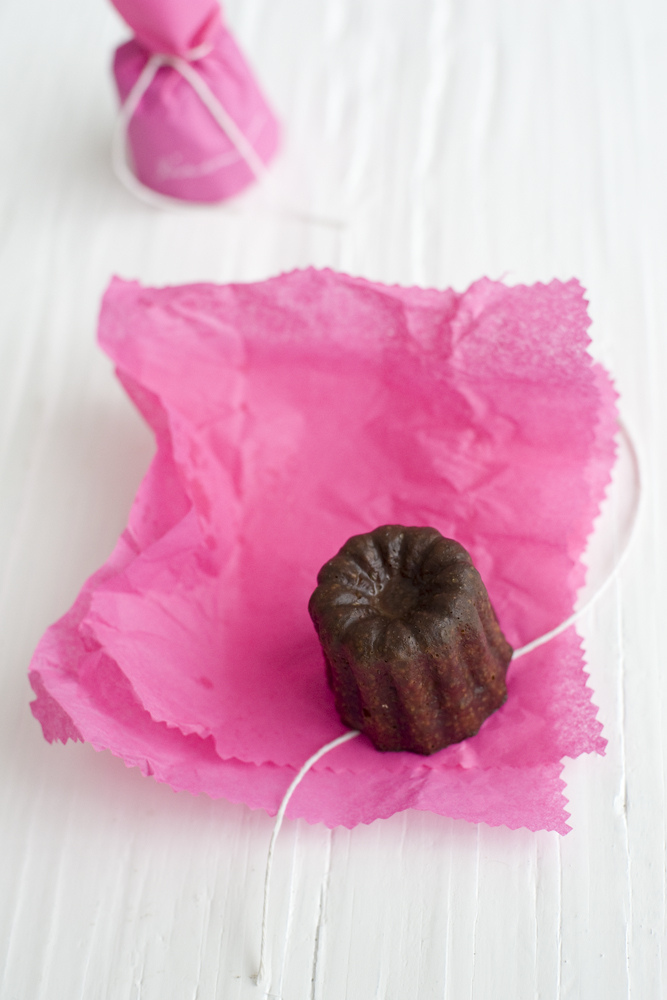 See the full article at Project Wedding. Thank you to Lisa Warninger for taking the photos!
Styling + concept: Chelsea Fuss. Photos: Lisa Warninger for Project Wedding.