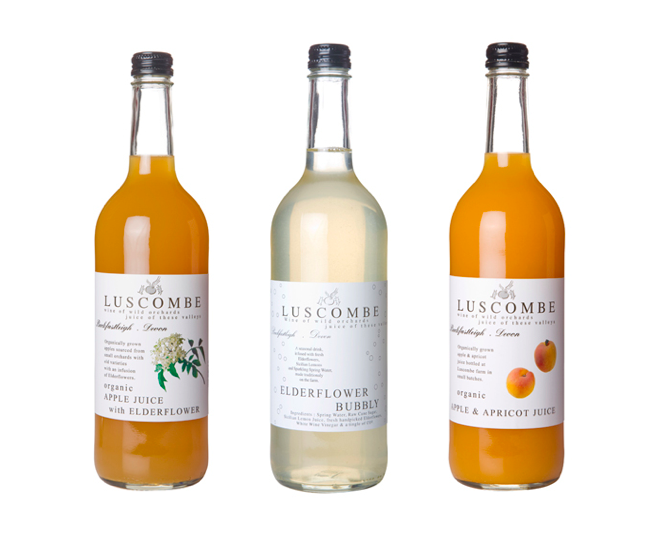 I am crazily obsessed with ginger beer, especially during the summertime. I've tried many varieties and up until a few days ago, Fentimans was my absolute favorite because it's got a kick but isn't too sweet. While out on the East Coast last week, I had the chance to try Luscombe, a line of organic drinks from England. Their ginger beer is so great (equally as good as Fentimans, I think). It's much more subtle but has a fresh, pure taste and still, not too sweet!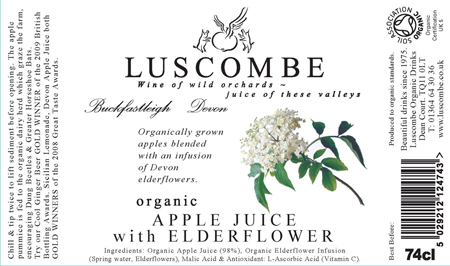 The flavors of the other Luscombe drinks sound delicious as well and the labels are pretty lovely. Since I am always on the lookout for interesting, non-alcoholic drinks, I was delighted when a bar tender last week offered to make a mixture of ginger beer and elderflower soda (my two favorites!). So delicious!
Photos from Luscombe.