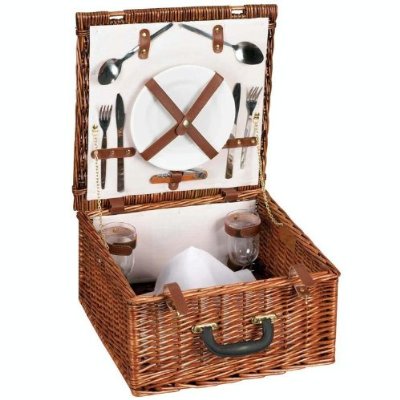 I've been having fun contributing to Babble's Summer Guide. Here are a few of my posts. Hope you enjoy! Now, if we could just get some sunny weather around here.
The "glamping" resorts source their tents from this company. I want one!
I love this Liberty print make-up bag for road trips and camping.
Romantic dresses for summer weddings.
Photo: Amazon.