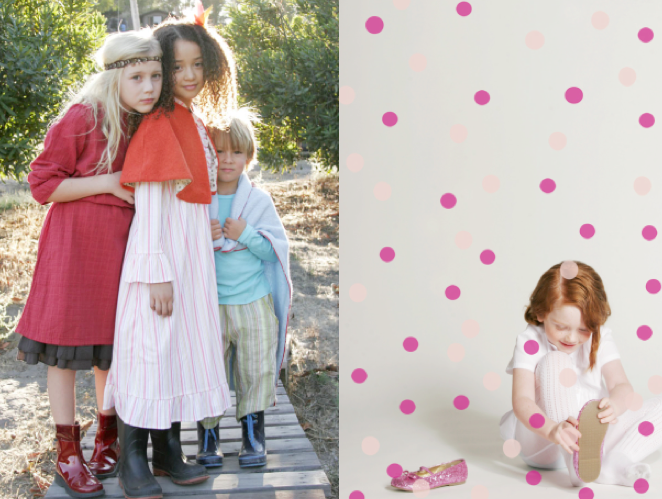 My favorite children + teen photographer, Tamara Muth-King, just launched her new website. Her photos are always spot on.
P.S. Did you know the former editors of the super hip  and (and sadly, defunct!) Cookie Magazine, have launched a new site called Momfilter? It's super cool! Thanks for the heads up, Small!
Photos: Tamara Muth-King.