Here is a round-up of some of the most popular posts on Frolic! in 2010. Thanks for reading this year!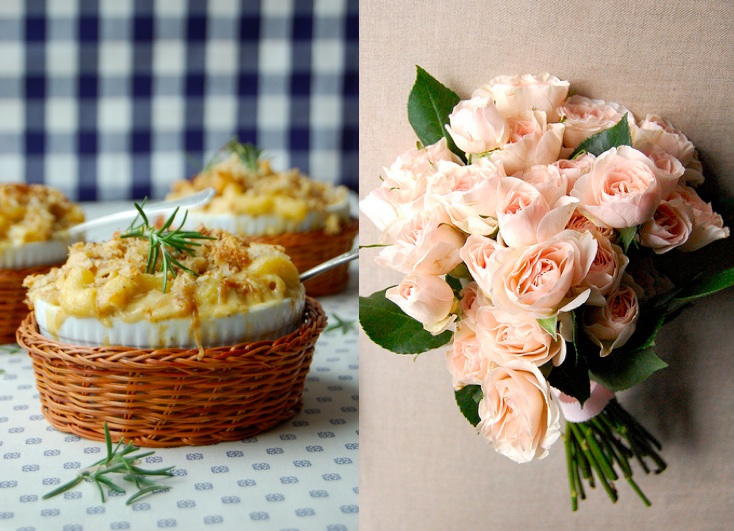 January: Macaroni and Cheese with Stilton + Caramelized Onions. (Recipe by Elizabeth Fuss)
February: How to Make a Garden Rose Bouquet for $12.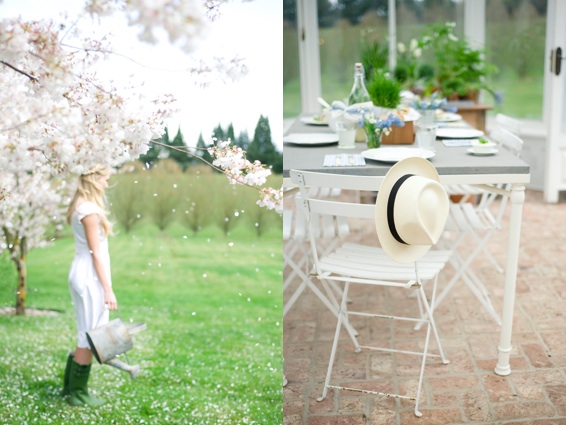 March: A Greenhouse Wedding Editorial. (Photos: Lisa Warninger for Project Wedding).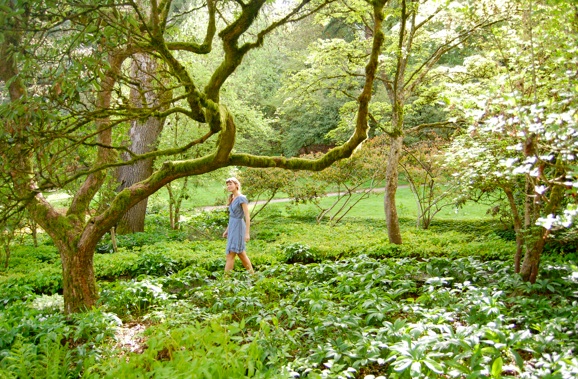 April: A Walk through the Bluebells. (Wardrobe by Amber Furqueron)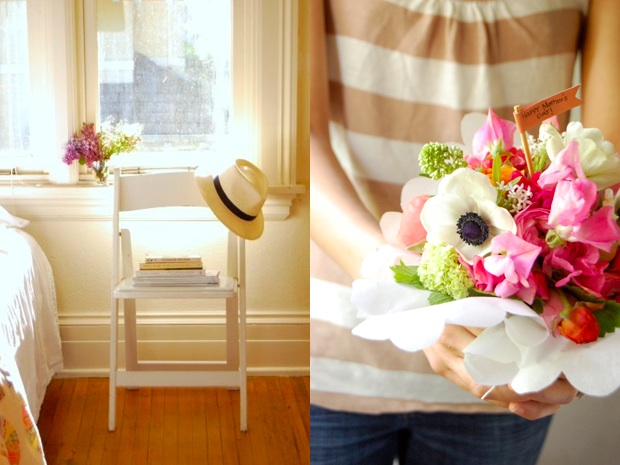 April: My Nightstand.
May: How to Make a French Hand-Tied Bouquet.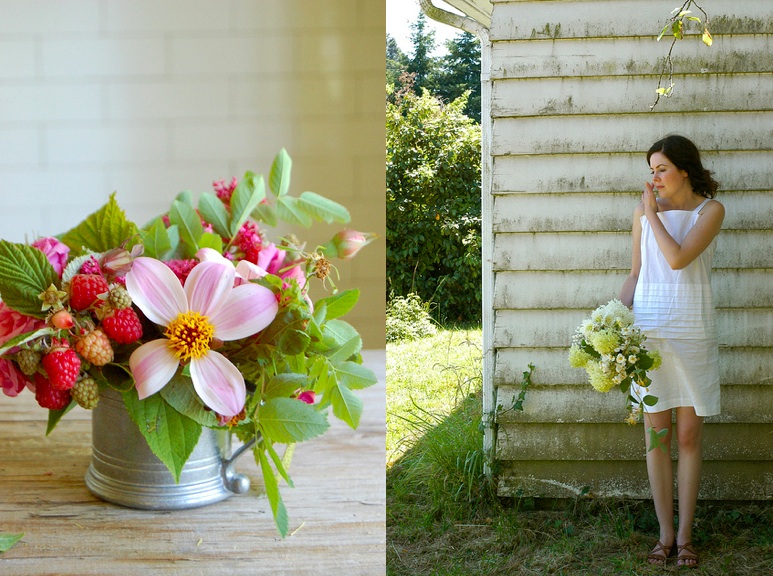 June: A Raspberry Flower Arrangement.
July: Short Dresses+ Big Bouquets.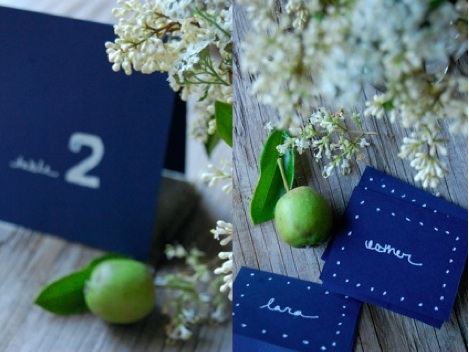 July: Handmade Papergoods.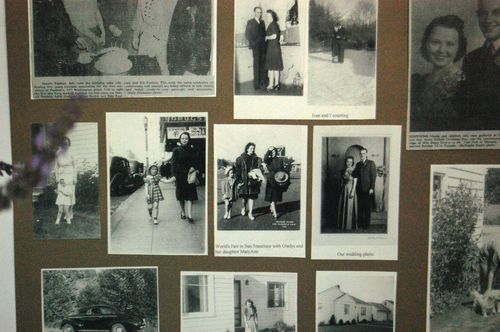 July: Grace turns 101!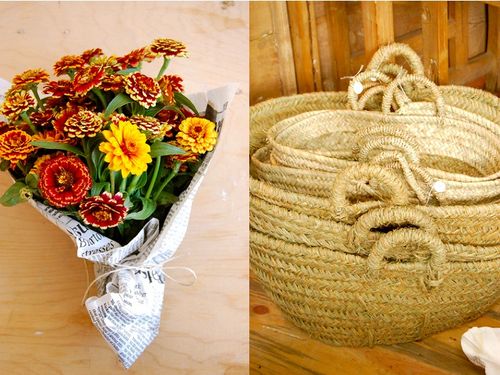 August: Farmers' Market Bouquets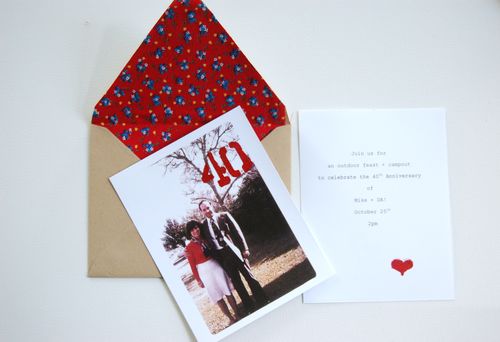 September: Anniversary Invitations + Fabric-Lined Envelopes. (Instructions here).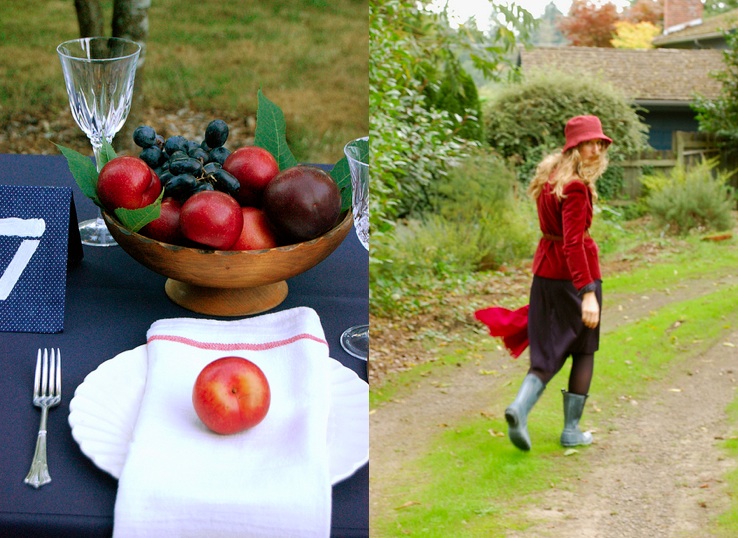 October: Autumn in the Countryside. (Photo: Chelsea Fuss for Elizabeth Anne Designs).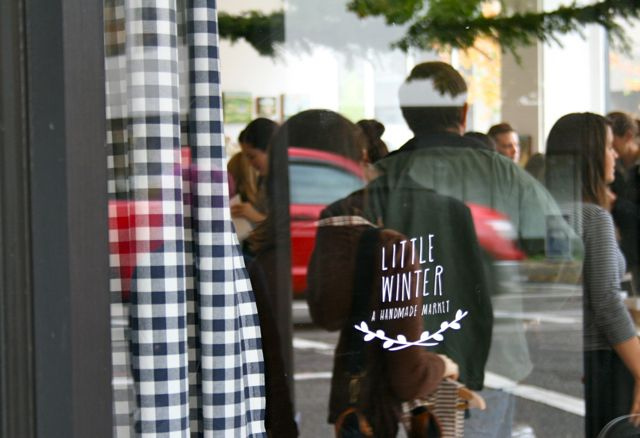 November: A Frolic! Event, Little Winter: A Handmade Market. (Photo: Jenny Vorwaller)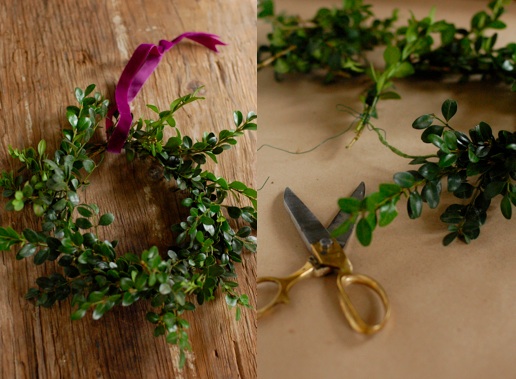 December: Wild Green Wreaths.
A look at 2009, right here!
All photos + styling by Chelsea Fuss for Frolic! or Project Wedding except where noted.