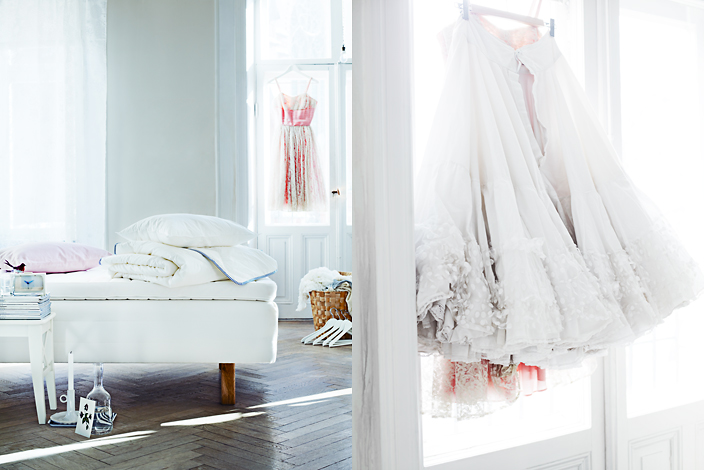 Have a lovely New Year's Eve whatever you decide to do! What are you doing? I am signing off so I can finish some projects and then I am headed out of town (it's been way too long!). A small list to share:
A 30 day challenge I'll be working on along with some other bloggers. Would you like to join? 
I really like Erin's non-goals. Give yourself a hug for everything you did right in 2010.
Hopes are high for this new year we've been given!  What are you wishing for, thinking about changing, or dreaming of for 2011?