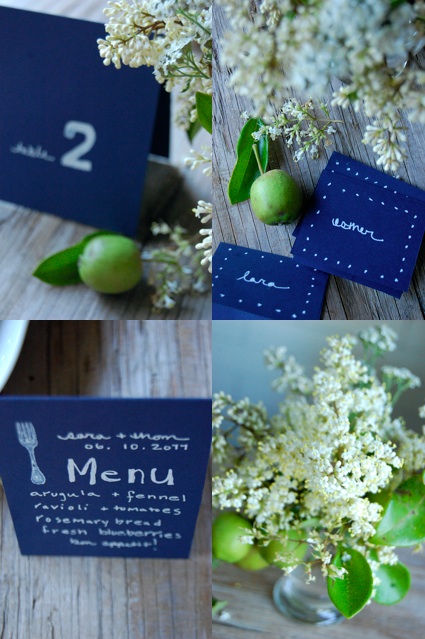 I have a new article up at Project Wedding. I've got a thing for hand written paper goods and I think they can be completely charming for a wedding or even just a backyard dinner party. I was actually really inspired by the Land's End Canvas branding when I created this.
P.S. You can find the fork stamp here.
Photos by Chelsea Fuss for Project Wedding.