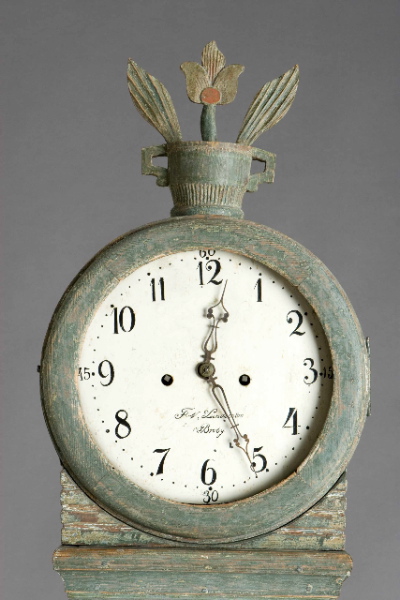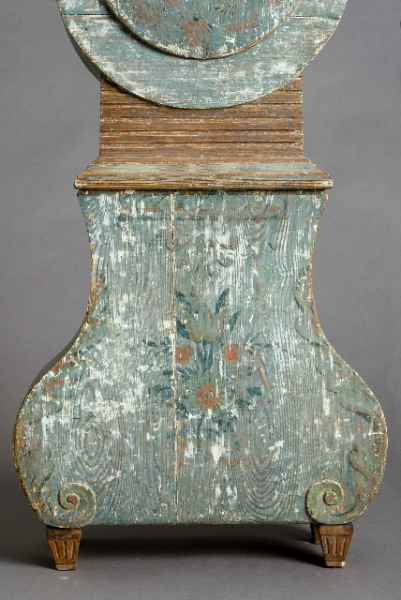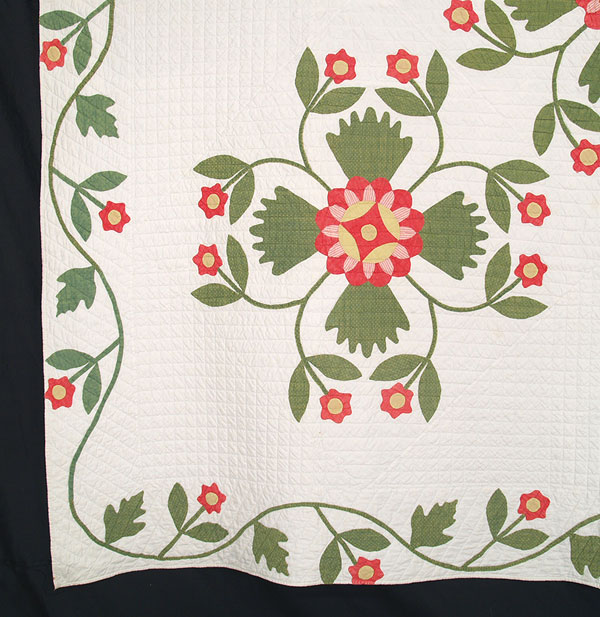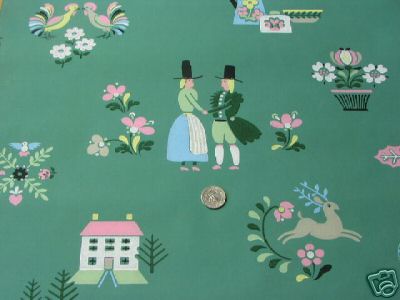 I am having a bit of a recent obsession with the simplicity and sweetness of folk art. Not necessarily home sweet home stuff, but definitely things that would instantly make a home feel cozy.
New Preston, Connecticut is a tiny blip of a town at the tip of Lake Waramaug that happens to be home to some incredible shops and antique stores, and a beautiful old mill. Tucked away there is a gem of a shop called Dawn Hill Antiques. I haven't been there in many years since my family used to spend summers in Litchfield County, but it's still there, and it's still beautiful. For dreaming. I love Swedish country antiques, that incredible gustavian blue, and the incredible range of worn whites of the painted furniture. This clock, right alongside everything else in the shop, is perfection.
Clicking through the shop's website I was directed to Rocky Mountain Quilts of Maine. This one in particular is lovely.
The last picture is of some wallpaper that I purchased recently on eBay (though I think the coin probably gives that away!).