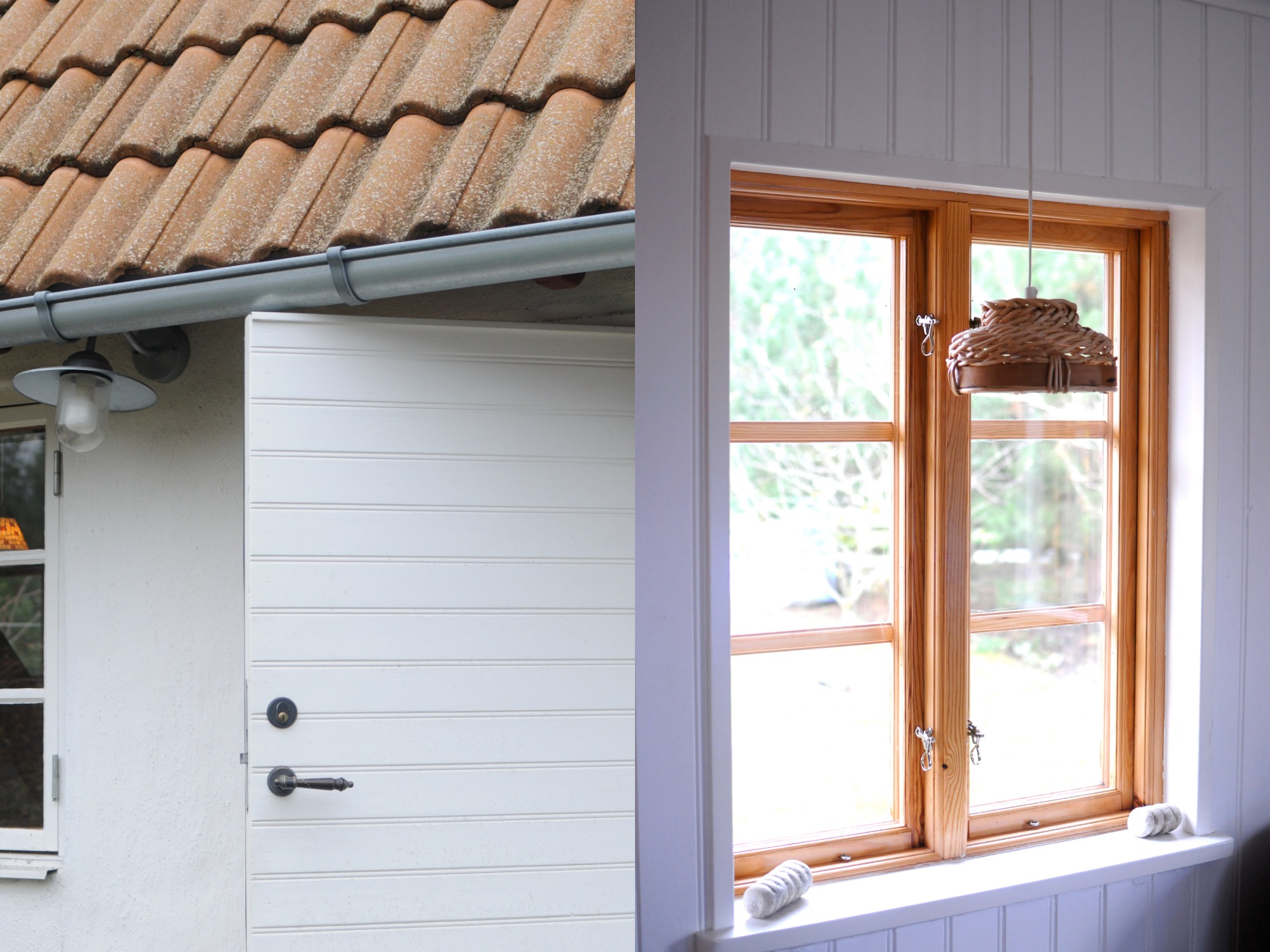 On two occasions I've rented a small Swedish cottage for some slow travel! I always get lots of questions about these adorable little cottages, so I thought I'd share a few tips in a post! Many Swedes have summer houses or often families have little "stugas" in their backyards. If you aren't familiar with the Swedish summer house tradition, I recommend this article over on Sweden.se where it talks about the theory of completely slowing down and you need more than two weeks to do that! Swedish summer houses are often simple, some even lack plumbing, while others are super fancy (and huge that you could share with lots of kids and another family?), you can really find what you want if you look. Here are a few tips for finding the perfect Swedish cottage to rent!
1. I really like this site Stugknuten. I've found both of my cottages this way. The first time I rented, in the month of August, It was quite pricey, more than I've ever paid for rent, though about average for a small apartment in NYC. If you think about that, it's not a big deal. I did share with a couple of friends so we split the cost. I ended up staying for two more months which were then off-season and the owners offered it to me at less than half the price.The second time around, I paid even less. The owners did tell me though, that's normally what they would charge for a week in the summer. Still, cheaper than a hotel (It was around $550 for a month!).
2. I absolutely love grocery shopping in Sweden so having a wee little kitchen to cook is just a treat and saves money on eating out.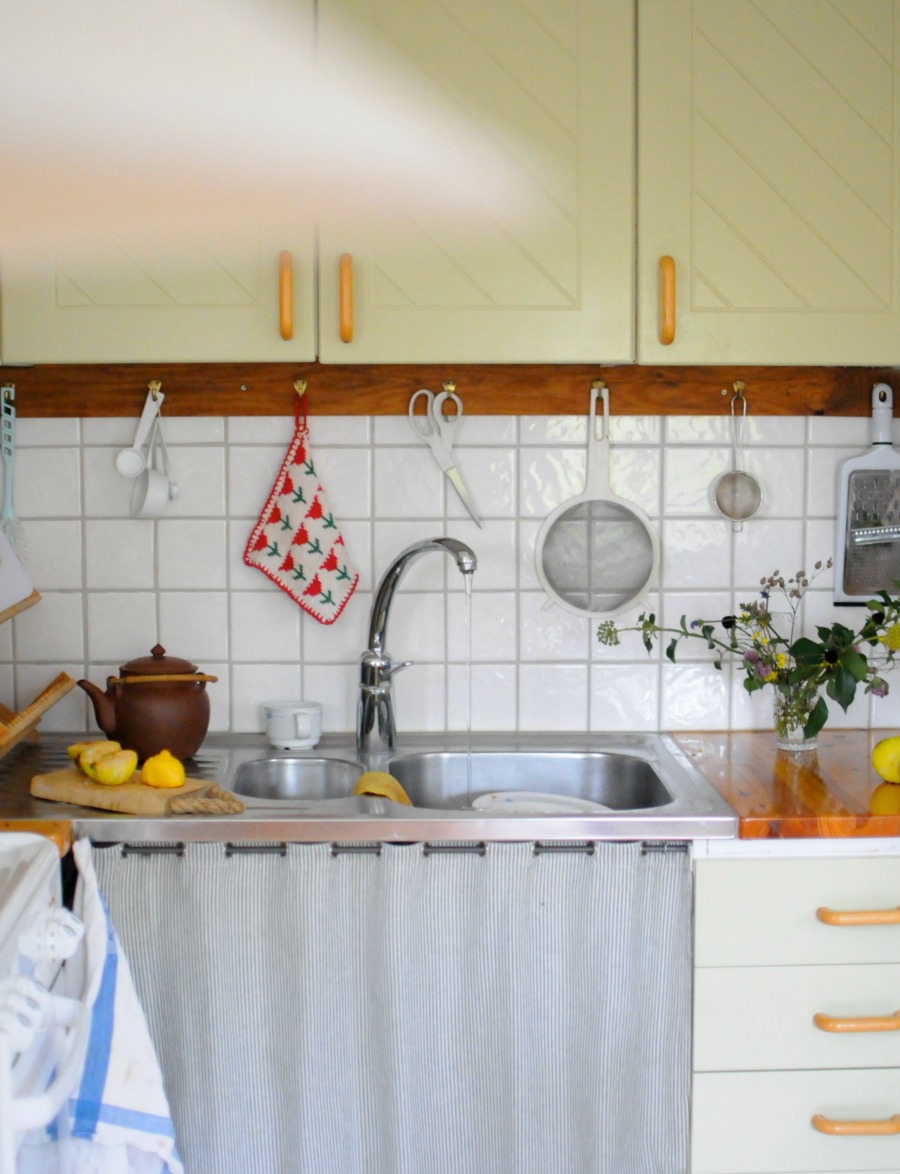 3. Often the cottages come with row boats (many are on lakes or out in the archipelago) or bicycles. When I rented out on the island of Resaro near Stockholm, the owners lent me their bicycle and I rode all around into the closest town where I could take a ferry to Stockholm. On Stugknuten, you can do an advanced search (in English!) to find just what you want.
4. Don't be afraid to see if you can get a special rate. I am a big fan of traveling in the off-season, and I often, nicely ask if the owner will consider offering a special winter rate. I am almost always met with a yes.
5. There are lots of traditional red houses which are darling, many white and sparse, others quite kitschy and 70's. There are also some gorgeous, super modern houses. On my Pinterest board  you can see some dreamy modern cottages in Gotland.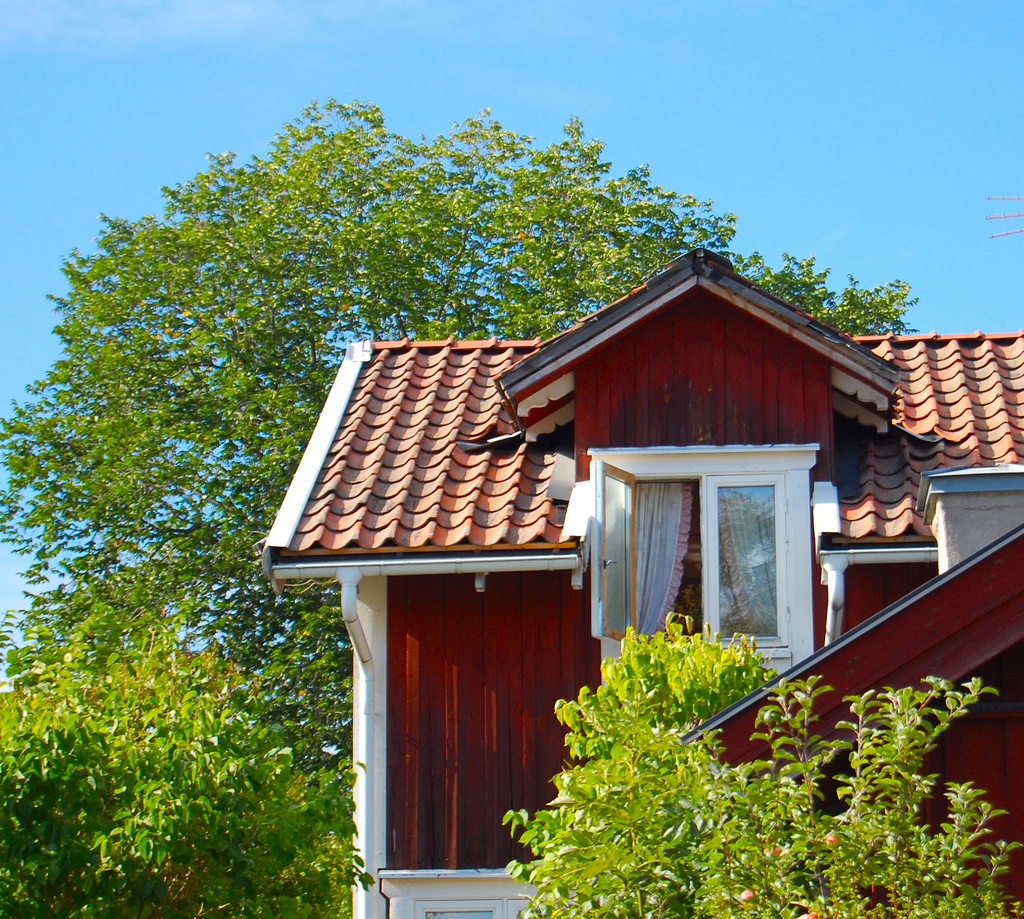 6. I have to say I just love the cottage life! Since I live alone, I actually don't enjoy living in big spaces. A one bedroom or studio alwayts feels just right to me but there's something really special about a one room or one bedroom cottage. It feels like a home but all the space gets used. So cozy! My dream is to build a little swedish cottage someday (maybe in Maine?).
7. While you can find a cheap, last minute cottage quite easily in the fall or winter, booking for summer you need to schedule way in advance. Cottages get booked early, and owners ask a premium price. I'd recommend sharing with a friend if you are budget conscience and starting your search a year in advance.
8. Consider location. Do you want to get away from it all? There are cottages with no electricity on their own islands or if you prefer, or there are cottages near Stockholm where the city is just a bus ride away!
Any tips, my Swedish friends, for finding just the right summer or winter cottage?
Photos: Chelsea Fuss.