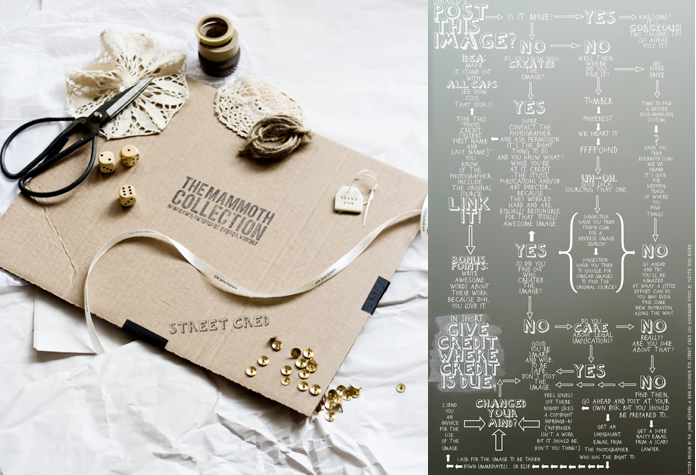 Most of you remember a few months ago I wrote this post about crediting blog photos. It got a few of us talking and Pia Jane Bijkerk ended up creating this print as a fun (and pretty!) reminder for people. Many of you wrote asking to buy the print and I am happy to announce that the prints are now for sale through Mammoth. Read more about it and enter to win one over on Pia's blog!
Thank you to everyone who has supported this cause and made a greater effort to credit. I'll certainly be buying a poster to hang in my studio for my own reminder. If you would like to learn more about crediting photos you can read my post here or a post by Design Sponge right here.
Photos: Pia Jane Bijkerk.