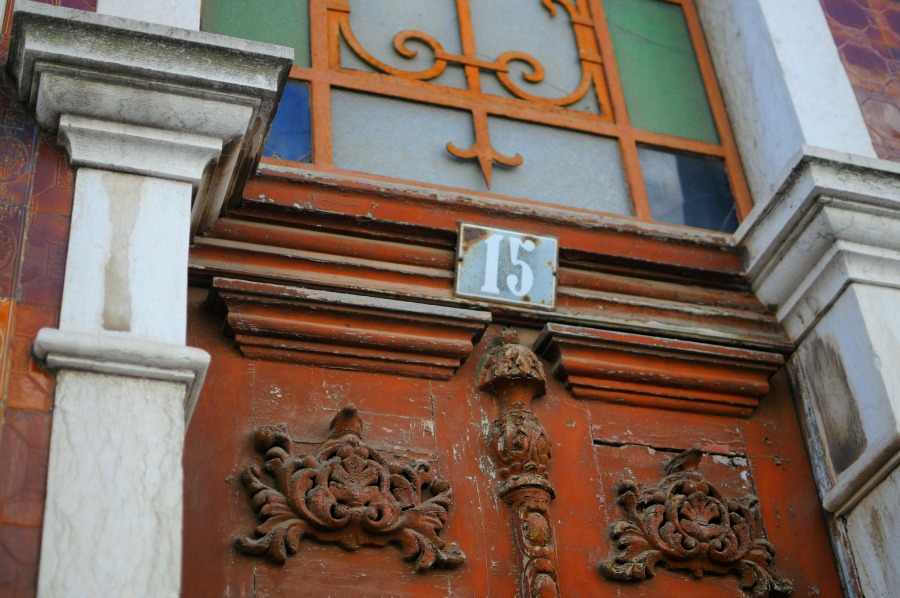 I hope your October is off to a grand start! Now that I live in Lisbon, of course I'll be sharing lots of favorite travel tips for the city in more detail. But first, I wanted to share a few of my must-see spots! When I travel, I like to wander, visit shops with handmade or local products, see gardens, eat good food, and meet locals. I don't like crowds and cheesy tourist stuff. Most places I don't research, I show up, I meet locals, and they share their favorite places with me! Most of these places I found by wandering or through local friends. I hope you enjoy them too. For my latest favorites, visit my quick Instagram travel guide at #frolictravelguidelisbon. Feel free to leave your own favorites in the comments. Happy Travels!
Jardim das  Necessidades: "The Garden of Needs" is my absolute favorite place in Lisbon. It's the ultimate romantic garden. Think: crumbly pink stone buildings, fountains, and falling fences set amongst a forest and then lush tropical gardens. There's a giant pink, glass house! Come here for a picnic, to read, or just to wander. Absolute magic! More photos here. Address and hours here.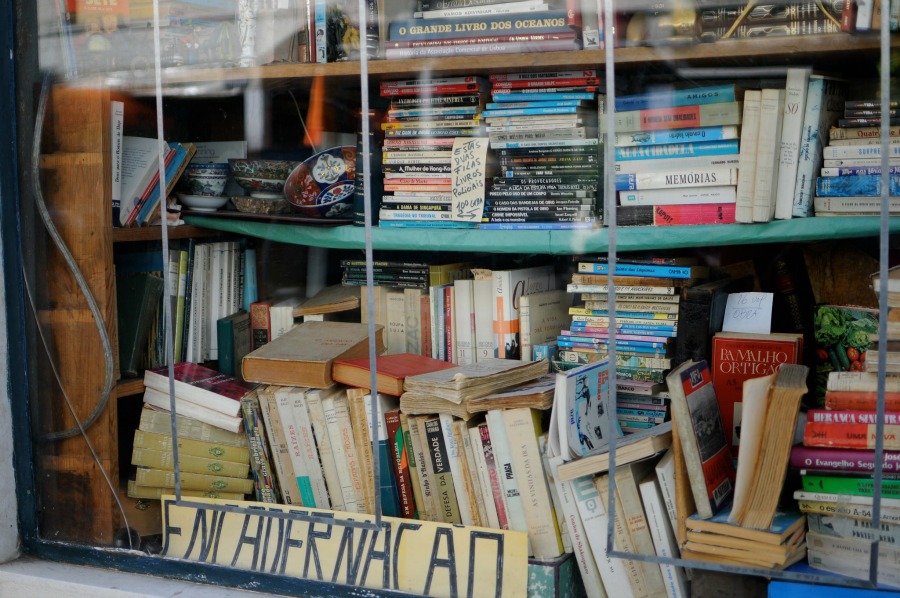 A Taberna das Rua das Flores: A tiny, charming restaurant serving local, modern and traditional Portuguese food in small plates. The atmosphere is super charming and the food divine. Address and hours here.
Clara Clara: One of my favorite things about Lisbon are the old Moorish kiosks you'll see at street corners and in parks and gardens. Usually they are serving coffee and snacks. It's fabulous to have so many outdoor dining spots available. My favorite is Clara Clara. It's situated near Alfama, right next to the famous flea market. There's a grand view of the water. It's where I first fell in love with Lisbon! Location and hours here.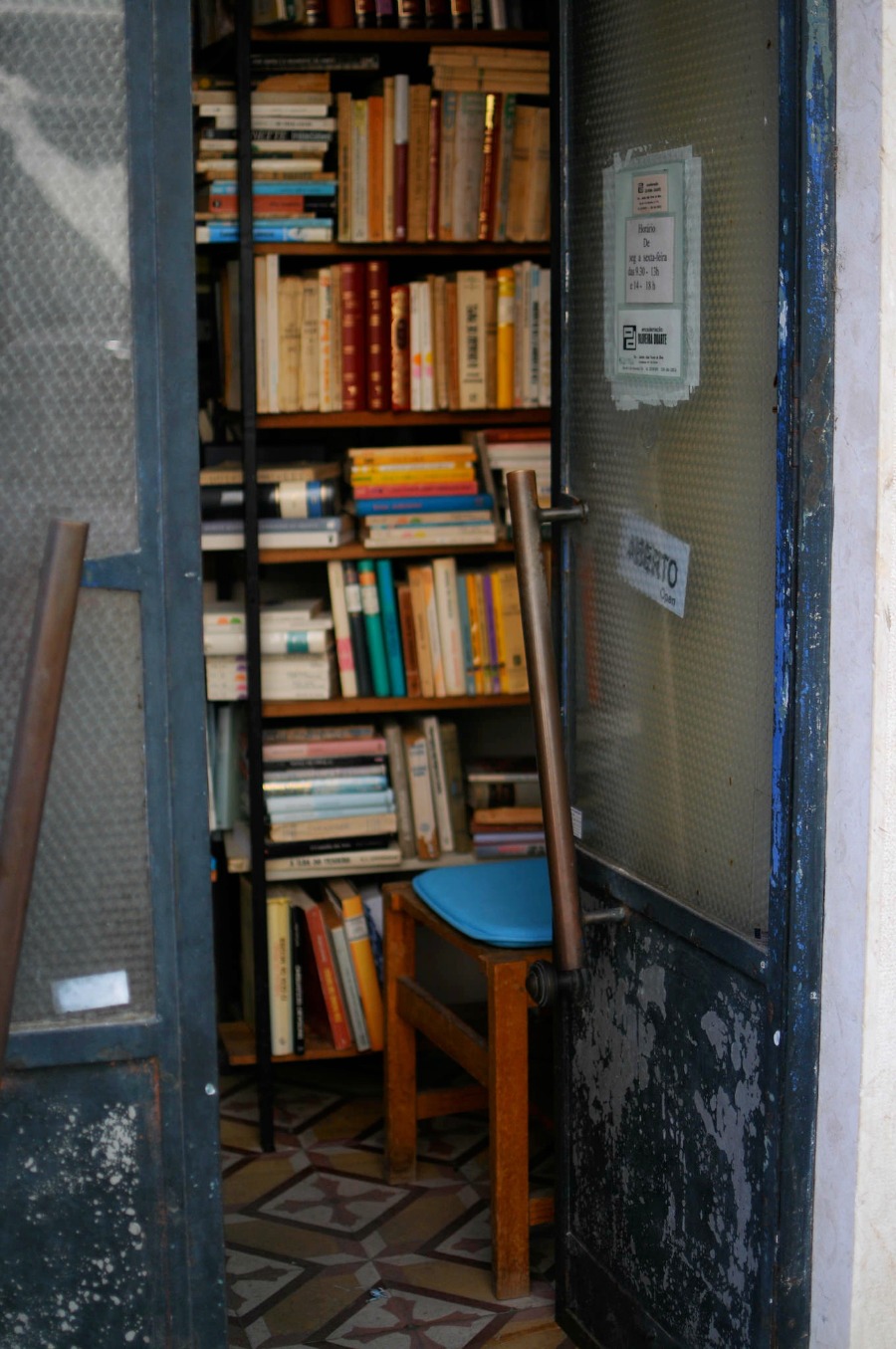 A Vida Portuguesa With three locations just in Lisbon, most tourists will easily discover this favorite shop but I love it too. Stocked with all the typical Portuguese products as well as new artisans and makers, this shop is super gorgeous! It's a great one-stop-covers-all to find the favorite Portuguese products but in a beautifully curated location. My favorite location is Mouraria.
Museu Berardo. This modern art museum is one of my favorite places to go to get inspired. The bottom floor always has a graphic design exhibit that I go crazy for. I actually like it better than the MOMA in NYC because it's so spacious. If you like modern art, don't miss it! Know that it's located about 20 minutes outside the city in Belém, where you'll find a beautiful tropical garden, Pasteis de Belém and more!
Kisses from Lisboa!
xo
Chelsea
P.S. More favorite Lisbon posts:
Live Like an Artist in Lisbon's Oldest Neighborhood
Lisbon Studio Tour: Teresa Pavao Ceramics
How to Find Cheap Airfare to Europe
Photos: Chelsea Fuss. Taken around Campo de Ourique in Lisbon.