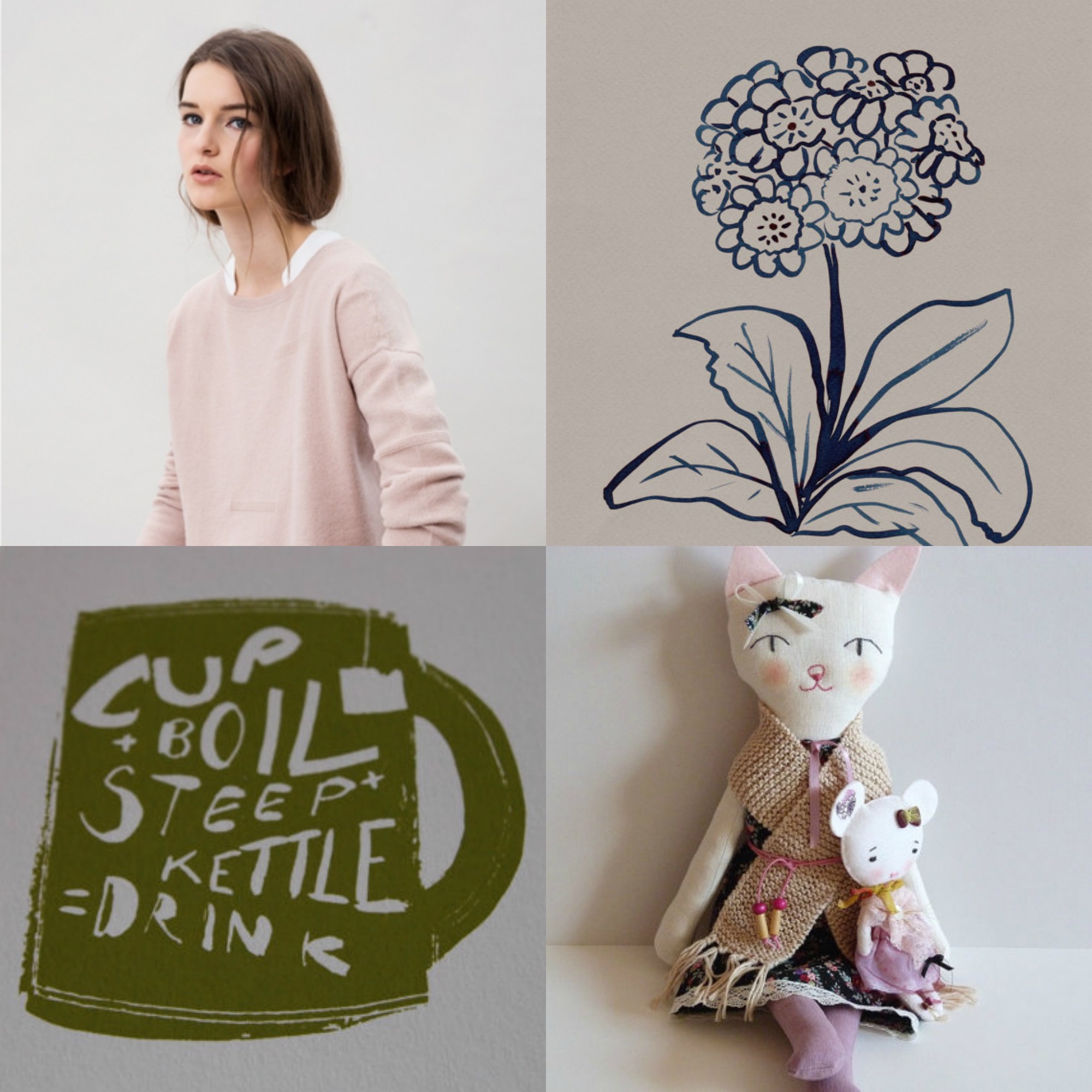 If you are participating in gift giving this season, or just looking for some lovely handmade or thoughtfully sourced gifts, take a look at my picks from our sponsors. Frolic! is supported by a fantastic group of makers, artists, and shop owners who carefully source their products or make them by hand, themselves. A selection of my favorites, below:

1. Alpaca sweater from Noncha.
2. Floral notecards from Lucy Auge.
3. Tea instructions from Luda Melin.
4. Sophie rag doll from Paloma Creations.