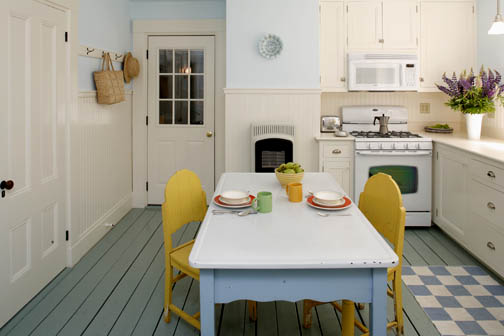 I am so happy to introduce a sponsor of Frolic! today. Fine Artist Made is a husband and wife duo from Maine. Together Joyce and Patrick, both artists, craft furniture and restore houses, including their own historic farm in Downeast Maine. Here's their house, below, with wild lupines growing in front. Beautiful, no? You can see the before and after photos over on their site.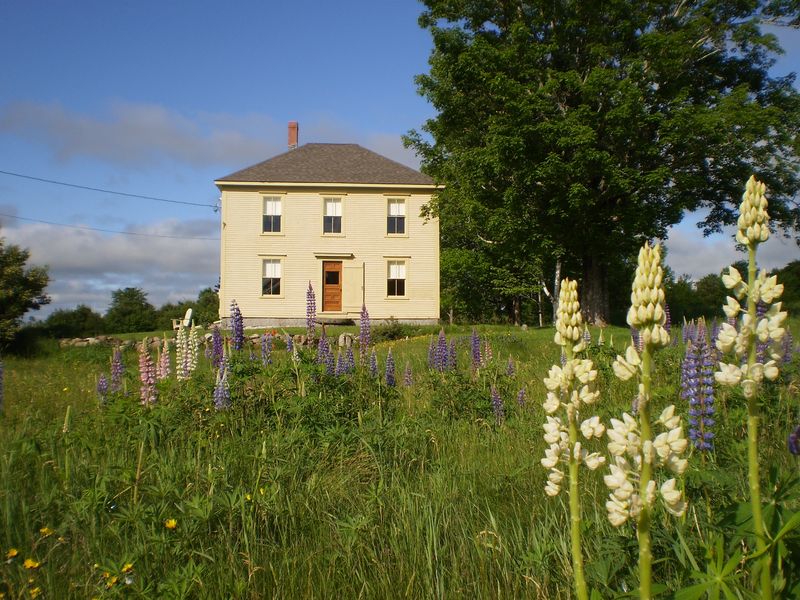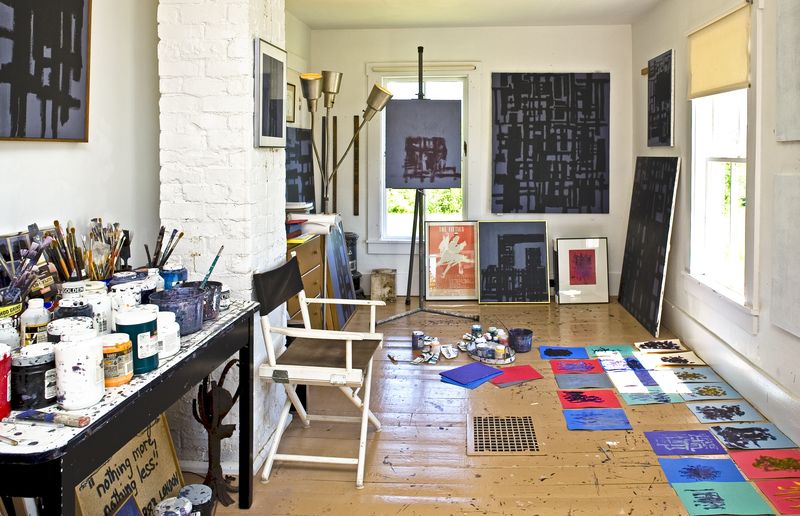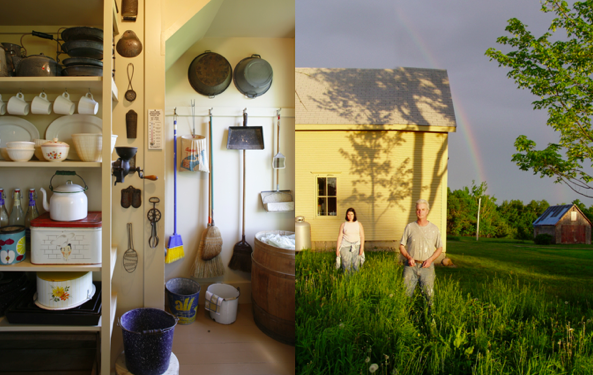 The furniture these two make is completely charming with my favorite being these adorable little freestanding, kitchen cupboards which you can purchase at the Fine Artist Made Etsy Shop.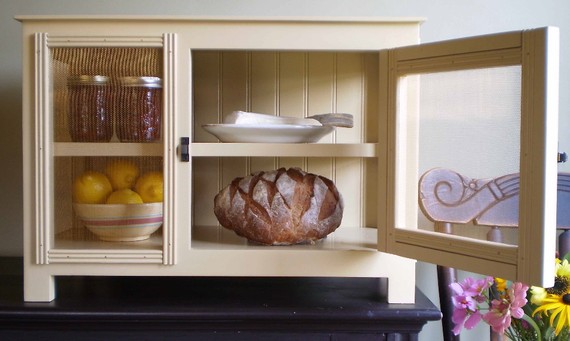 Fine Artist Made:
Photos: 1,3,4-Sandy Agrafiotis. 2,5. Fine Artist Made.
This is a sponsored post. If you would like to be part our handpicked group of advertisers on Frolic!, please email me at chelseafuss@gmail.com.