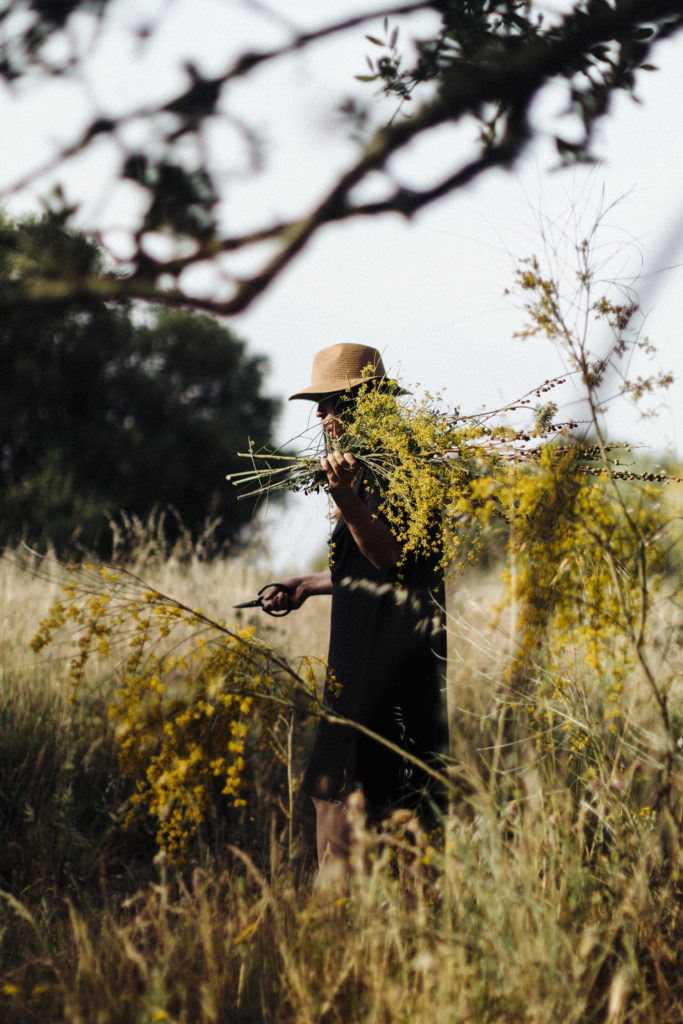 Rising interest in flowers and floral design has opened up the industry, and for good reason. As someone who has worked in floristry for over 20 years, I am welcoming the changes and the expansion of the flower industry. Floral arranging is often born out of a passion for fresh and dried flowers and a love for blossoms and the calming effect they have on us. I mean, who wouldn't want to spend their work days amongst garden roses, cosmos, and peonies.
If you are interested in working in the field of flower arranging, you should know the changes that are happening right now: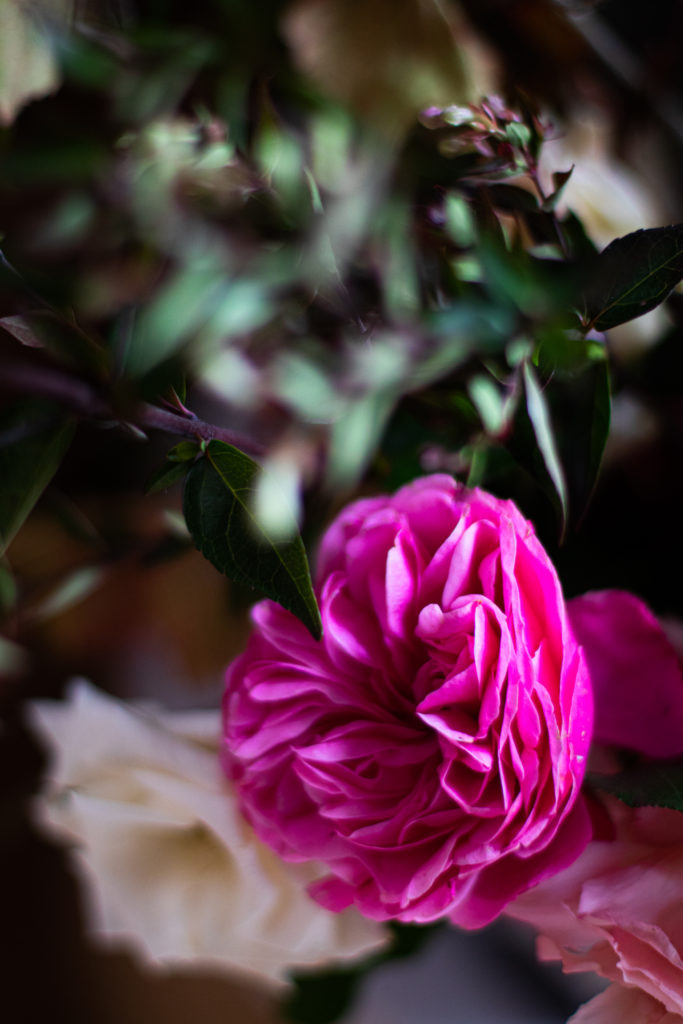 Just say, "No" to foam!
Foam free is the way forward. In my 20 years as a floral designer, I have rarely used it, however I have completely done away with it in recent years. It takes floral foam almost 500 years to break down. And, if you think about it, why do we need synthetic materials to make flowers look good? They are already stunning! Floristry is embracing eco-friendly methods and you need to learn them to be a florist in the coming years.
Local sourcing
After apprenticing on some gorgeous English flower farms, I learned the phrase, "Grown not flown!" which is the movement from the British Flower Growers Association to encourage florists and consumers to purchase flowers locally. The flower farming industry has grown tremendously in the past few years. Now, local production of flowers in my home city, Portland, has been going on for as long as I can remember, so local flower production is nothing new. But just like the slow food movement, we must educate consumers about where their flowers come from. Many florist's stems are grown under questionable labor practices and heaps of pesticides, nevermind, excessive shipping across the world. Sourcing your flowers locally will be key if you want to become a florist.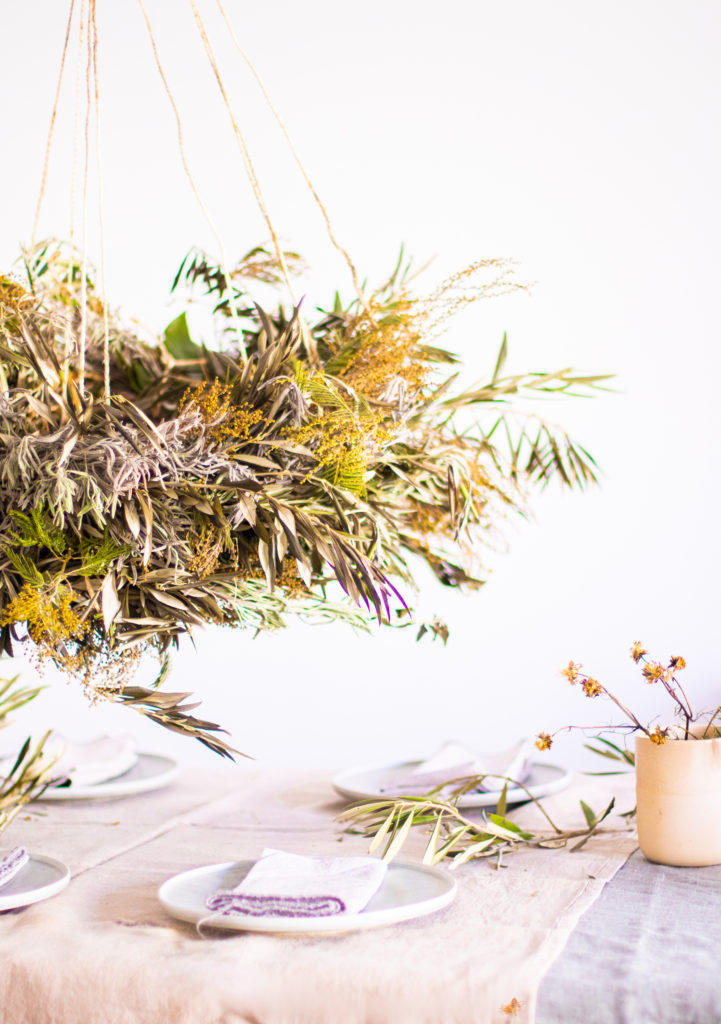 Composting floral waste
If you have ever worked in a flower shop, you know, that the floor is often a mess of flowers, leaves, stems, and branches! These need to be composted!
Organic flowers
Production of organic flowers is on the rise! Speaking of composting, it is important that when we put the excess floral waste back into the earth, that it is organic. Luckily, organic flower farming is on the rise. This is another key point we need to educate consumers about. Just like organic food is better for us, so are using organic cut flowers! So many consumers just aren't aware how far that rose stem actually is from nature.
Seeing these eco-friendly changes in floristry is hopeful! If you want to become a florist in the future, these will be key points to understand. It is exciting that a whole new generation of florists will approach fresh flowers from an entirely new perspective!
Looking to learn more about the floral industry? Check out the resources below. If you have a question about floristry or how to become a florist, leave your question in the comment box below and I will answer it! Good luck on your floral journey!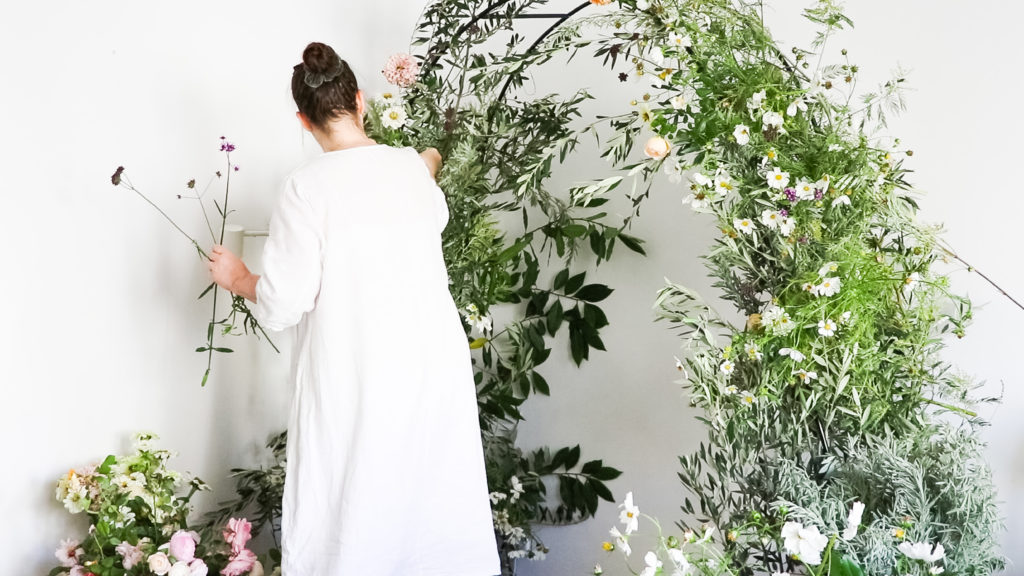 Floristry Resources for Aspiring Florists
How to Become a Florist: A Checklist
10 Things you Need to Know to Become a Florist
How to Turn your Love of Flowers into a Career
15 Tips for Becoming a Floral Designer
How to Become a Floral Designer : My Journey
How to Keep your Flowers Fresh: A Checklist
The New School Podcast: How I Became a Floral Designer
Online Floristry Courses
Online Courses for Floristry Careers
A Career with Flowers (Here, you study eco-friendly methods)
Photos: 1: Mina Park. All others by Chelsea Fuss.