I am excited to share my favorite products from the beautiful handcrafted, Paloma's Nest line. Each product is made by hand in Austin, Texas from porcelain, wood, cloth, or paper with a few vintage items thrown in the mix as well.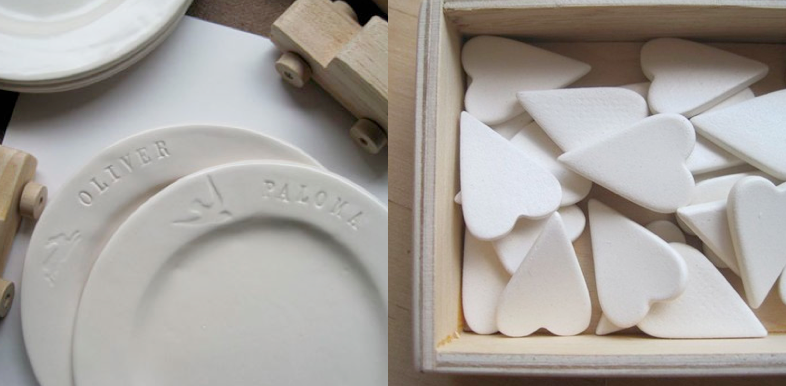 2. Heart Tokens.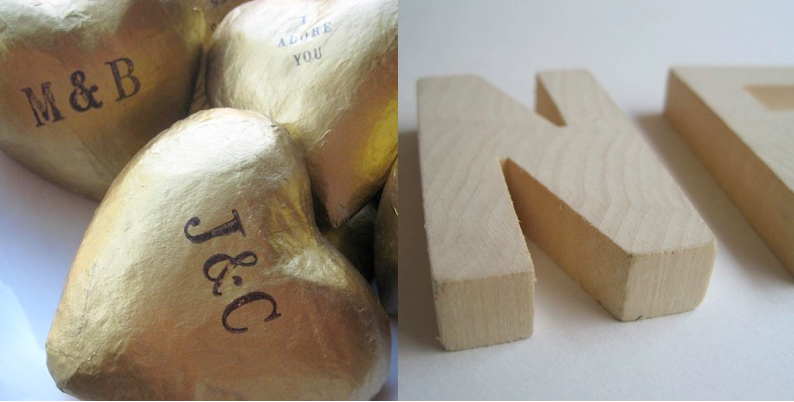 3. Heart of Gold.
Check out the rest of the gorgeous collection right here.
This is a sponsored post. All opinions and product selections are my own. If you would like to be part of the handpicked group of sponsors on Frolic!, please email me at chelseafuss@gmail.com for rates.