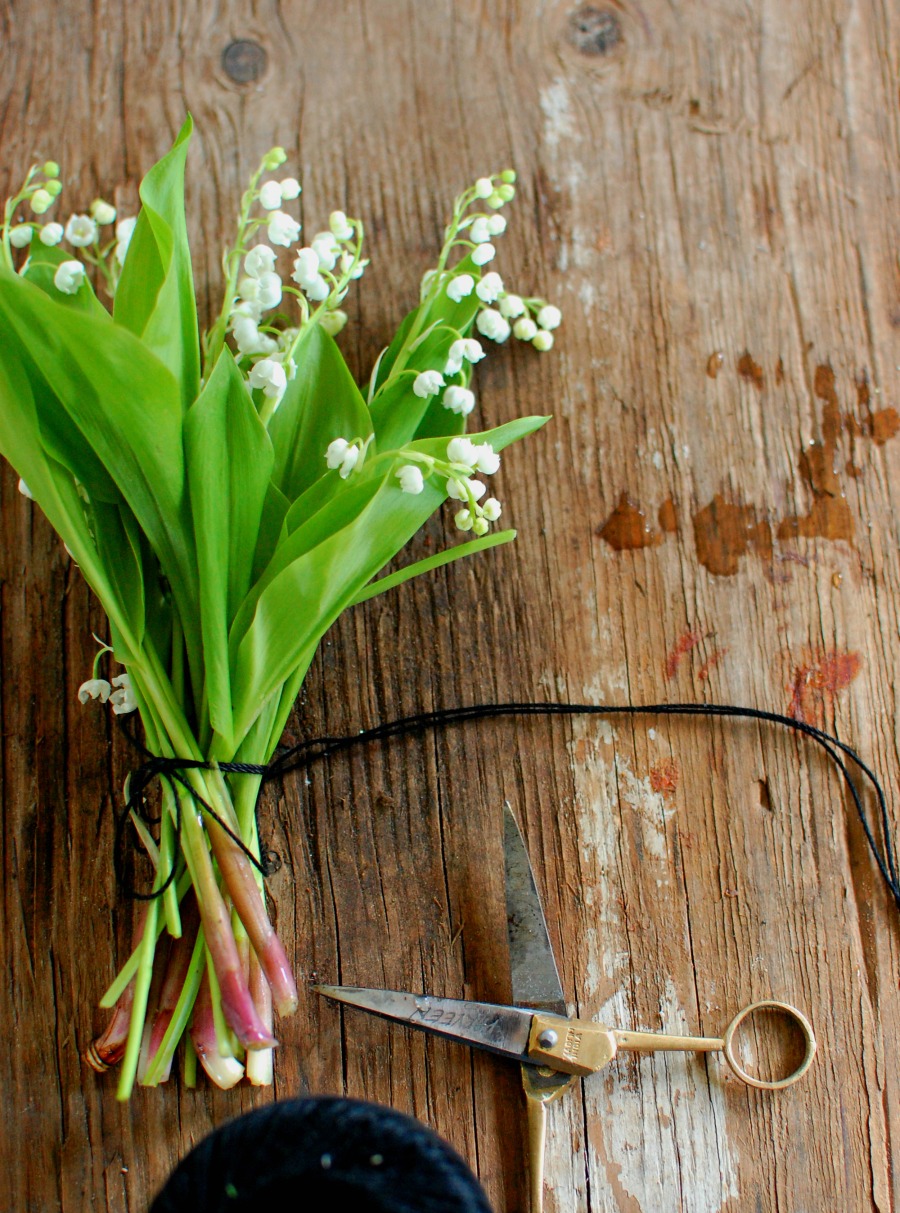 I'd love to share a bit of news with you today!
I have an in-person flower class here in Lisbon that I'll be teaching as part of an event with Sanda Pagaimo, you can see more details, and sign up over here. In the class, we'll be making a hand-tied bouquet with some foraged materials as well as locally grown flower stems. It should be fun! Be sure to check out the details of Sanda's event as there's a dinner, a pop-up shop, and a Lithuanian egg painting class which I've taken before and is truly wonderful!
There are two new sessions of my online flower classes beginning February 20th. More details here:
Feel free to email me, should you have any questions! Have a lovely day.