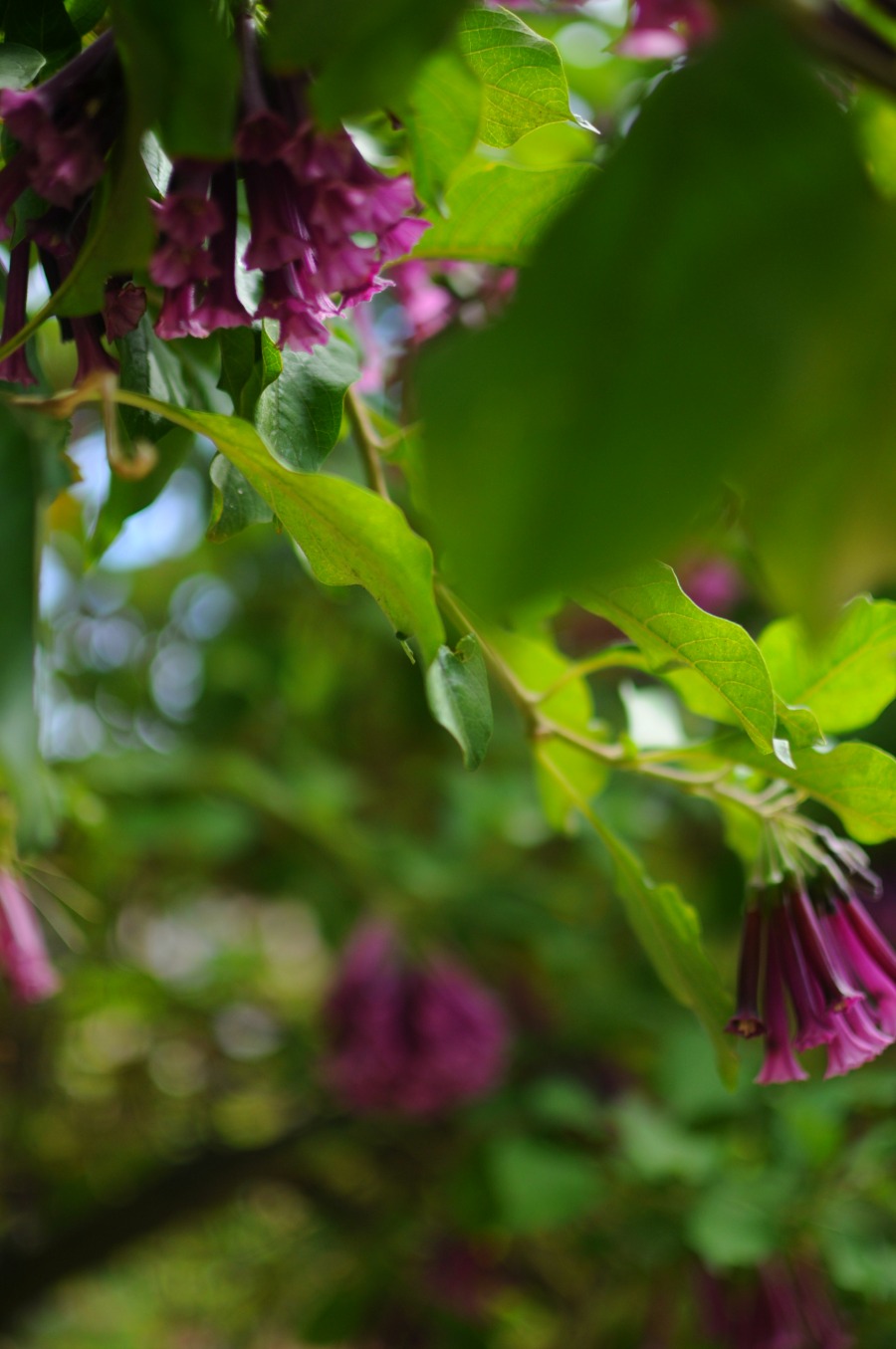 What a sad week to be in this world and to be an American. Beauty feels more important than ever to hold on to, in order to ignite hope. I've been hanging on to every little bit of light coming my way, and trying to keep it bouncing around me, through gardening, and finding strength in the community that rises during these times.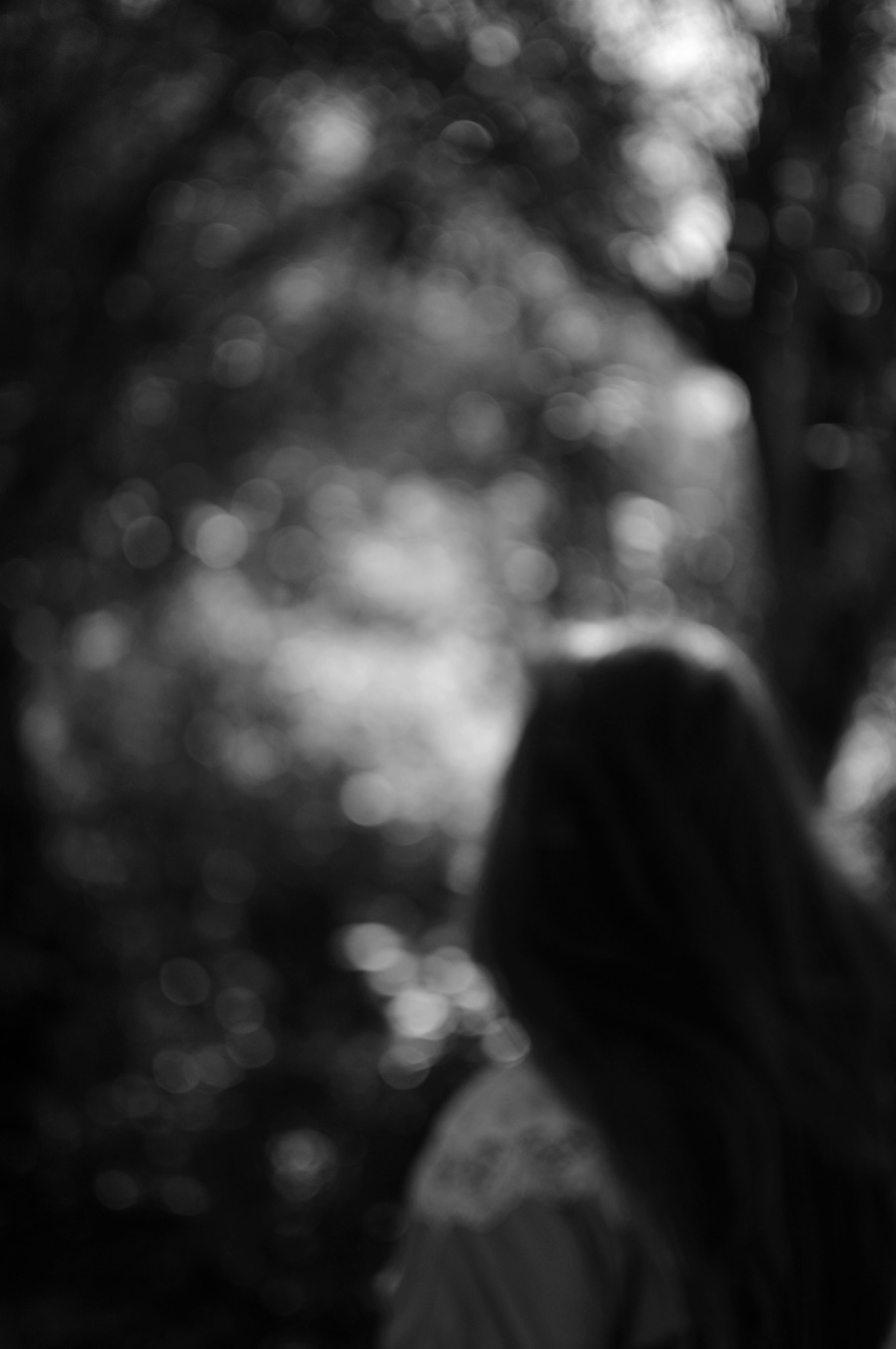 Tending my tiny apartment garden has been a joy, dividing up my little arugula seedlings, coaxing on some forced ranunculus, and planting some lily of the valley. Music is essential. I've recently discovered a few favorites. Marching with 700 women here in Portugal, participating in a candlelight vigil, and making my voice heard to my representatives back at home has helped me turn anger into something more productive. Below a list of antidotes that have carried me through the week. I'd love to hear yours!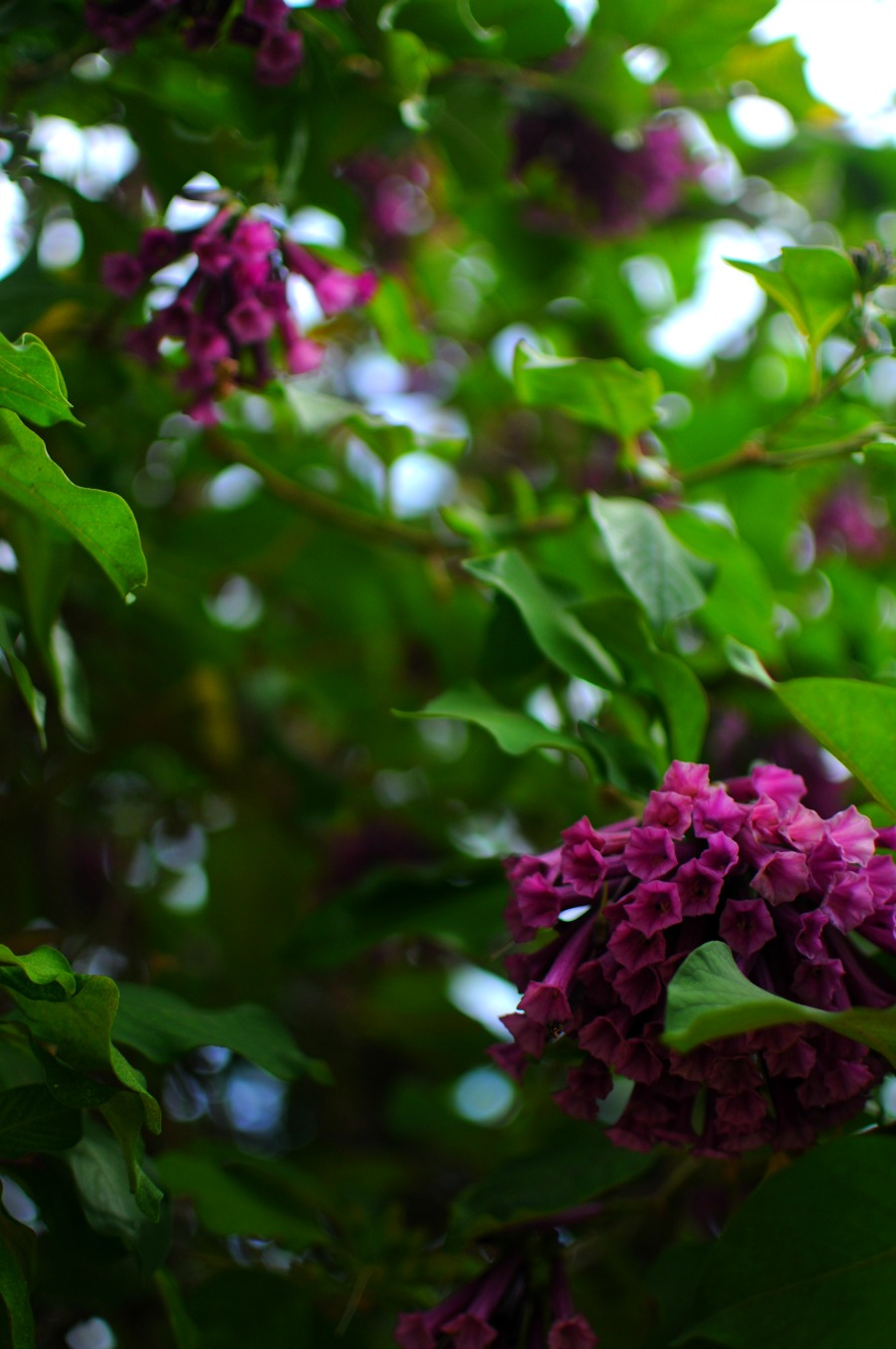 January Tonics:
learning about one of Lisbon's most gorgeous spring flowers, violet tubeflower (Iochroma cyaneum), pictured above!
making soup (this one looks comforting)
gardening is a form of resistance
gardening for happiness (such a wonderful idea!)
Sending love to you.
Photos: Frolic!