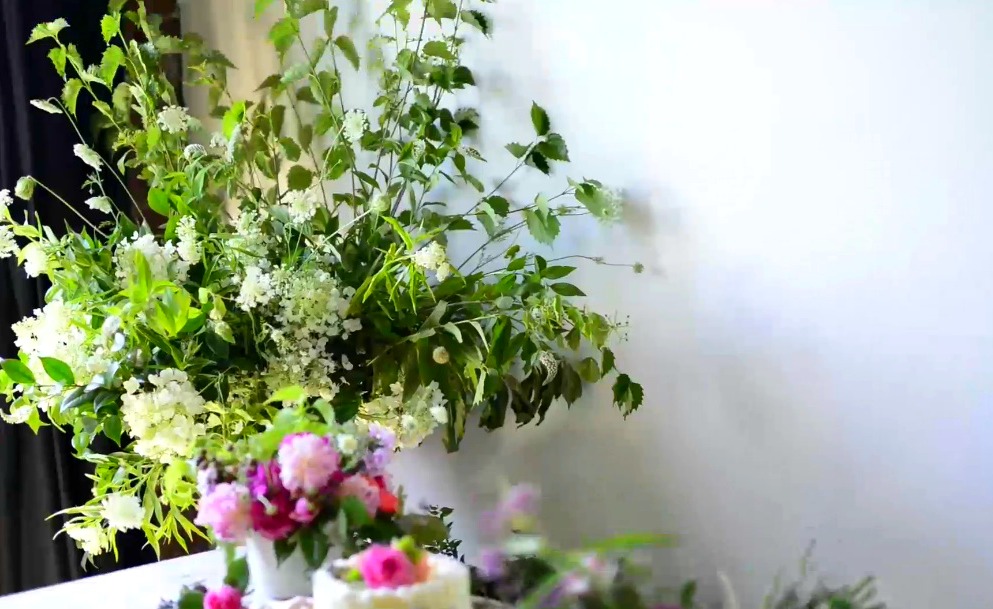 Have you ever wanted to learn how to make your own party, event, or wedding flowers? Today I am sharing more details about my online wedding flower class. We recently launched Flower Arranging: Weddings as a sequel to the Flower Arranging 101 class. We've had such good feedback on the first class, that we wanted to provide another course for students who want to delver farther into wedding and event flowers.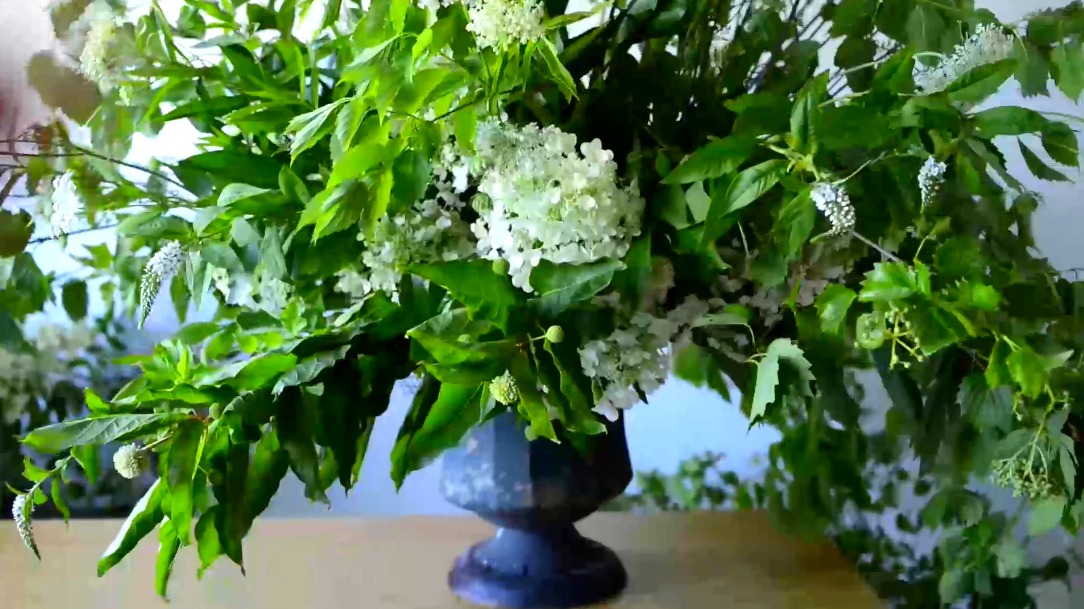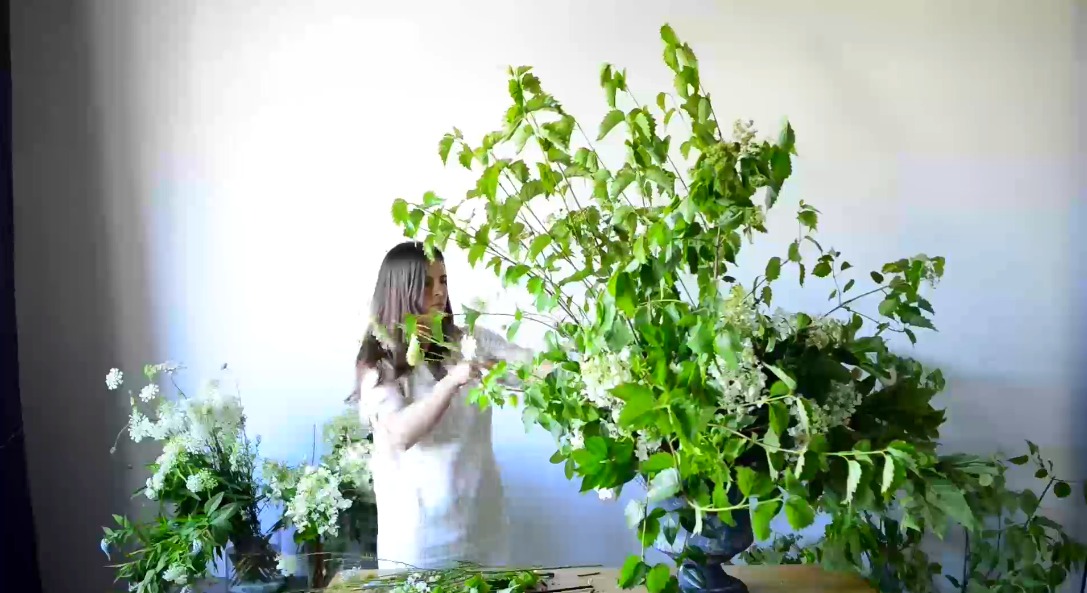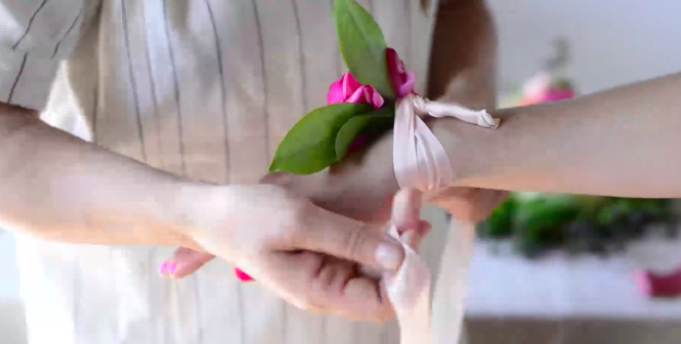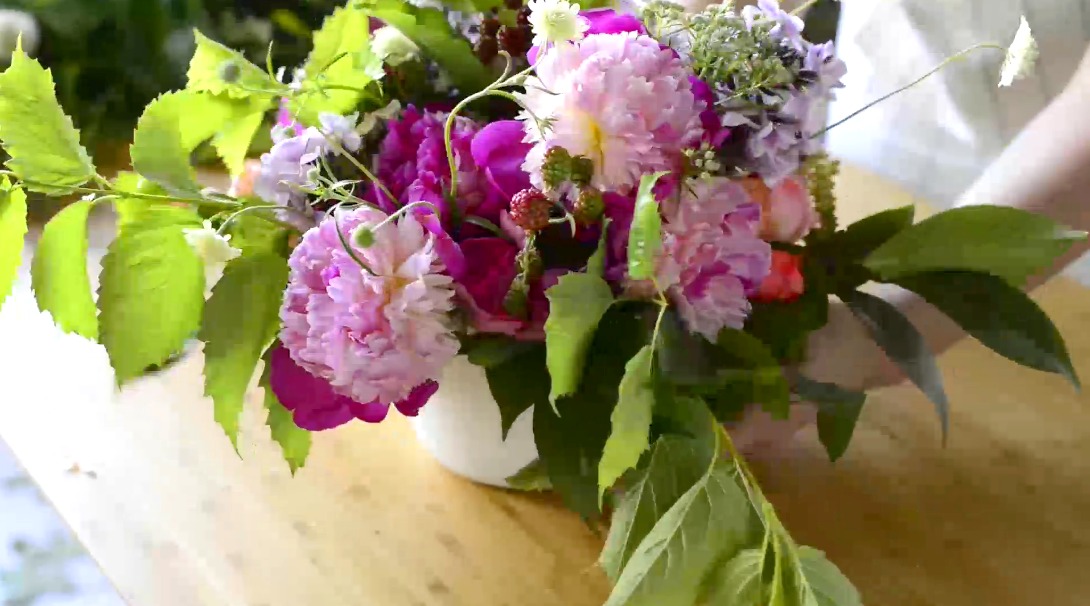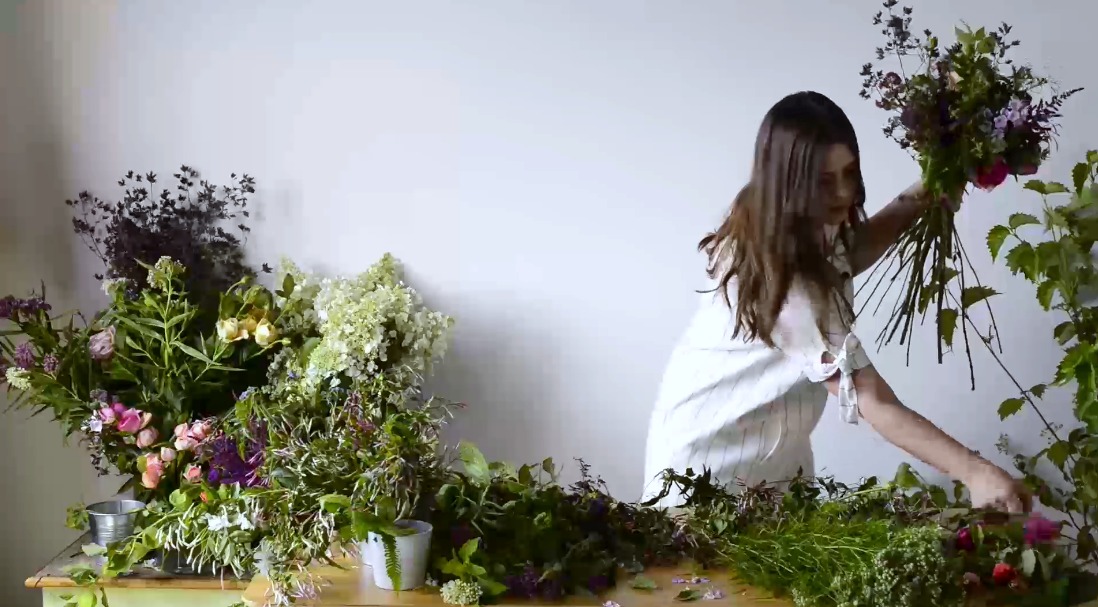 The wedding flower class is four weeks. In the course, you will learn how to create wedding flower quotes and contracts, large-scale arrangements, garlands, centerpieces, cake flowers, boutonnieres, corsages, and wedding bouquets. You will learn this modern, unfussy style through videos, text, and photographs. Each week, you have the chance to participate in the homework assignments. Most of the assignments are flower arrangements that you make and photograph. I will leave feedback on your arrangements and you can contact me with any questions or coaching you might need.
The class is available to students around the world through the Nicole's Classes online platform. You can learn more about my flower arranging background and work at my floral website, chelseafuss.com. Learn more about the classes through the links below: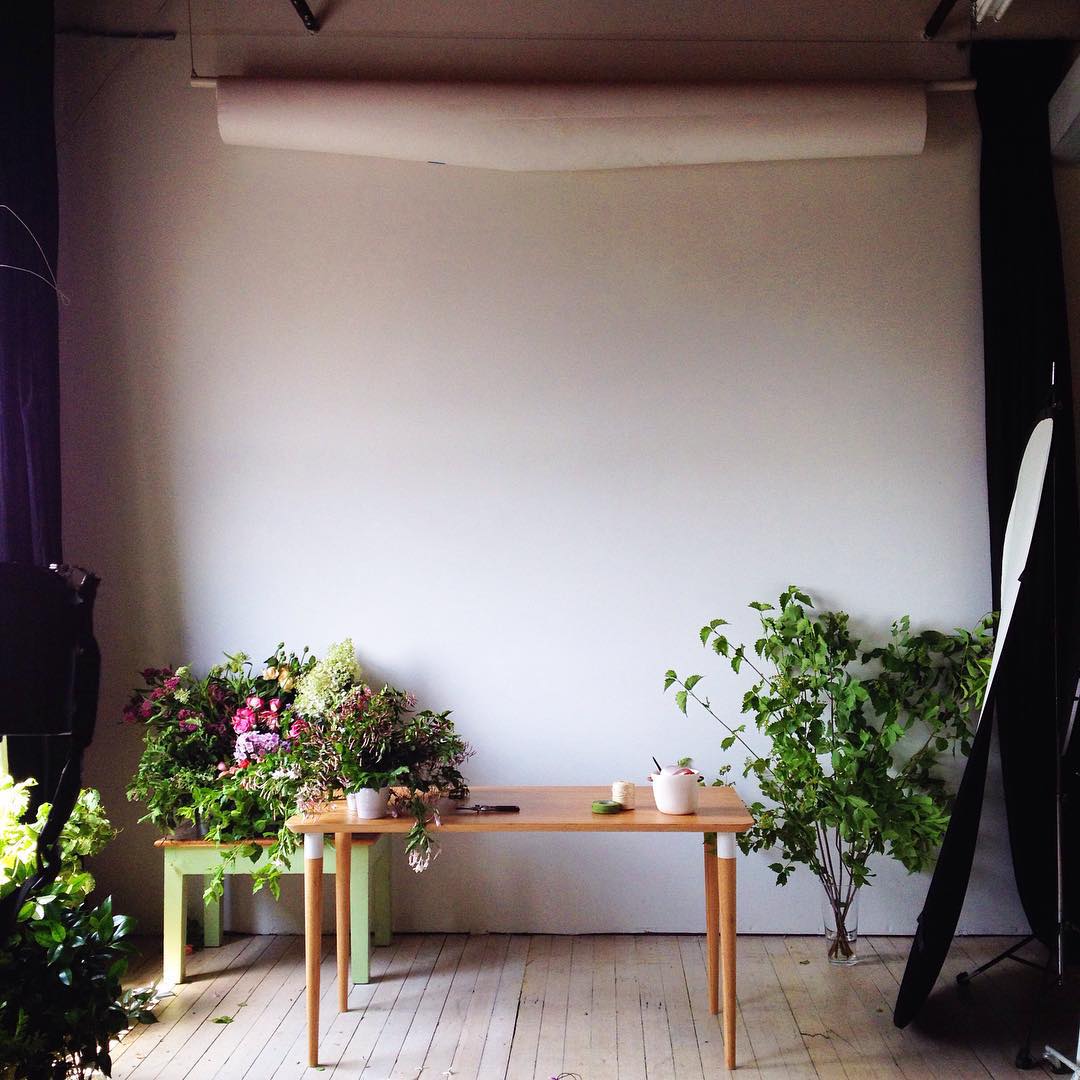 We have a new session beginning today and approximately every two weeks but you can see all the dates on the class links. Contact me if you have any additional questions! I look forward to seeing you in class! Oh and you can follow our hashtags on Instagram to see all of our student work for both classes at #frolicflowerclass and #weddingflowersclass.
A lot of people are intimidated by flower arranging, but it's just a matter of learning the tools, techniques, and tricks. It's been such a thrill to watch my students develop their own styles over the last few years and watch them go on to secure jobs in floral design, start their own businesses, or just enjoy arranging for friends and family! The classes are meant to be accessible, fun, and a way to learn at your own pace. Enjoy a special discount as a Frolic! reader! Book our wedding flower class by October 1 and get 20% off with code FALLFLORAL!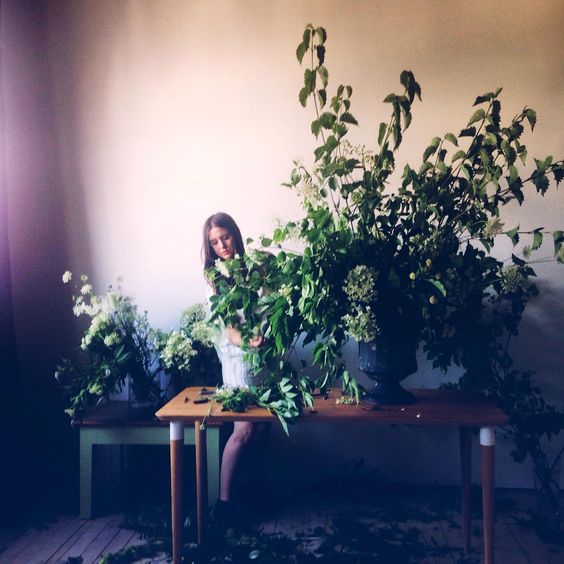 You might also like:
English Country Wedding Flowers
Thank you to Lisa Warninger for filming the course!