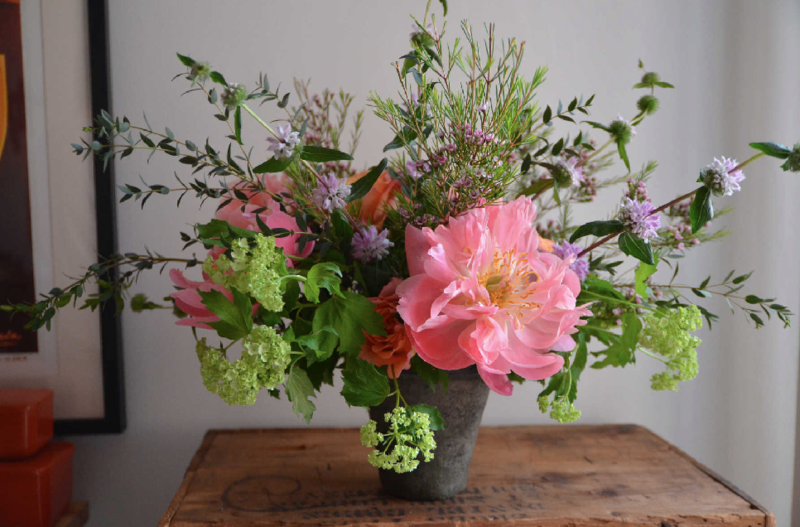 I am so, so proud of all my May flower students! I was blown away by their work! I had plans to feature more of their flower arrangements here but I ran out of space and time. There were students from as far away as Australia, Greece, and England! Here are just a few of their lovely creations. The charming arrangement above is by Maleeha Khan.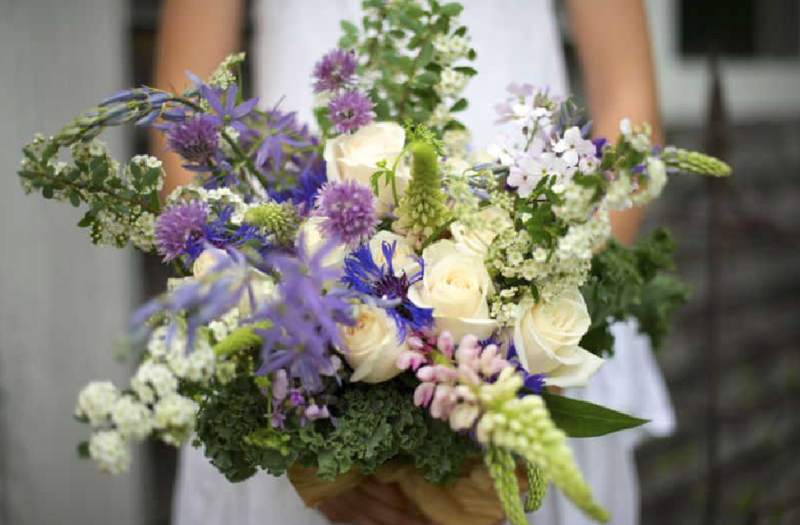 Above, an almost entirely homegrown bouquet by Laurie Heriz-Smith.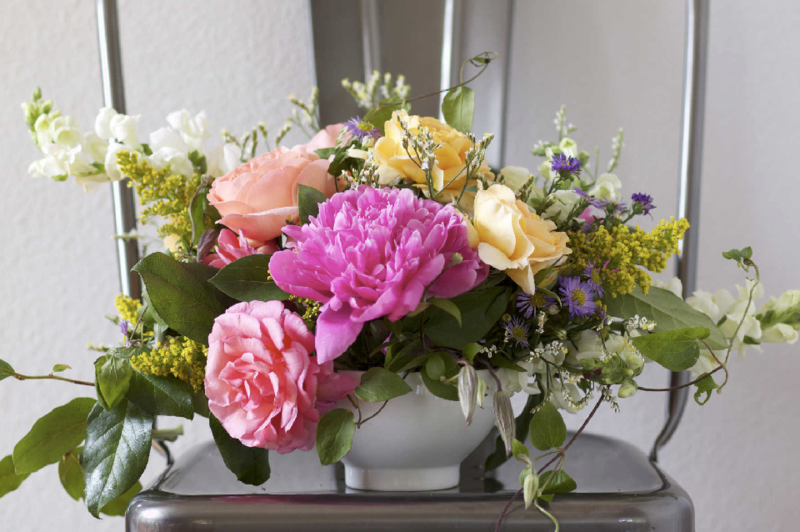 This pretty wild English arrangement is by Danyelle Matthews.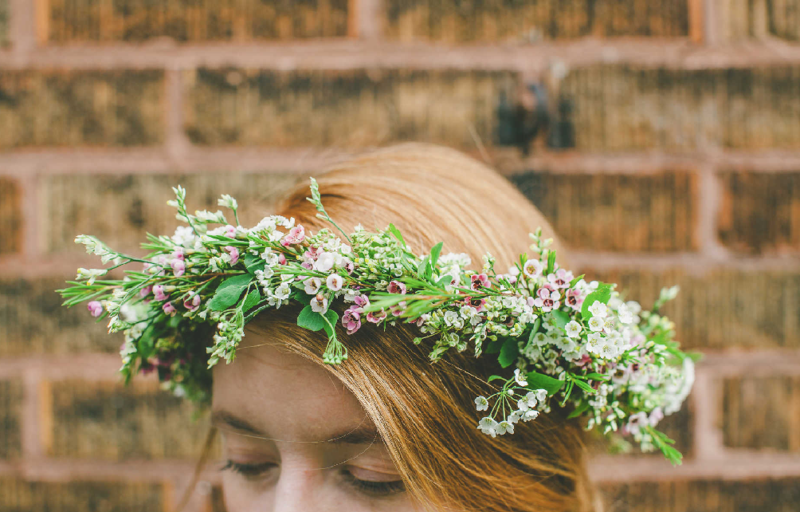 A lovely flower crown and wild arrangement by Hillary Schuster. (Photos by her husband).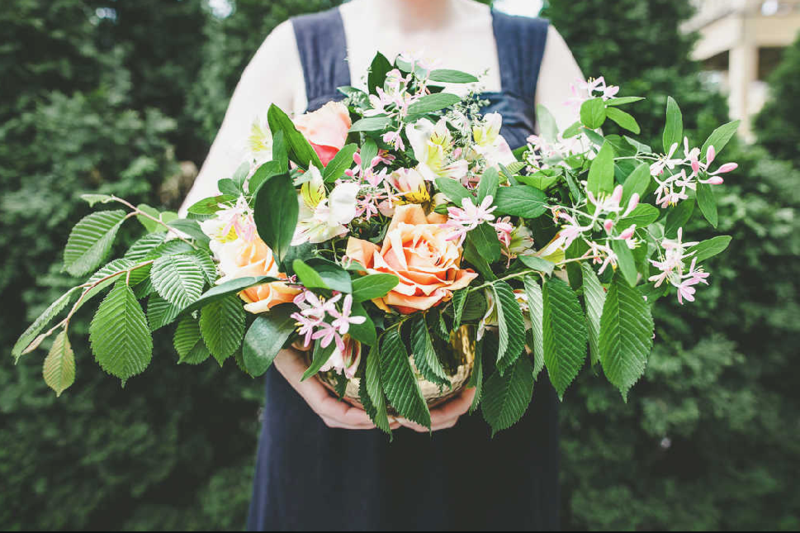 Below,  a sweet little arrangement by Shannon Yau.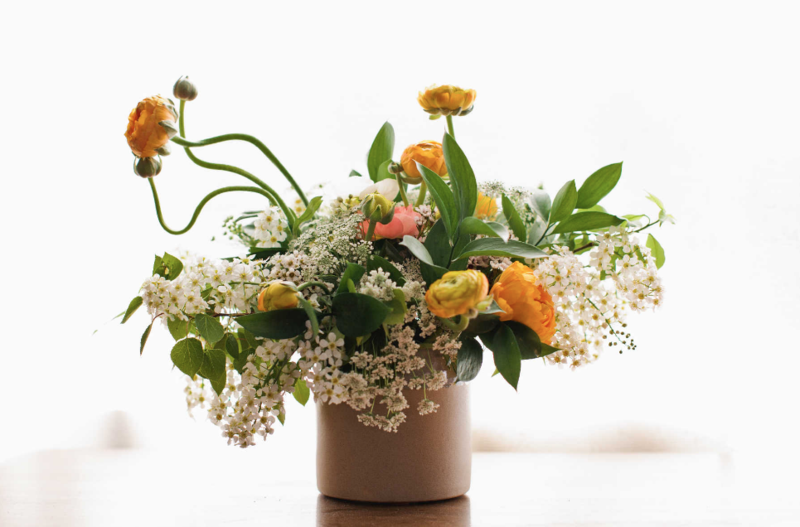 More information about my flower class and sign up details here at Nicolesclasses.com. Big hug and thank you to all the May students!
All photos by respective students.