Here are a few moments of calm and beauty from what feels like a bit of a race track life as of late. Above, shopping for props (for a food ahoot you'll see later this year) at Maven Collective.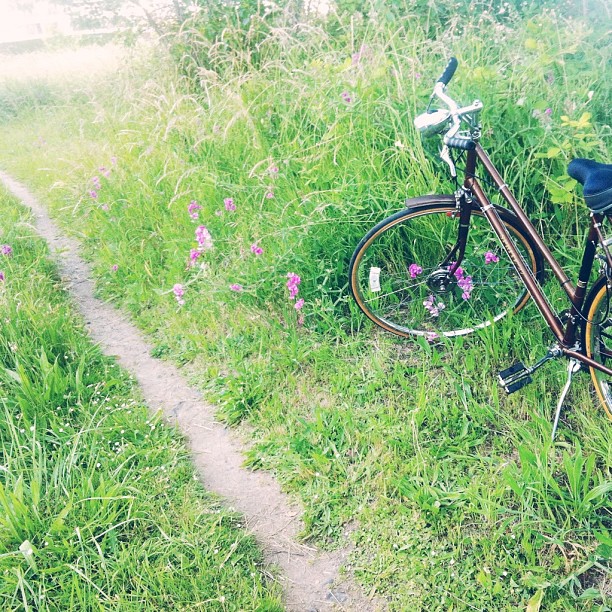 Evening bike rides are my therapy!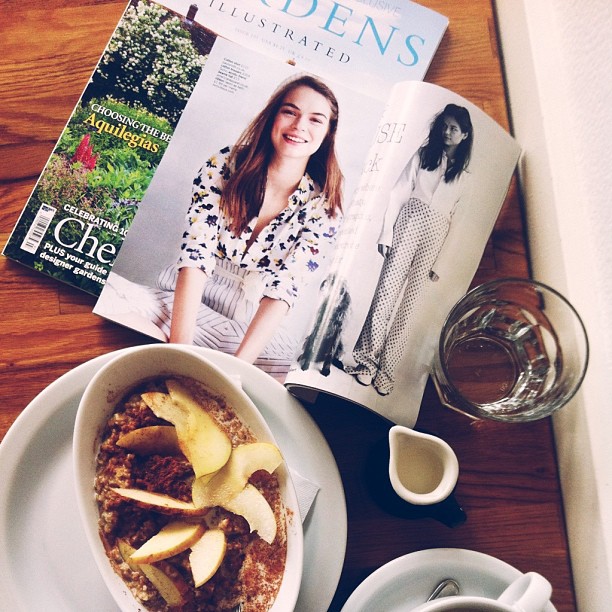 Breakfast, blogging, and British magazines.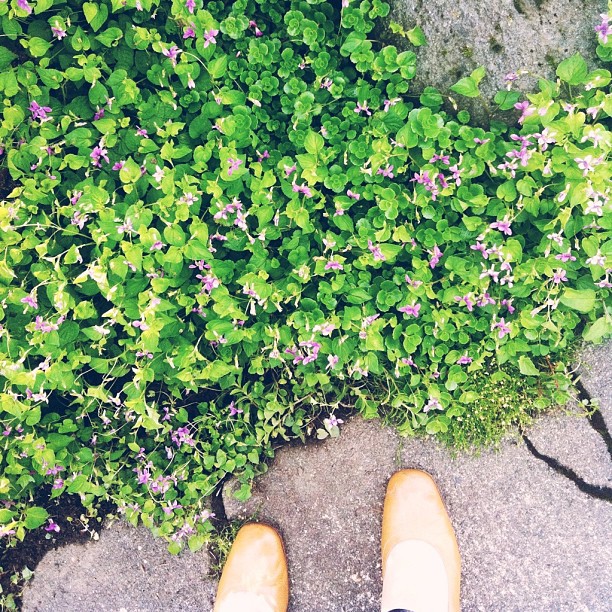 Violets and my favorite vintage shoes.
How is your June?
Instagrams by Me.