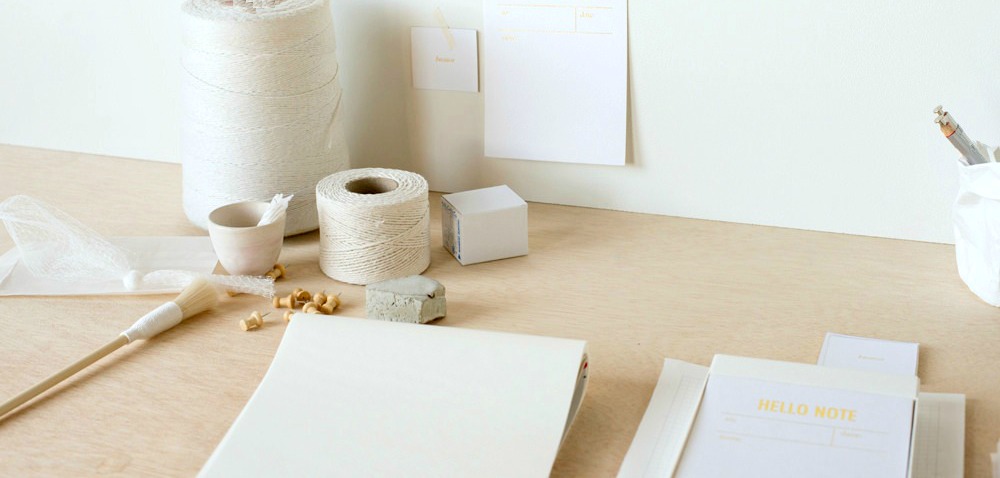 Freshen up your desktop for spring to make everyday at work a little brighter! Here are some images I styled for the imaginative stationery brand, Tokketok, which is always so much fun! All images by Lisa Warninger. Check out more Tokketok products, here. And read below for tips to brighten up your work desk for spring!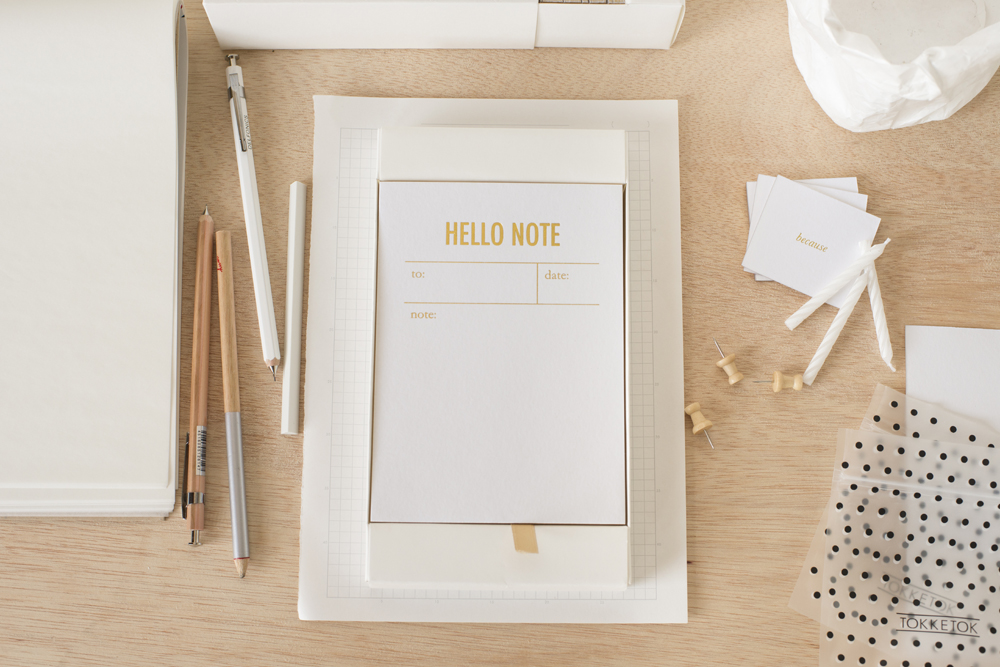 I like to keep everything on my desk super functional, but in choosing those items, I try to choose pencils, pens, paper clips, note pads, and supplies that are functional but beautiful.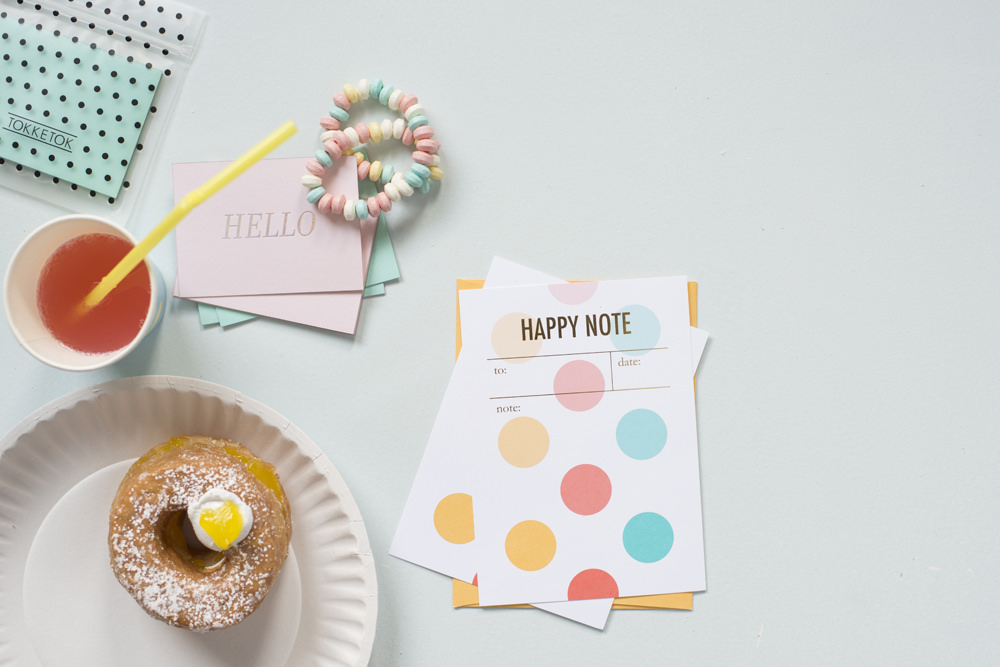 In addition to these playful products from Tokketok, I love Alder and Co. for beautiful desktop accessories, where a lot of these props are from. Choosing Keeping is an incredible store in London (and online), first introduced to me by Jane from the paper blog, Simple Pretty. If you ever get the chance to visit and are a paper snob, you'll love it!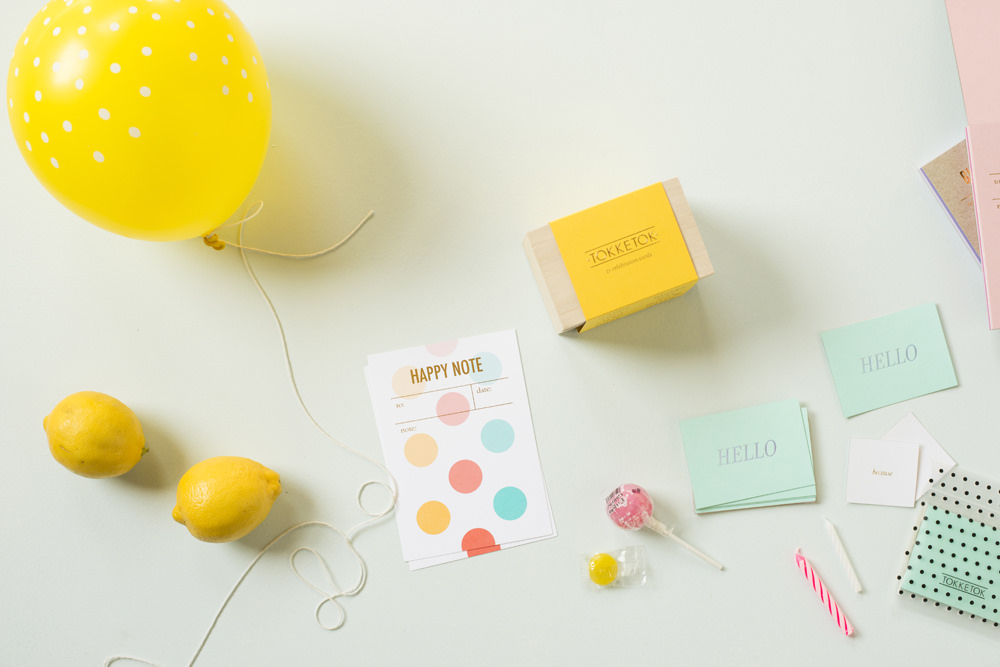 I love to have plenty of blank paper for writing things out! I find it´s easier to handwrite lists and goals. I also enjoy having flowers, or a bowl of fruit or snacks nearby.



I also try to surround myself with colors that uplift and inspire. Pink is one of my favorite colors for that. "In color psychology, pink is a sign of hope. It is a positive color inspiring warm and comforting feelings, a sense that everything will be okay." (quote from here).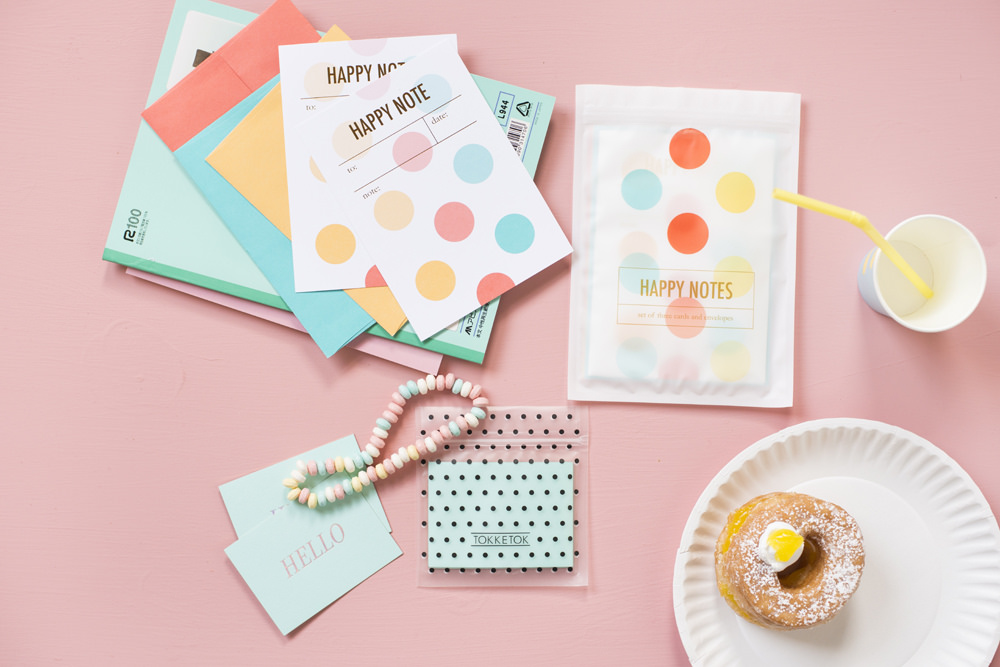 All images by Lisa Warninger. Styling: Chelsea Fuss. Products: Tokketok.