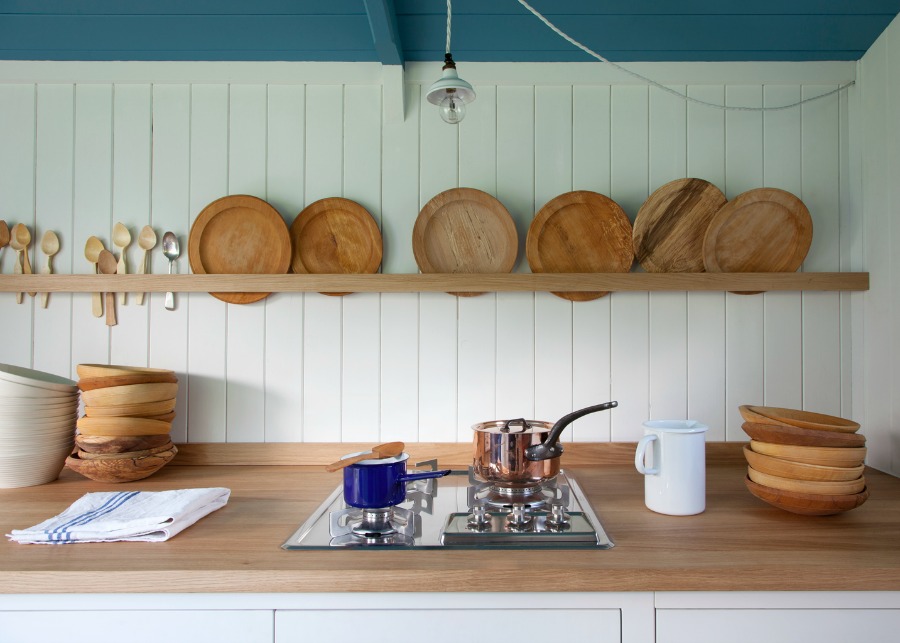 I am in love with this shepherd's hut from British Standard kitchen makers. Aren´t the details of blue, and wood, and white so fresh and timeless?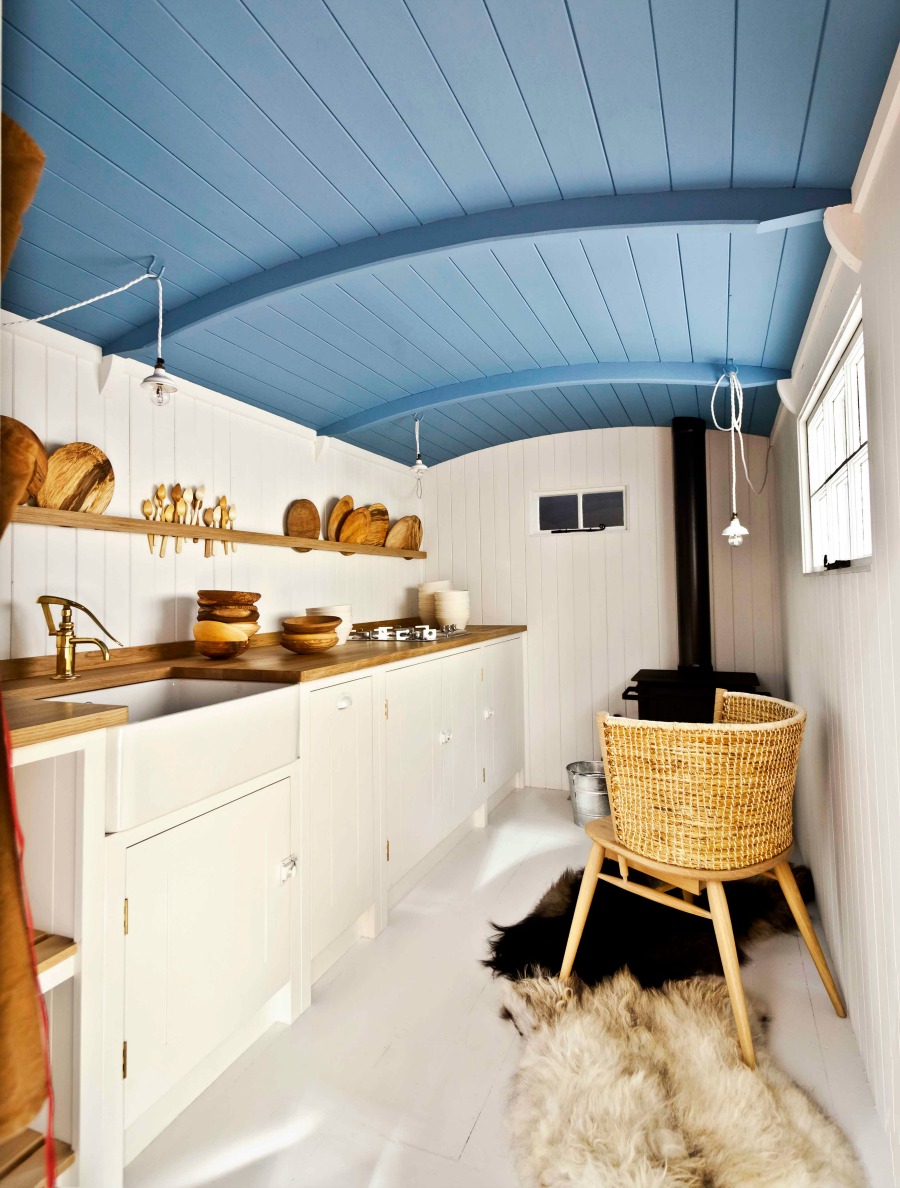 I weirdly love to live in small spaces if I am living alone. And this just looks so cozy! Just because a space is small or temporary doesn't mean it can´t have beautiful details. I sometimes miss my caravan days. How amazing would this little hut be in a summer meadow?!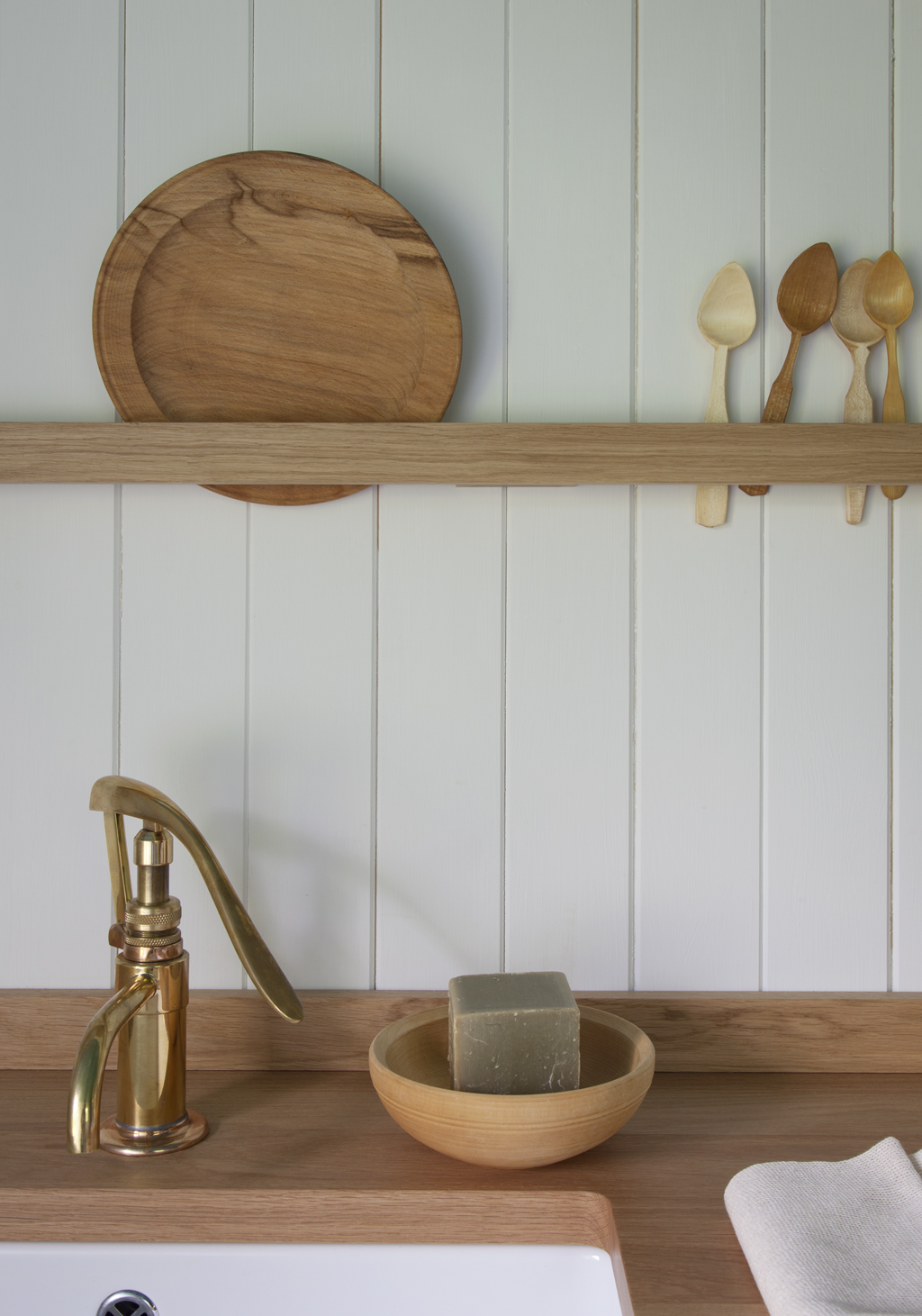 A little getaway for guests or for yourself or for a full time house I think, using the outdoors as your playground!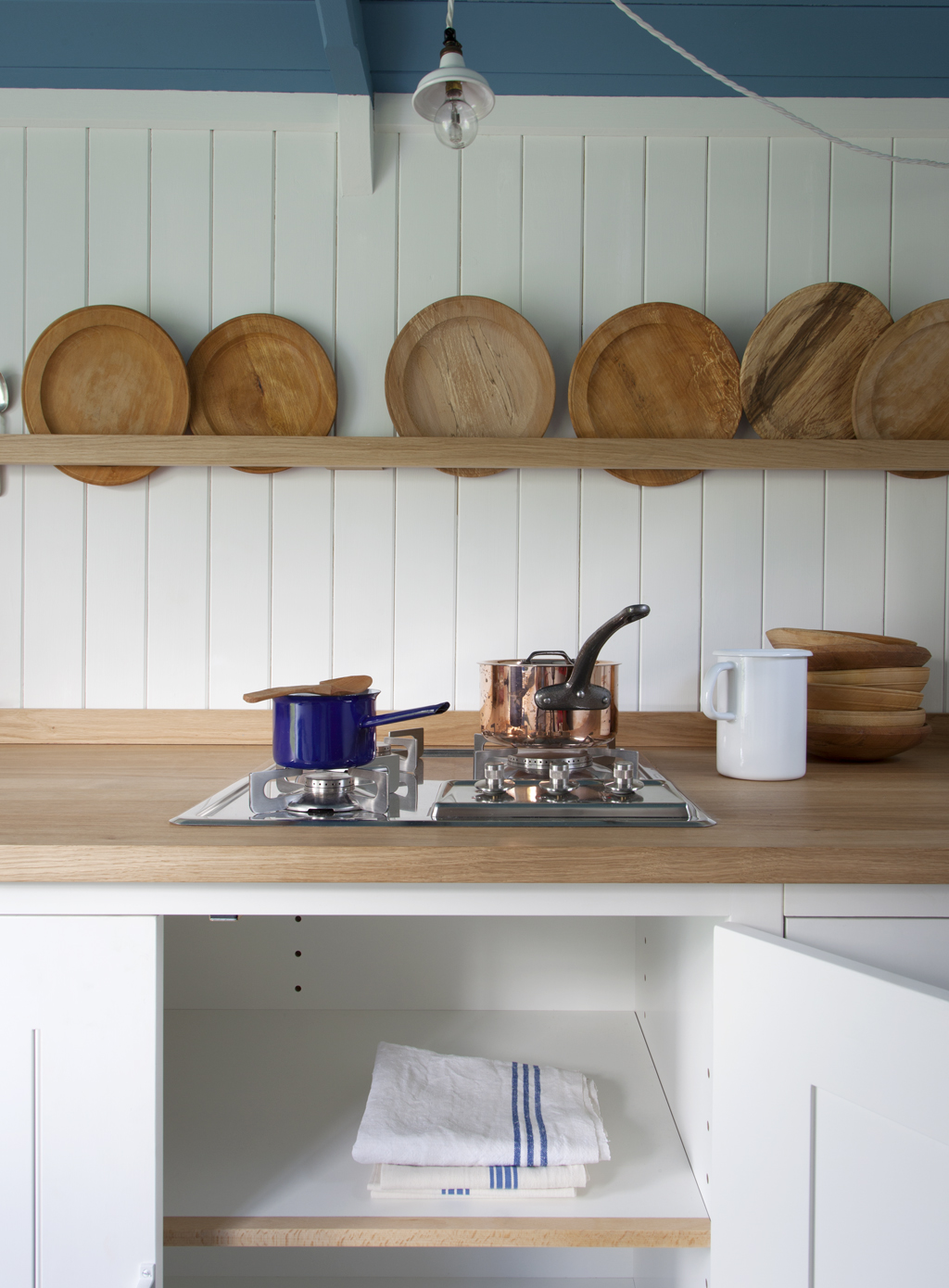 All images courtesy of British Standard.