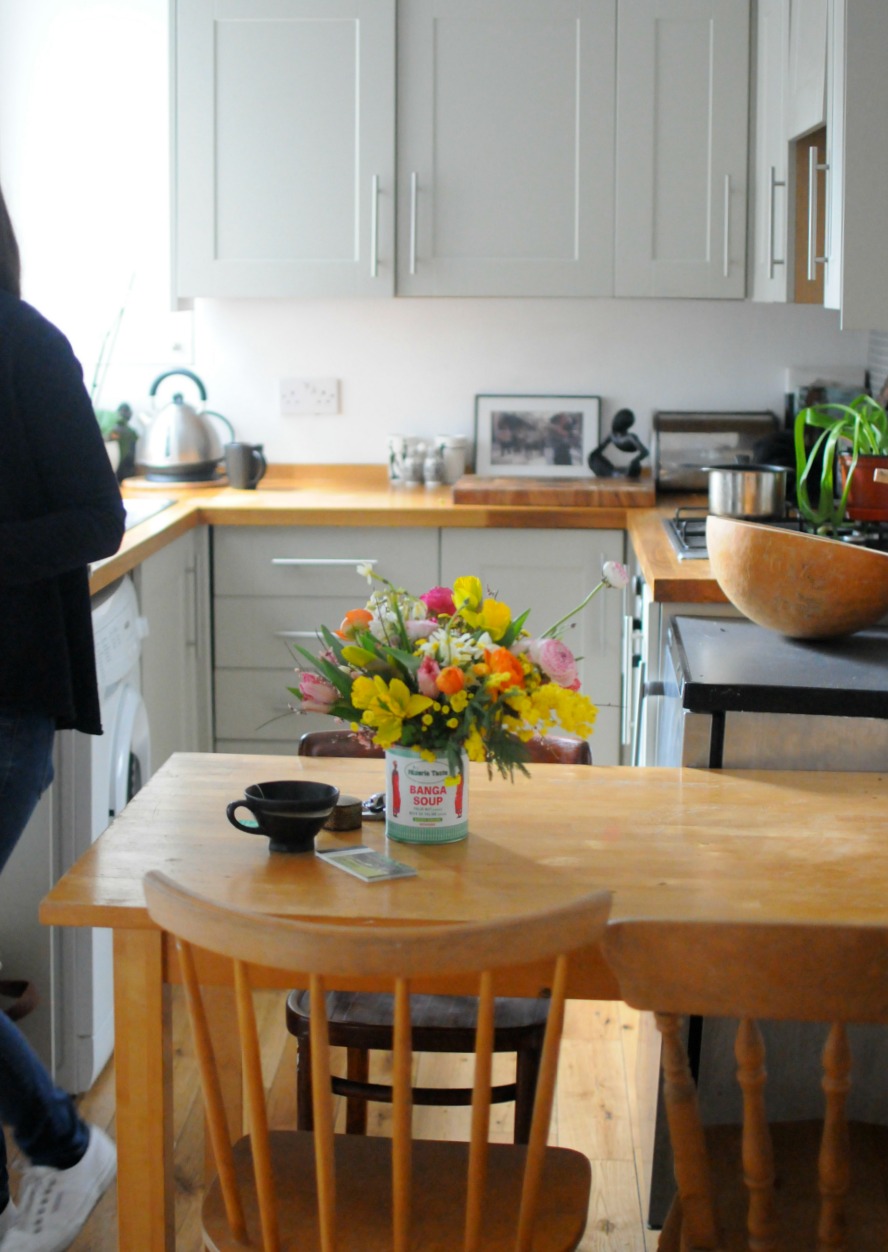 Ever since I moved to Lisbon it's been practically non-stop visitors! It's super fun. This weekend I'll be taking photos with a favorite Portland brand and hopefully doing some apartment searching as well. Before I sign off for the weekend, I wanted to share a few links:
I had a blast taking photos for this local Lisbon, leather goods business.
This coloring book of Liberty prints looks like the perfect relaxing activity for the weekend!
Doesn't this retreat in the Alentejo region of Portugal sound amazing?!
Have a lovely weekend! Type to you Monday!
Photo: Chelsea Fuss.