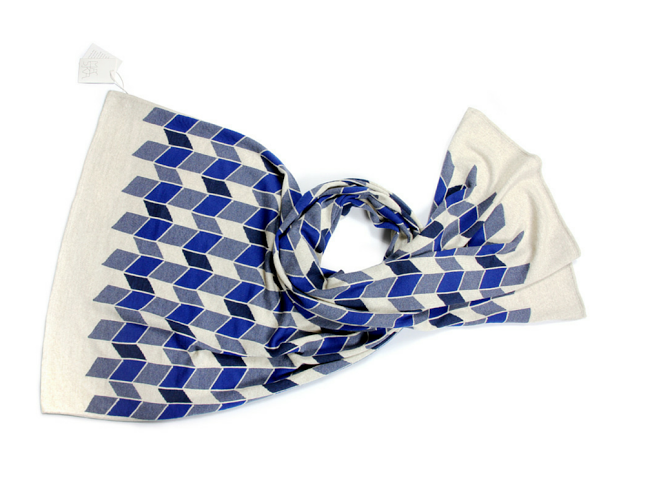 I am pleased to be partnering with Noncha today to share a few favorites from their online clothing shop, specializing in eco-friendly, fair trade Dutch designs. The Intarsia scarf above is the perfect splash of color to throw onto a grey and black winter uniform! It looks so cozy too!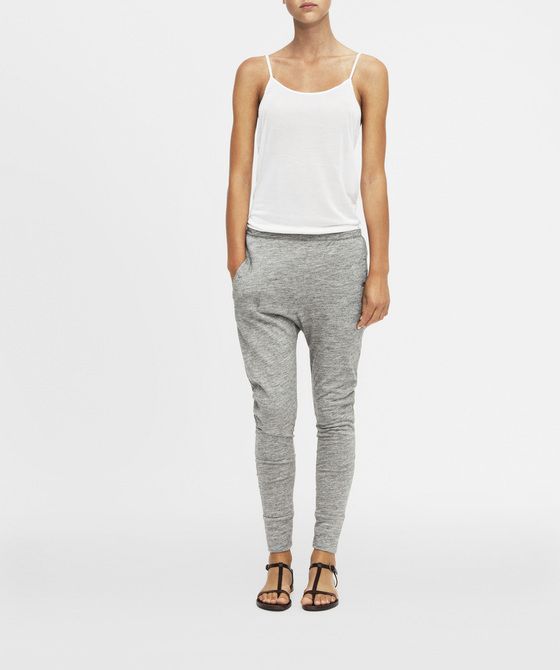 Indulge in these oh so comfy but effortlessly chic pants made of silk and wool! I love the easy fit and just slightly slouchy look for traveling and Fridays!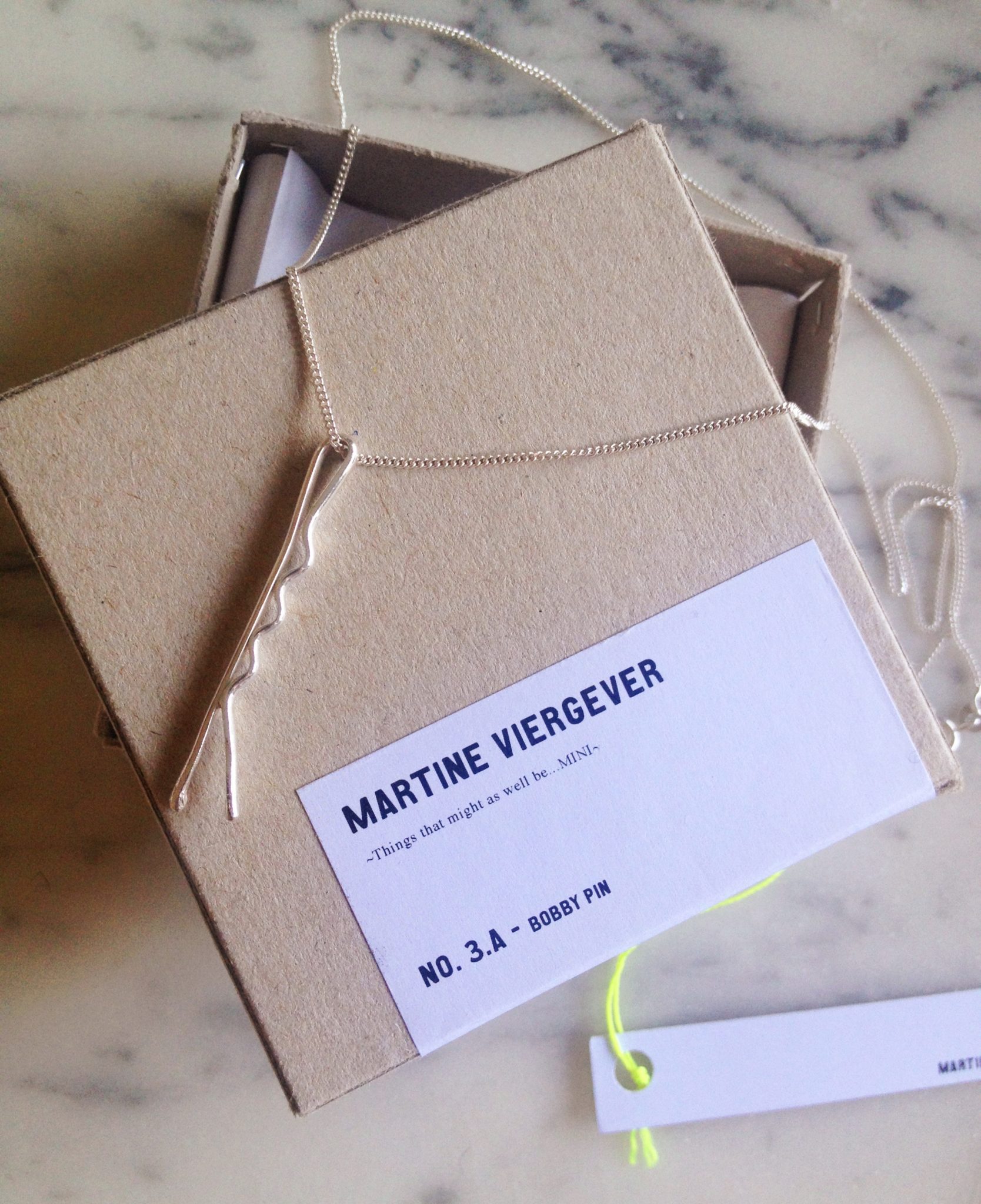 I think this little silver bobby pin necklace from Dutch designer Martine Viergever is oh so sweet! I'd love it paired with a classic black wool sweater for winter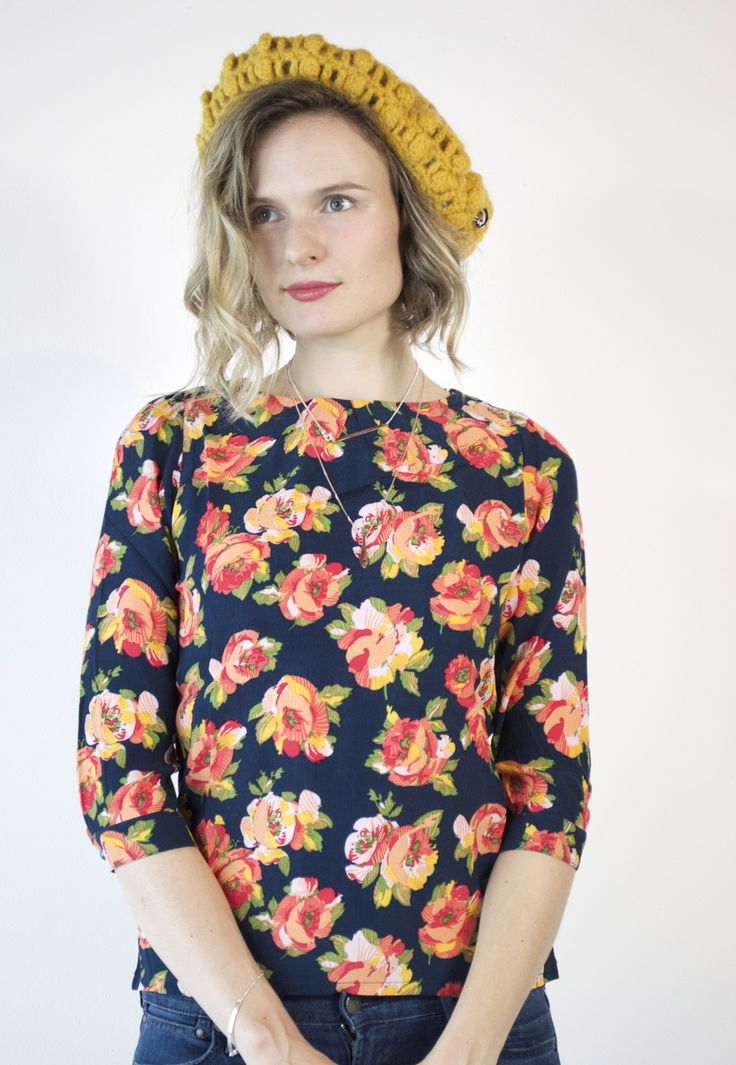 I try to wear as many floral prints as possible during the winter months to lift my mood and remember summertime. This blouse or skirt fits the bill!
I love the philosophy behind Noncha! Owner, Lotte was inspired by her Dutch heritage to showcase Dutch designers as well as other European designers focusing on functional but beautifully and eco-consciously designed clothing. Enjoy 25% off at Noncha all this week as a Frolic! reader. Retrieve your discount with code "frolic". You'll receive a free yellow hat (pictured in the photo above!) with your order! While supplies last.
Photos courtesy of Noncha. This post is sponsored by Noncha. For more information on the Frolic! advertising program, email hello@frolic-blog.com.