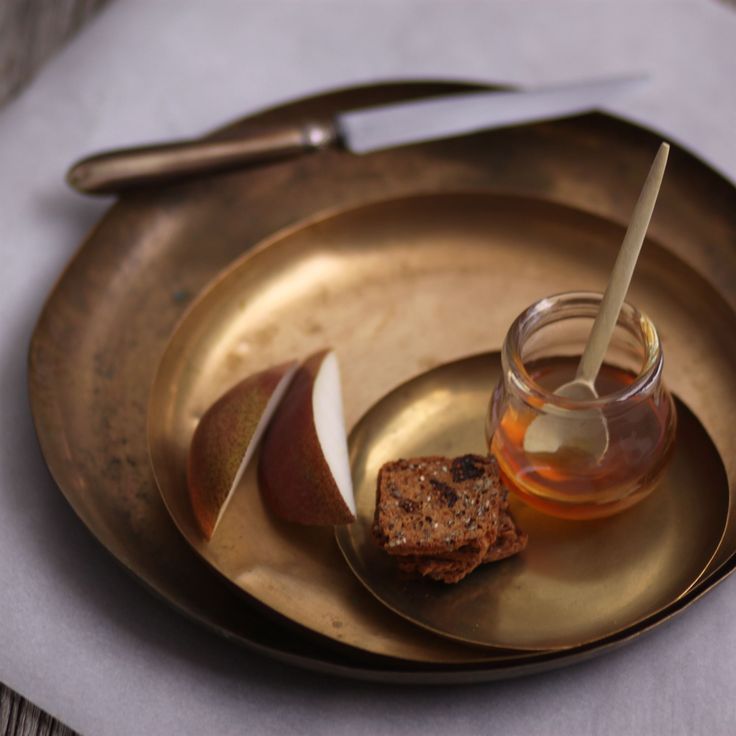 Today I am partnering with Elsie Green to bring you some of my favorites from their tabletop and entertaining products. Elsie Green is one of my favorite spots for prop shopping. Their thoughtful, well-curated selection is a go to for one-off vintage items and recycled pieces to give a super special, look to holiday tables. I always just adore what they find on their travels and love their philosophy of re-using and recycling! These brass plates above would be just lovely for the Thansgiving or Christmas table, paired with a centerpiece of pine and a linen tablecloth.
These vintage French towels also make gorgeous napkins for a table!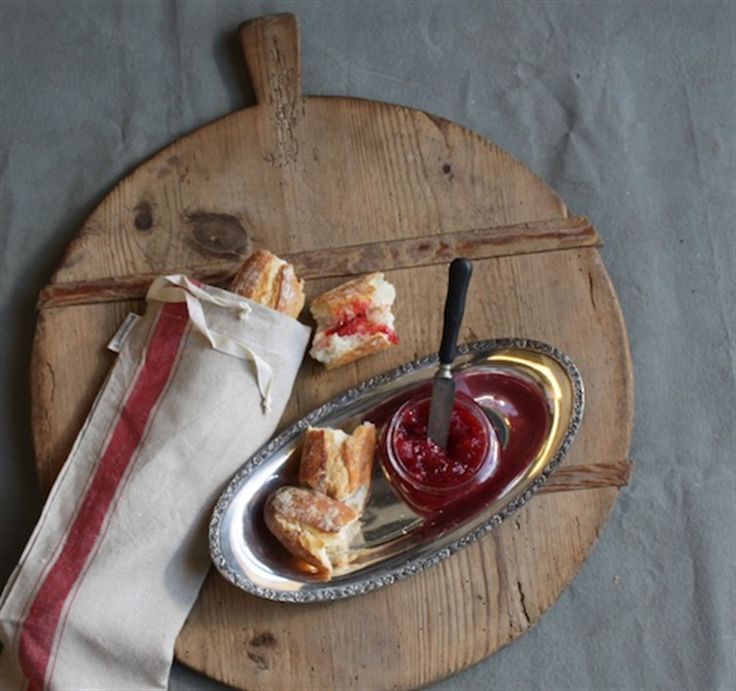 I adore this sweet set (towel, silver serving dish, and bread board) as a gift for a friend who loves the kitchen!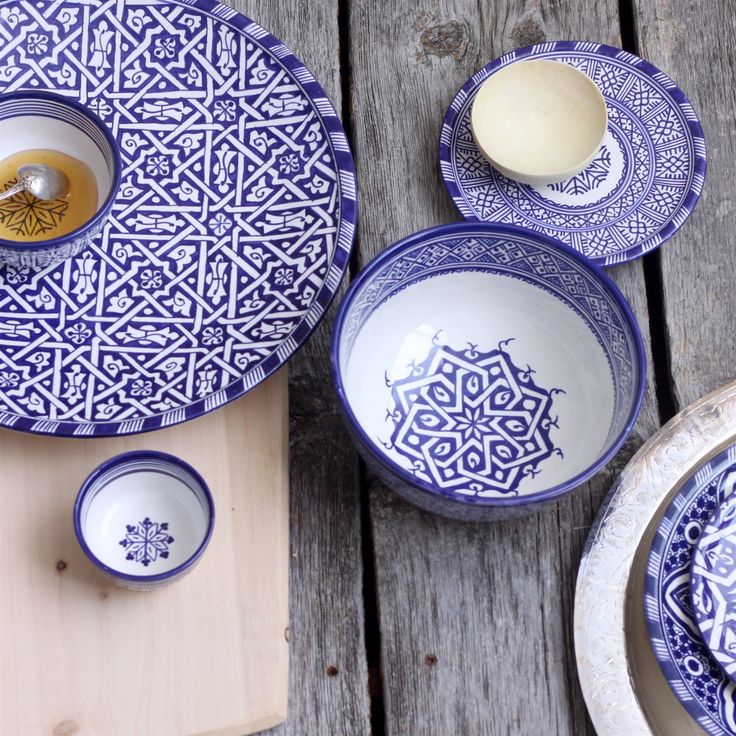 Add color to the tabletop with this gorgeous, handmade Moroccan dinnerware.
Shop Elsie Green online and follow their social media links below for more goodness!
All photos courtesy of Elsie Green. This post is sponsored by Elsie Green.