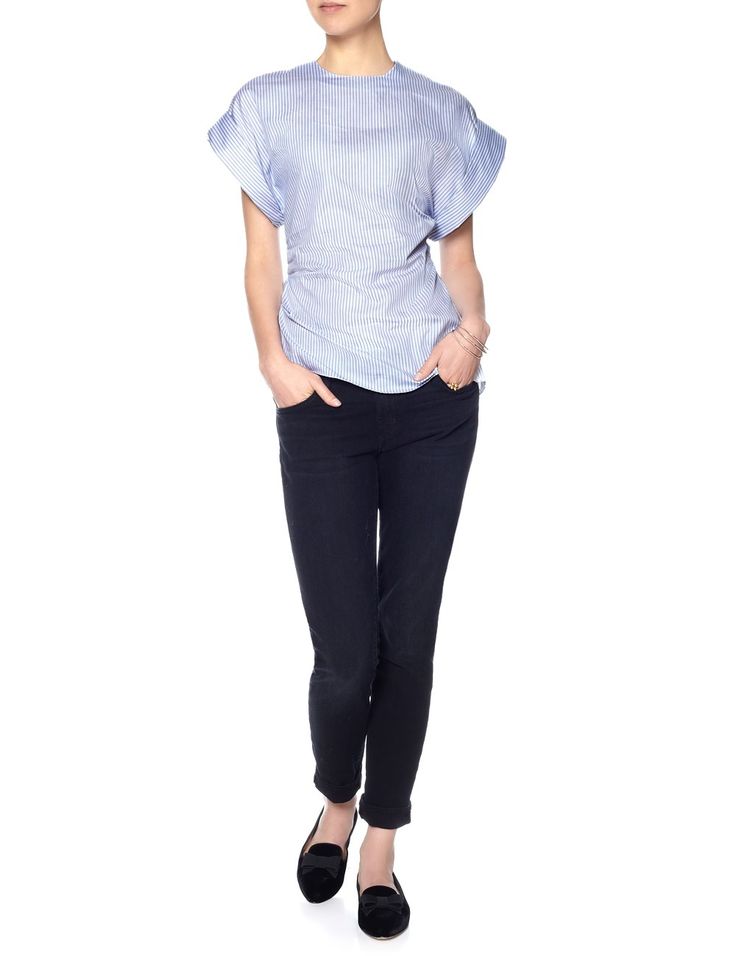 I am pleased to partner with London-based, Avenue 32 today to share some of my favorite pieces from their gorgeous online shop. Made from 100% cotton, this structured, cap sleeve blouse by J.W. Anderson, a designer from Northern Ireland, pairs beautifully with simple black jeans.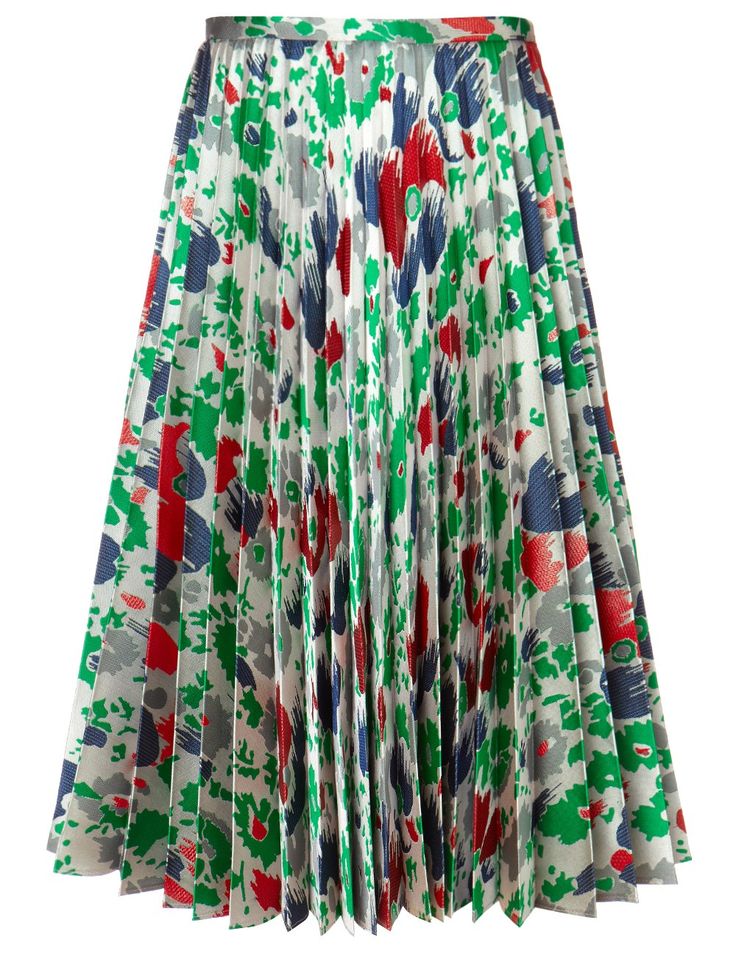 Made in the UK, this quintessentially English floral skirt offers a vintage-inspired look with a fresh twist. I absolutely adore this skirt paired with heels and a baggy sweater for fall. I've been dreaming of dressing up lately after a summer of farm stays and this is just the sort of outfit I've been thinking about!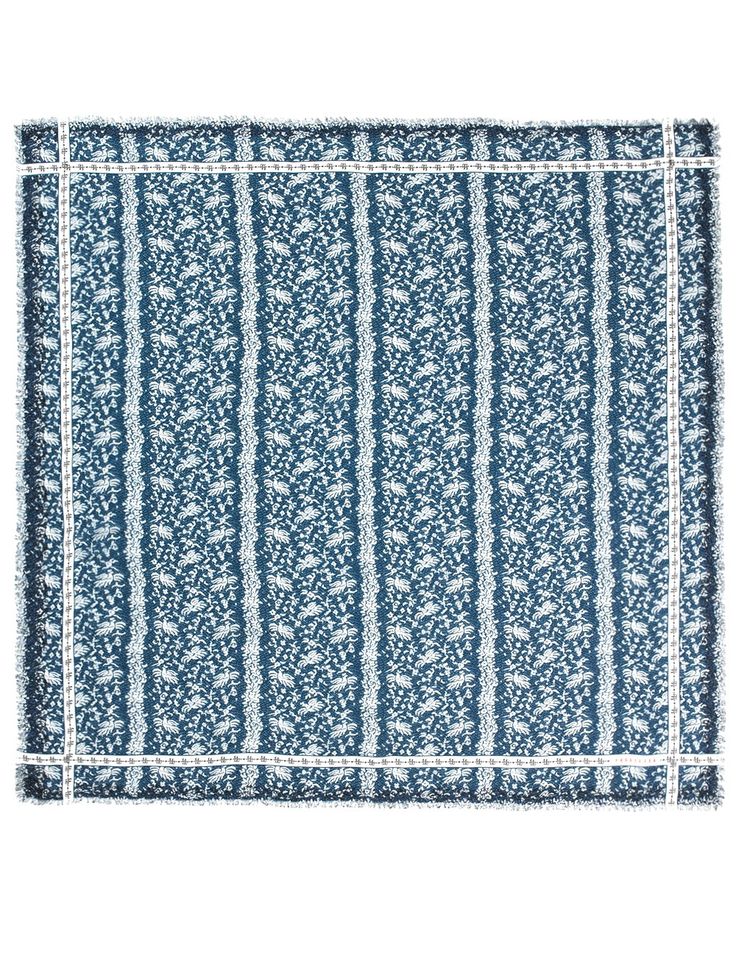 How gorgeous is this blue print lace scarf? Add a sweet, floral touch to a jeans, t-shirt, and leather jacket ensemble by adding this scarf. I am kind of obsessed with it! I always love pieces that remind me of something I might find in my grandmother's closet.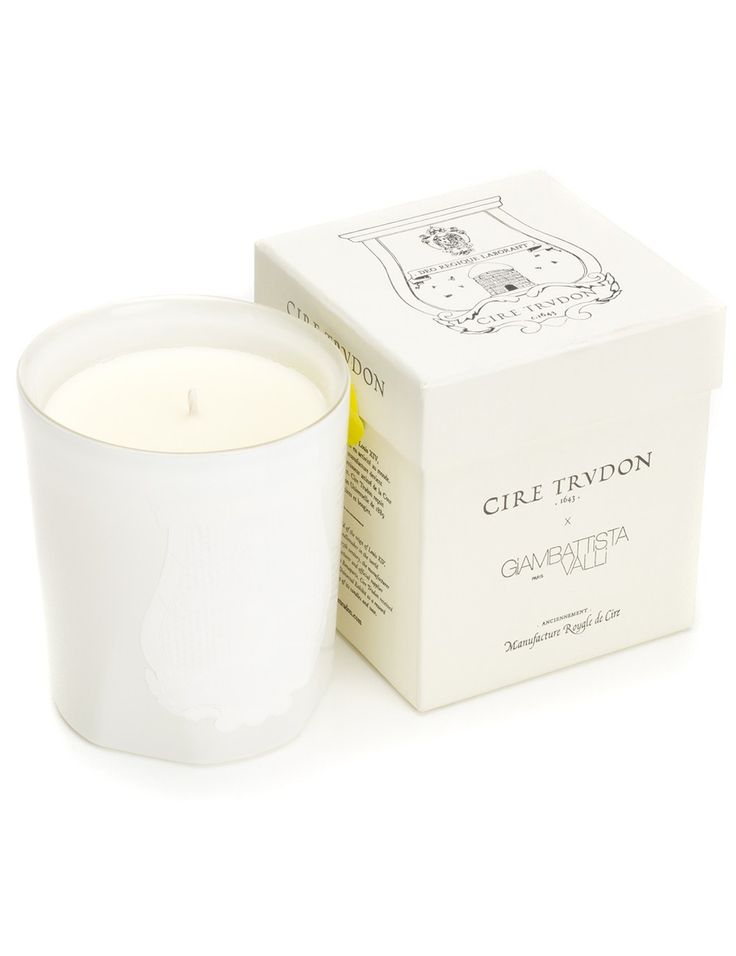 One winter a friend gifted me a Cire Trvdon candle and I looked forward to lighting this fragrant candle every evening during the dark days of winter. The packaging makes it an instant gift for a loved one who enjoys candles and a bonus is that the container is hand-blown glass, making a lovely vase after the candle runs out. Made in France.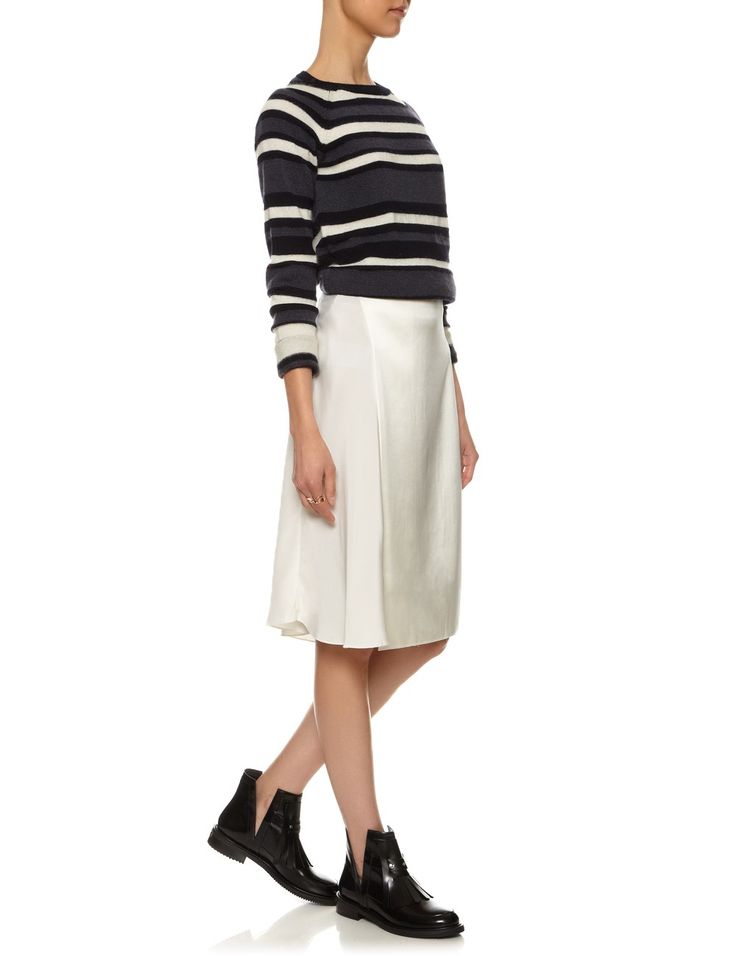 I am so in love with this entire ensemble! The striped wool sweater comes from Italy and is another genius design by J.W. Anderson (skirt + boots). The Avenue 32 website is incredibly inspirational if you are looking for outfit ideas. I adore the sale section and checking into their magazine to peek at fashion show's and other lovely inspirations. Their roster of designers is incredible and includes some of my favorites like A.P.C.
All photos courtesy of Avenue 32. This post was sponsored by Avenue 32.