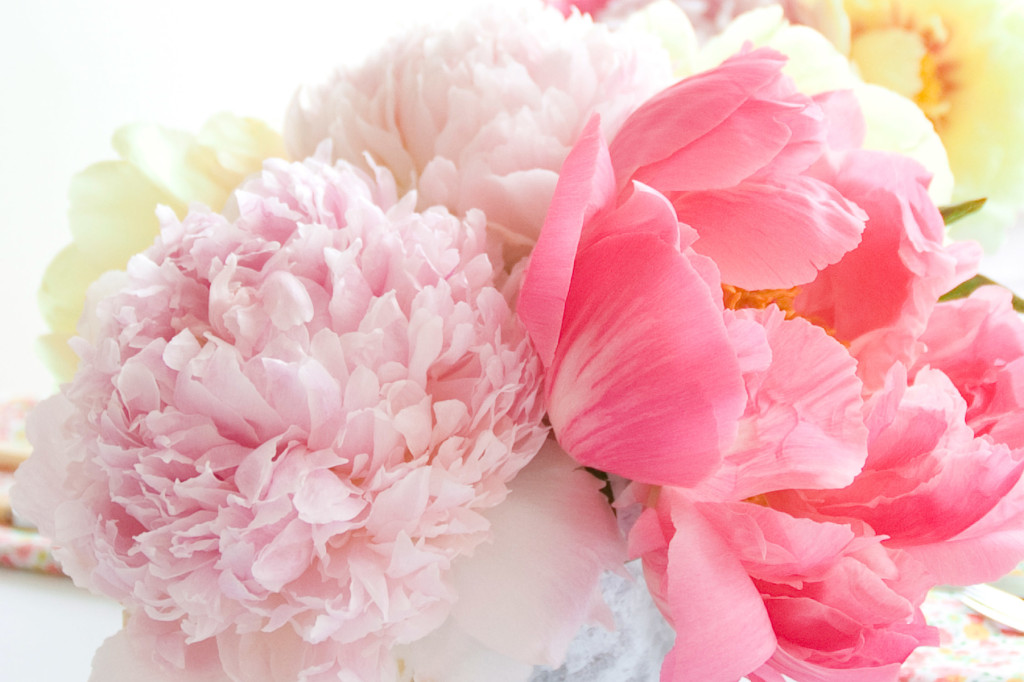 Happy May lovely people! I wanted to let you know that I am offering one last in-person flower class before I leave the country for a little while. The class is going to be so fun! Join me May 17th at Aran's beautiful studio for a floral masterclass! We'll wander Pike Place Market for flowers where I'll teach you about floral selection. Then, we'll make springtime arrangements and bouquets and I'll teach you professional techniques for making effortless flower arrangements that have that just-picked-from-the-garden feel! It's a perfect introduction if you are interested in floral design as a career or as a hobby.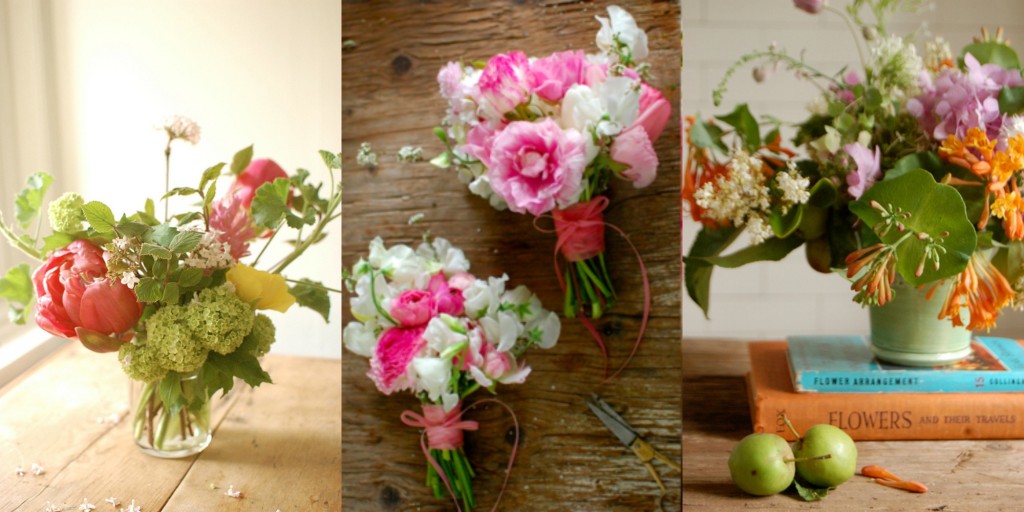 More info and sign up here.
A little about my floral experience:
I started arranging flowers at the age of 12 and have worked professionally as a floral designer for over 15 years. I started out my career with the trendsetting, Poppybox Gardens, and picked up classes along the way from Jane Packer and Wild at Heart in London, as well as an internship at Mackinac Island's Grand Hotel. In 2002, I founded Posies Flower Company, my full-service flower shop in Portland. I now write articles on flower arranging and gardening, style flowers for commercial photo shoots, and teach an online, ongoing flower class with nicolesclasses.com.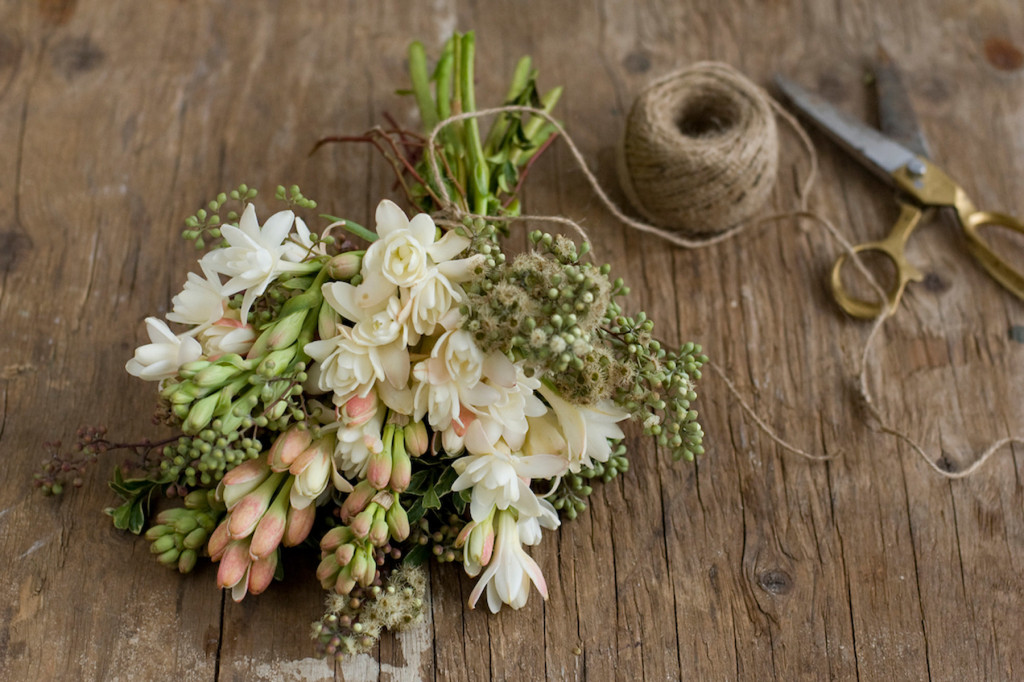 There's nothing prettier than springtime in Seattle! I hope you can join us!
xo
Chelsea
Photos 1 + 4 Lisa Warninger. 2+ 3 Chelsea Fuss.