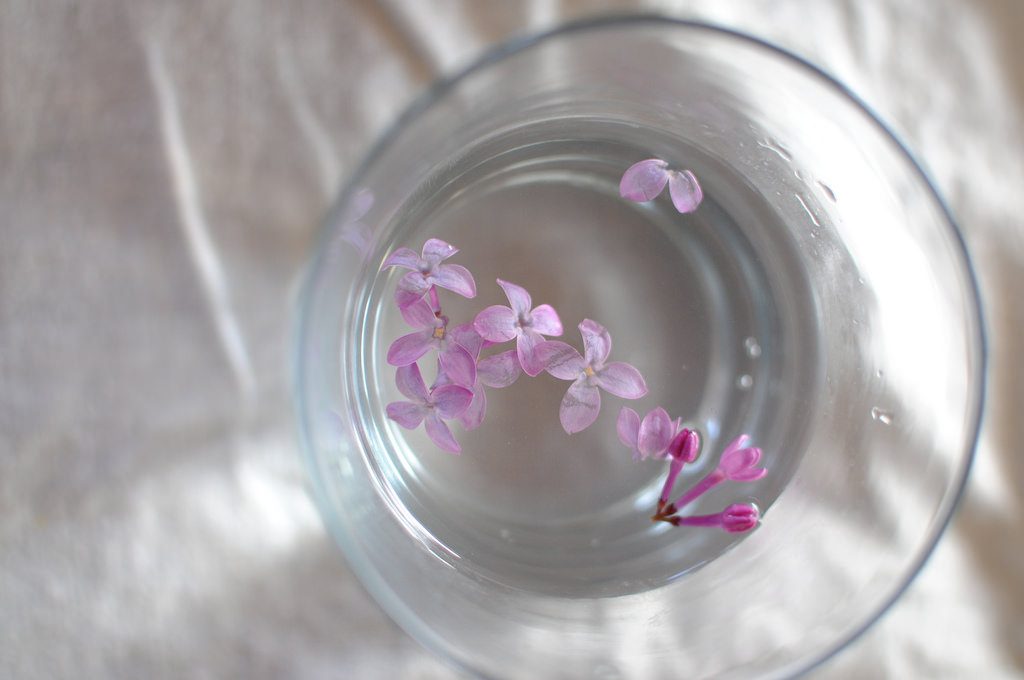 The lilacs are blooming like mad right now. On a drive through the country last week, I collected lots of branches. I made some lilac water which is such a refreshing little treat for a sunny spring day. I just added a couple of handfulls of blossoms to a pitcher of water and then let it sit in the fridge overnight. I strained the water the next day. It has a very subtle, floral flavor that would pair nicely with a chocolate dessert. Plus, it looks really pretty sitting in the fridge!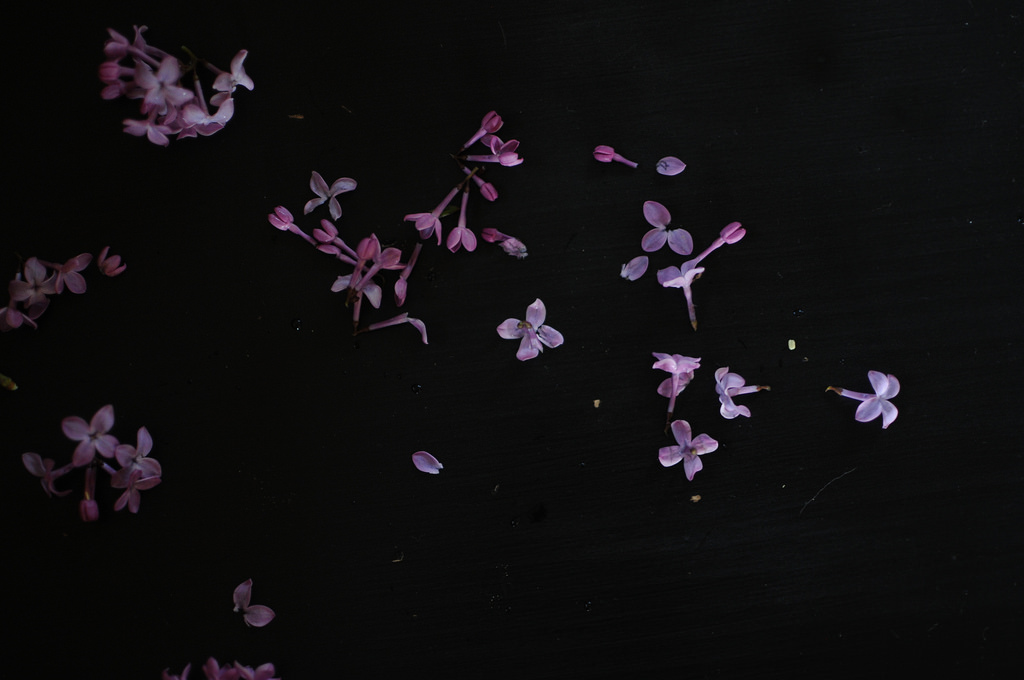 I really want to cook more with edible flowers. As a teenager, I used to eat flower salads, flower sandwiches and munch on petals all the time! So, I just checked this book out from the library and can't wait to dig in! Here are a few more links on things I've been thinking about or wanted to share:
This documentary and this article about the clothing industry are incredible moving. It sparked a return to thrifting for me as I try to steer clear of factory-made clothing.
I am now writing about gardening over here. Hope you enjoy my first article on flower gardens.
It's always a good day when there's a new Sourdough episode. I am so hungry for cheesecake now!
The new Wildcraft schedule looks amazing! Check out the classes here. (I went last year!)
Have a lovely weekend!
Photos: Chelsea Fuss.