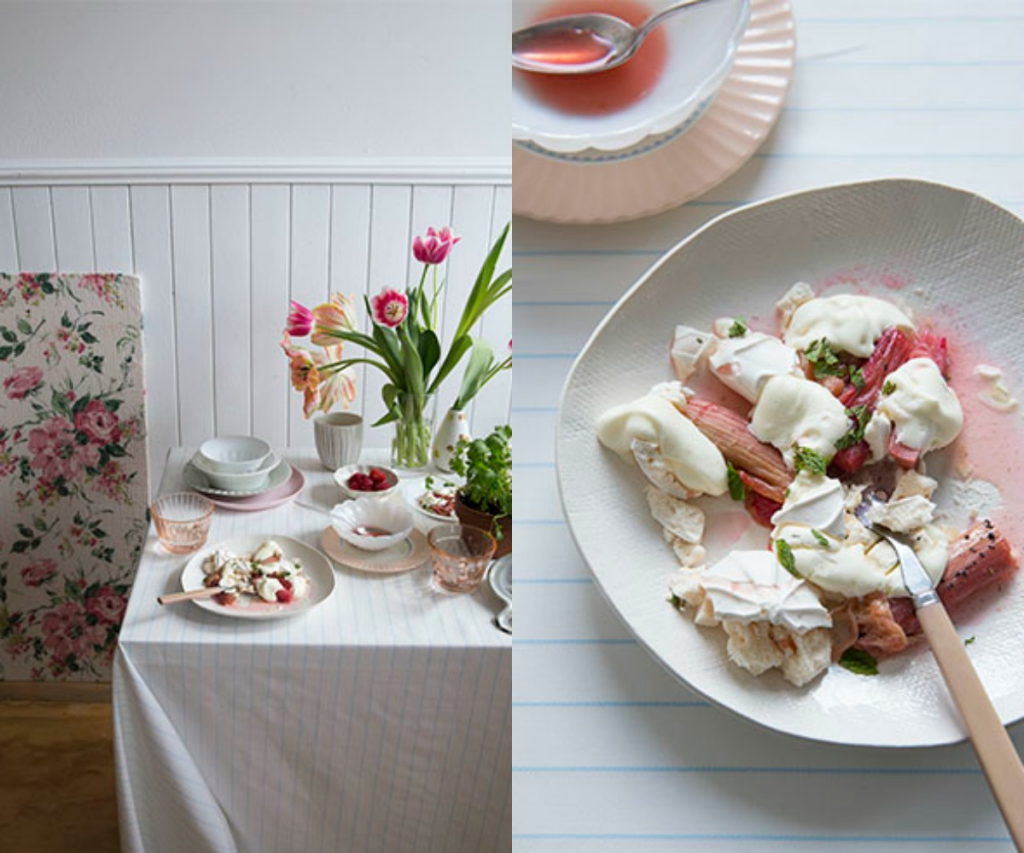 A few weekends ago, I traveled up to Seattle to teach a food photography and styling workshop with Aran of Cannelle et Vanille. It was so fun to collaborate with Aran and to share our process with a roomful of students! I styled two vignettes and Aran made food for them. The top one is an English-inspired tea party with a plate of Eton mess.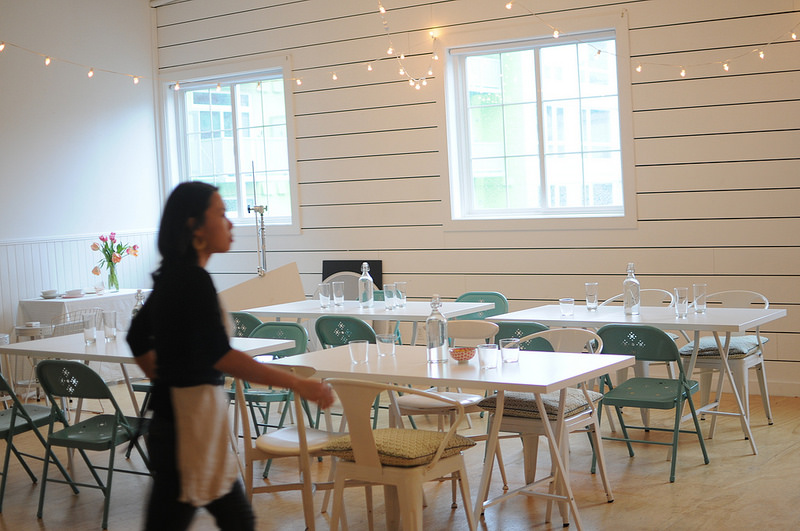 Aran's studio is just a dream of bright light and pastel colors.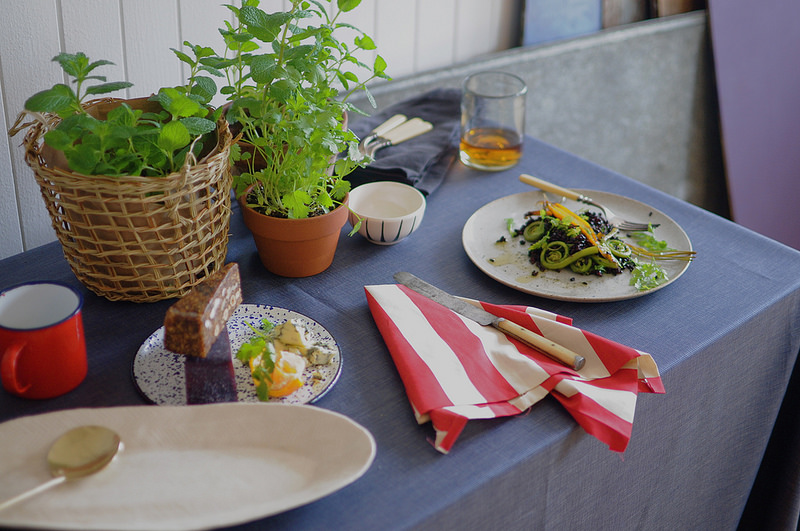 This vignette was inspired by saturated paintings in ink blue and berry red. Aran added a salad, roasted tomatoes and stacks of cheese.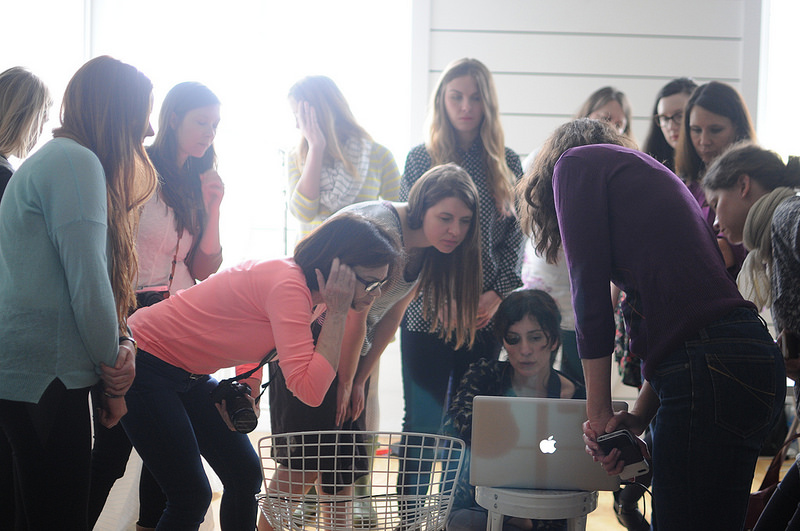 Aran and I walked students through a typical shoot. It was such a blast! Thanks to all the students who attended!
Photos by Elerflower Co. and top photo by The Bounty Hunter. Thank you to my intern Erica Gomez for assisting!