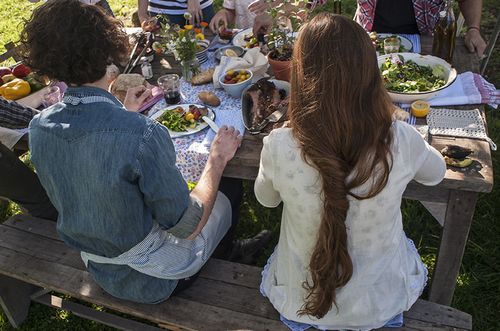 While I was in Buenos Aires, my mom was excited to show me some of her favorite shops. She's the biggest fan of Violraviol, a sweet shop in the Palermo neighborhod that sells all their own handmade napkins, tablecloths, bags, carts, pillows and more in their custom floral and plaid prints. I really loved the shops in Buenos Aires that produce their own line of goods. It feels special! Above is a shot from one of their darling photo shoots, and below are my own snaps from one of our visits to their shop.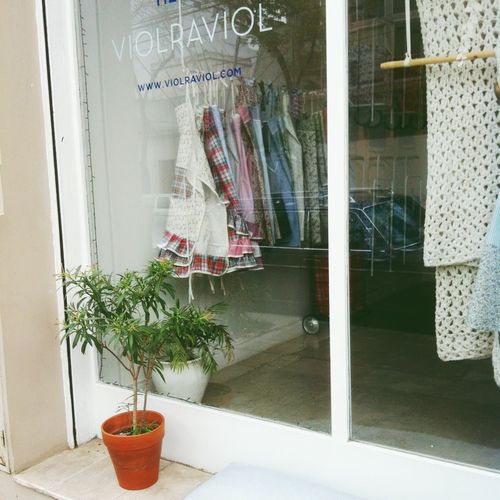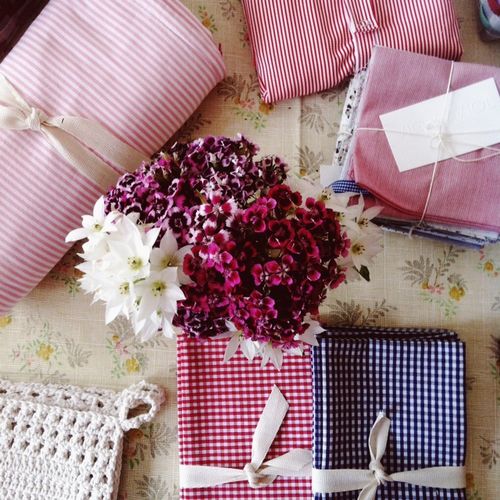 See more info at the Violraviol website.
Top photo: Violraviol. All other photos by Chelsea Fuss.