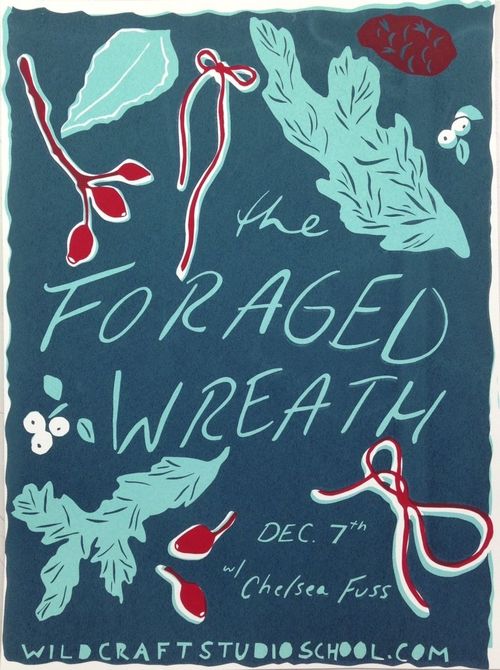 I am so excited to be offering an in-person class this holiday season! Join me December 7th for a day of foraging and wreath making at Wildcraft Studio School in the Columbia River Gorge! You'll learn some basics of working with fresh cuts as well as the technique for making effortless looking wreaths. Included is a lovely, vegetarian lunch. Below are some examples of wreaths we'll be making with materials we gather ourselves from a nearby forest. You'll make and take home two wreaths.
I've been such a fan of Wildcraft and have enjoyed taking classes there (read about them here and here) so I am thrilled to be teaching a class there myself. The school is located in the incredibly scenic Columbia River Gorge, not far from Hood River, Oregon. Enjoy a day of wreath making with me at this beautiful location! 
For more information and to sign up, go here.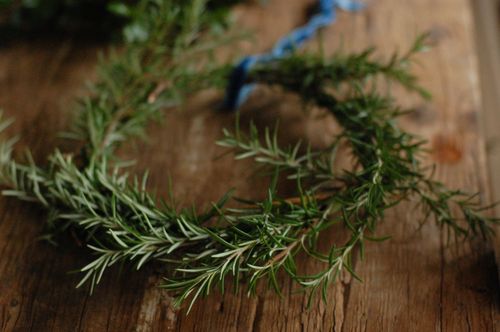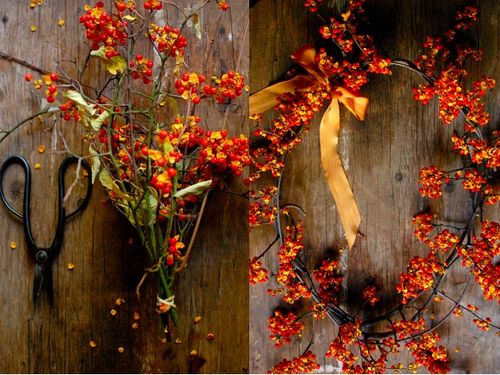 Poster by Wildcraft. Wreath photos by Chelsea Fuss, originally created for Project Wedding. weaving in the wild