Today, I am excited to invite you to a special event! On November 16th, I'll be partnering with Etsy and West Elm for a holiday pop-up market. More and more, I am trying to buy almost exclusively handmade products so this is a really fun opportunity to highlight just a few of my favorite shops and promote something I feel strongly about! Pies from Lauretta Jeans will be served and you'll have the chance to wander and check out these products in person! Hope to see you there!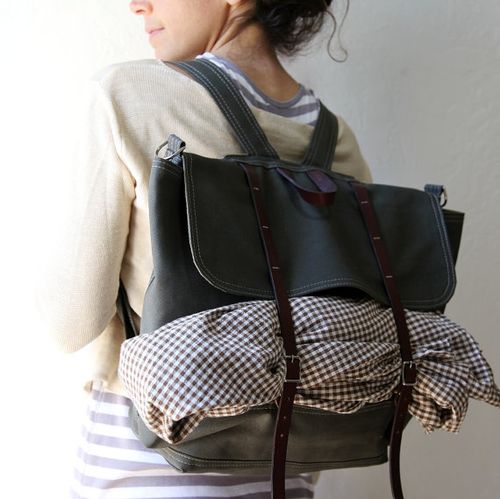 Bags from Infusion by Abby Meadow.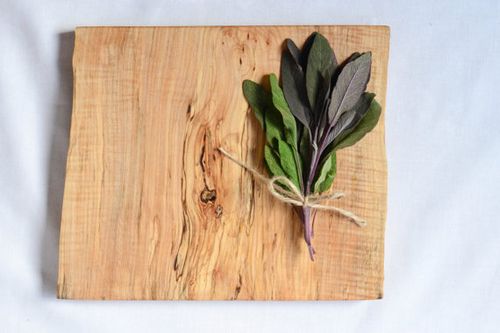 Wood cutting and serving boards from Red Onion Woodworks.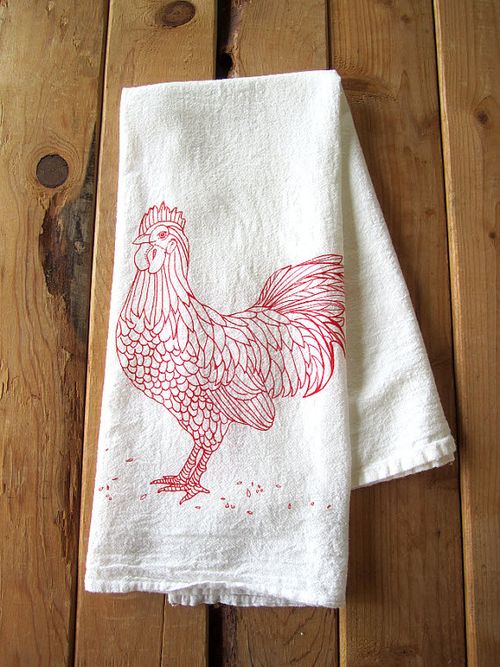 Hand-printed homegoods by Oh, Little Rabbit.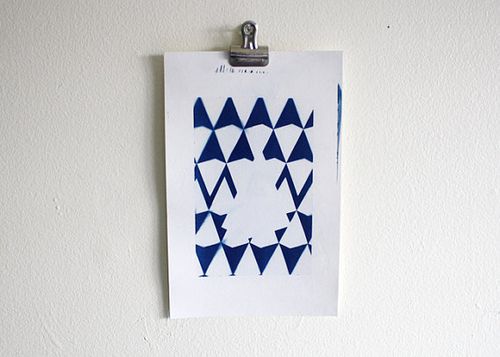 Photographic prints by Huzz.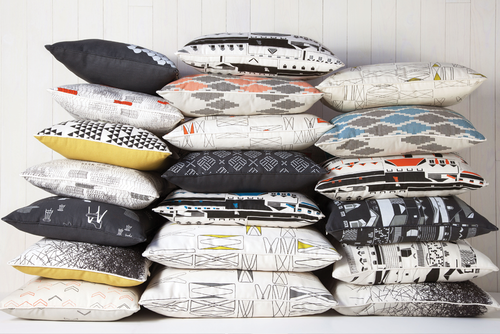 Hand-printed home goods by Nell & Mary.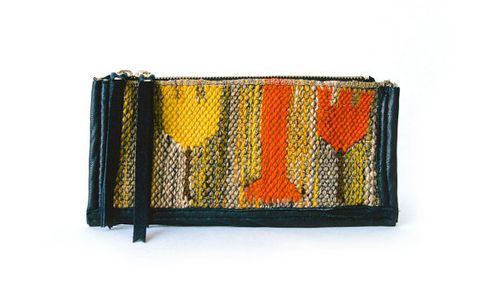 Clutches and bags by Grey Goods.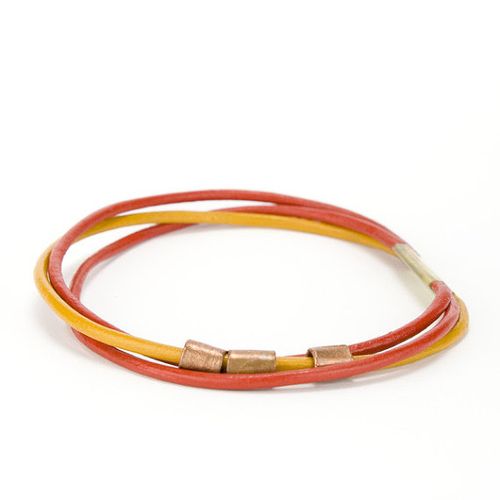 Jewelry from Betsy and Iya.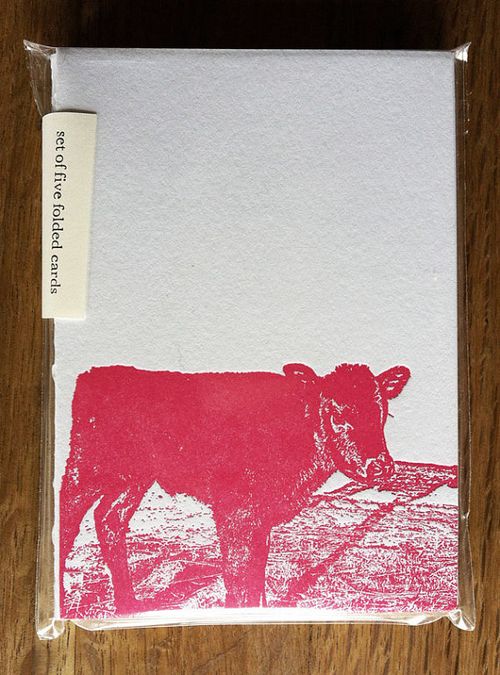 Letterpress by Emprint.
Hope to see my Portland readers there! See more info over at the West Elm blog!
Photos from the respective shops.