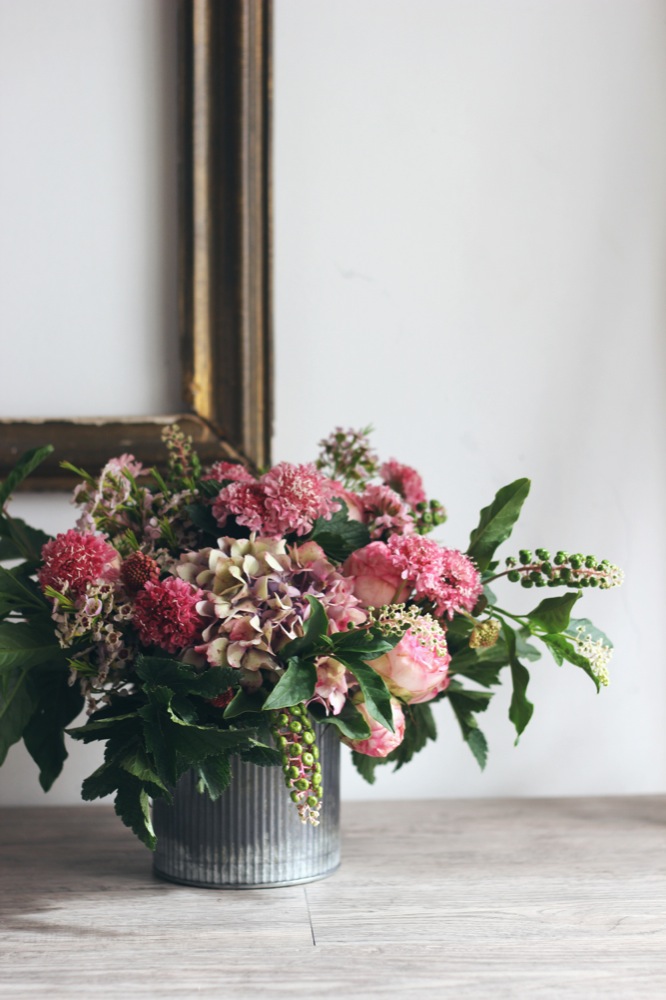 I really enjoy working with my students each month in my Flower Arranging 101 course. This month my student, Nessa, made some absolutely stunning arrangements! She also happens to be a killer photographer! Above is her wild English arrangement and below, her hand-tied bouquet.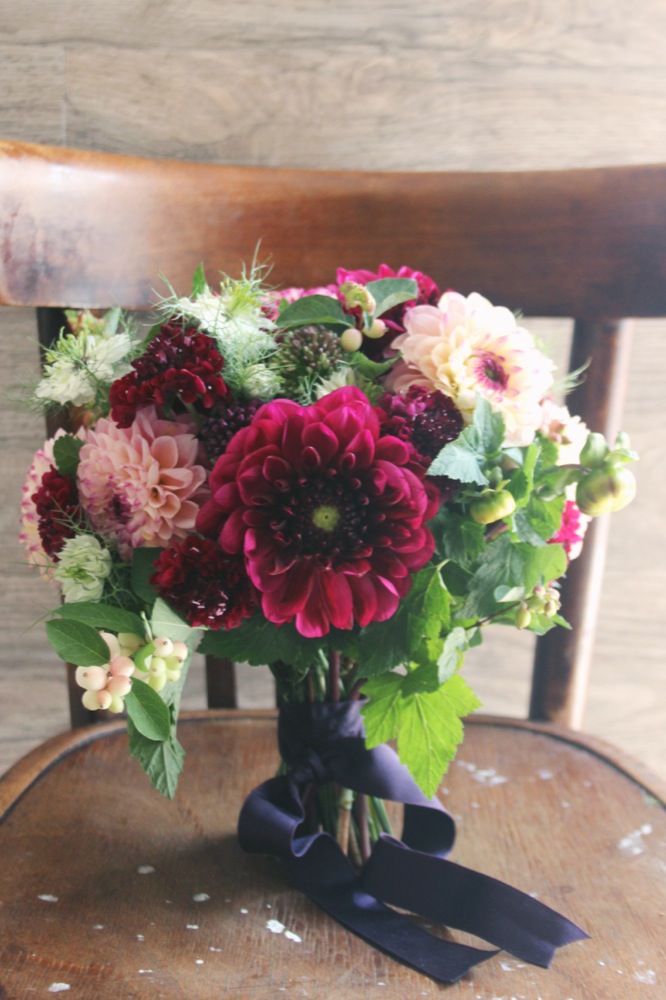 Nessa is from Paris and writes a super sweet wedding blog over here.
To learn more about my flower arranging course, which is online and open to students around the world, click here.
Photos by Nessa of La Mariée Aux Pieds Nus.