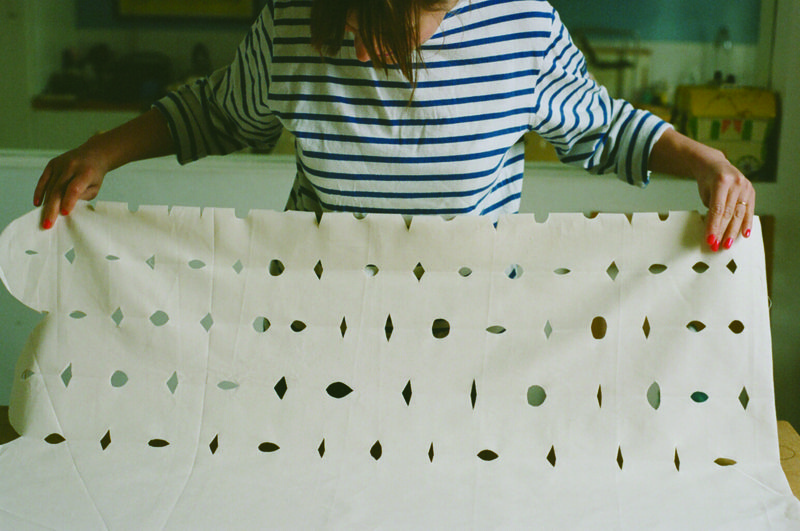 I am excited to share a new book on the blog today! Hannah Shuckburgh, an editor at Easy Living in London and a long-time Frolic! reader, has just published a book, The Set Table: The Art of Small Gatherings. I admit, I started off biased because Hannah has been such a devoted Frolic! reader over the years, and I am a die-hard fan of her blog, Han Picked as well. But, The Set Table won me over after just flipping through a few pages. Every image celebrates small meals and tea time in a practical, mix and match, homespun fashion. From how to's on handmade tablecloths to ideas on choosing plates and linens and making easy flower arrangements, The Set Table is an inspiring book for anyone who loves to enjoy meals at home and in the garden.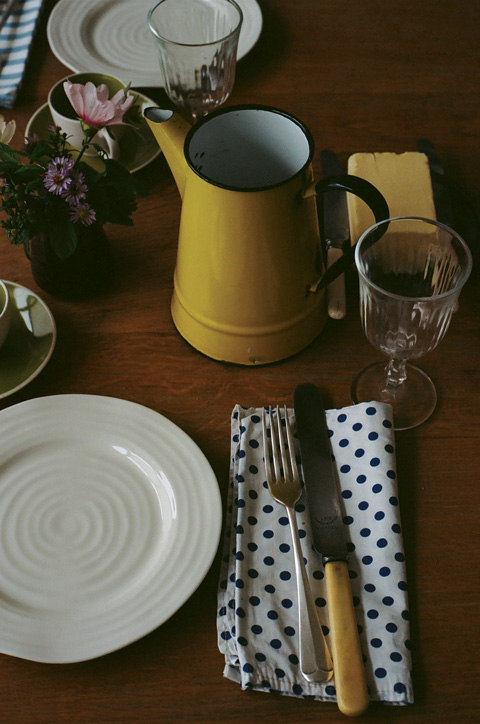 Moody photography by Charlotte Bland and watercolor illustrations by Lydia Starkey fill the book with an accessible, approachable style that will inspire you to create spontaneous, casual get togethers at home. Whether, it's taking time for afternoon tea in the garden by yourself or a party to celebrate a friend's birthday or new job.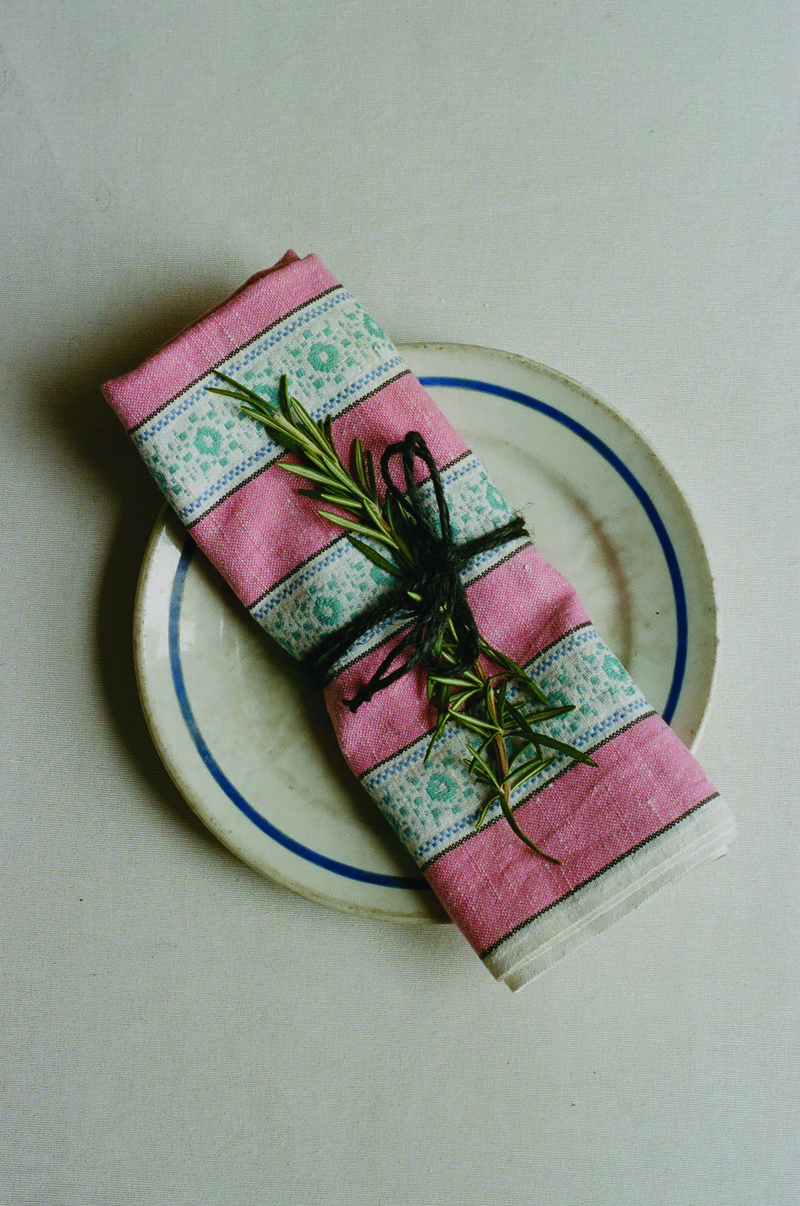 Be sure to check out The Set Table! Congratulations to Hannah! 
Images courtesy of Cicada Books. Photos by Charlotte Bland. This book was sent to me like a lot of others but I only talk about the ones I truly love and use.