I thought it would be fun to share a few behind-the-scenes photos from the Hetterson + Frolic! collaborations. I always enojoy seeing other people's creative processes!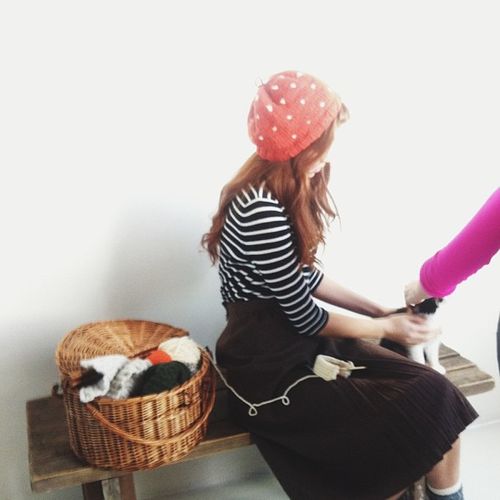 Hannah and I usually start out with an in-person brainstorming session early on a Saturday morning where we toss around ideas. From there, Hannah emails lots of ideas  and sketches for designs and we narrow them down, talk about colors and fabrics and styling. Once we have it narrowed down to a few choices, Hannah makes some samples to see what works. From there, we confirm styling options and start planning our shoot! Above you can see the original sketch of our hat (it was one of many!) and the final day of shooting. We had people on the outskirts of the frame trying to keep our little kitten well-behaved for the photo!
Hannah, Amber and I trying to make the clothes just perfect on our model, Annie.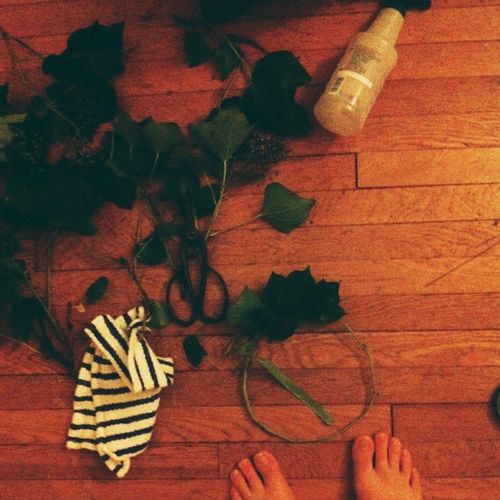 Me, making a wreath at midnight the night before the shoot!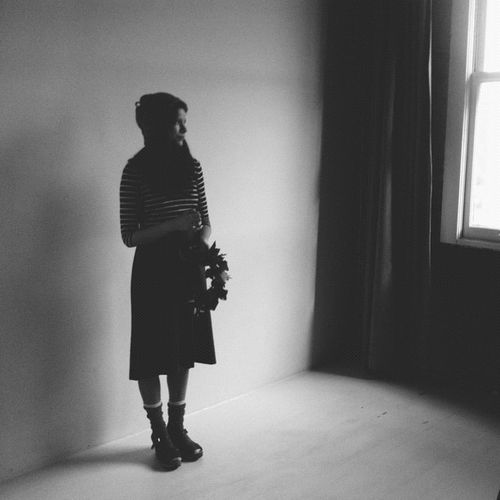 Voila! Once we are pleased with the styling and props we let Lisa work her magic. Of course there's pattern testing, illustrations and more that go into these projects but I wanted to share these little snippets for now!
You can see the final results from all collaborations right here:
More coming soon!
Sketches: Hetterson. Photos: 1,3,4 by me. 2 by Kassandra of the Ginger Suite.