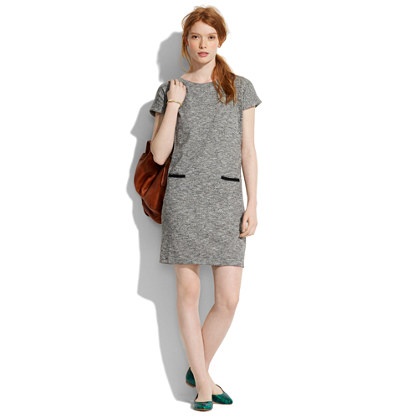 Here are my posts from Babble this week! I feel like I am finally getting into the swing of things after the holidays! I took the decorations down and am getting my house organized. I am looking forward to planting sweet peas next month!
15 Flowers to Plant this Spring!
Organize with Baskets: 10 Favorites!
Top photo: Madewell.