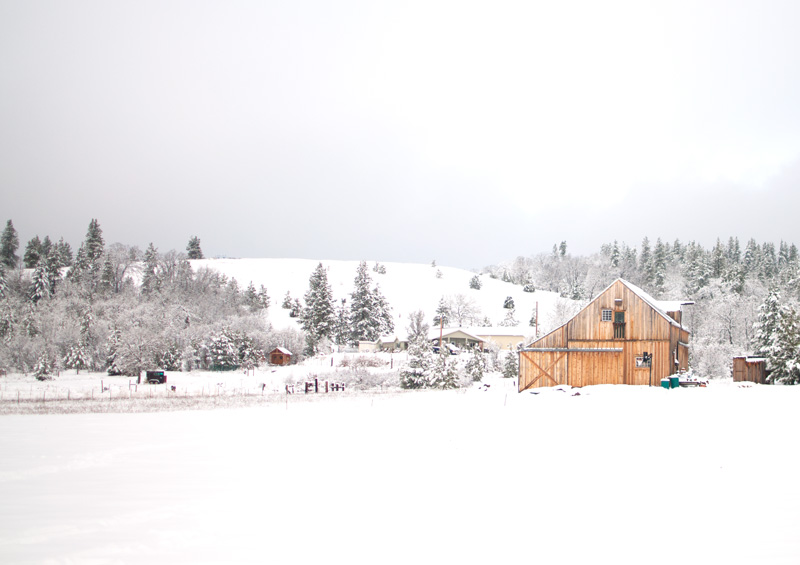 I was so happy we had a white Christmas this year! In fact, we got snowed in and could only get out on snowshoes! It was really lovely.
During the summer, my sister made this amazing tomato jam with tomatoes from her garden. She's been saving the last jar to use at Christmas. She paired it with goat cheese and carmelized onions and then paired it with cambazola and roasted garlic for another dish. We ate them with crackers and they were so delicious!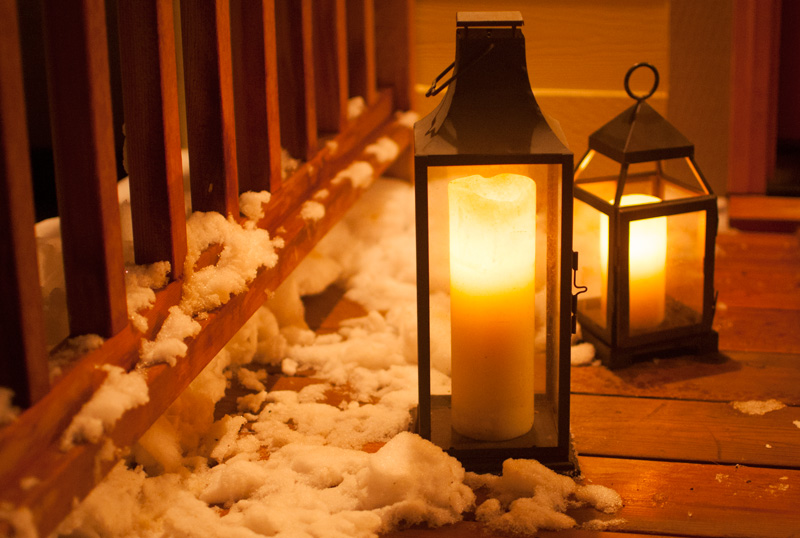 We lit gobs of lanterns and candles day and night.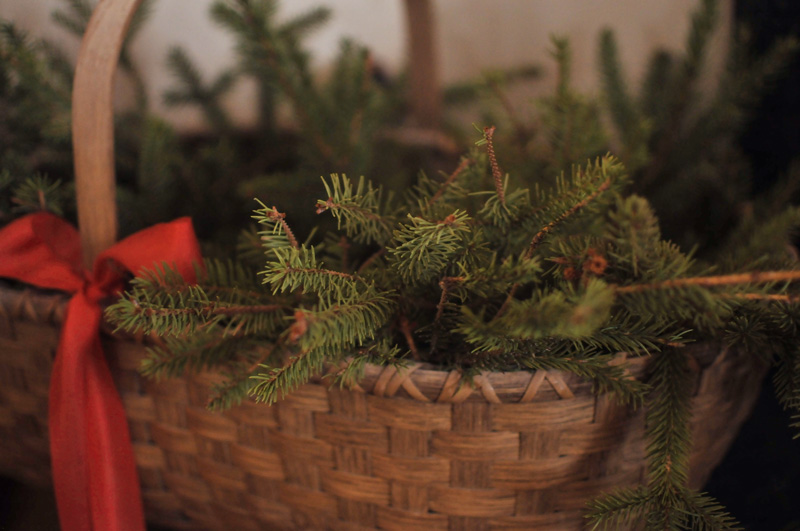 You can see more photos here. I hope you had a lovely holiday too!
Photos: Chelsea Fuss.