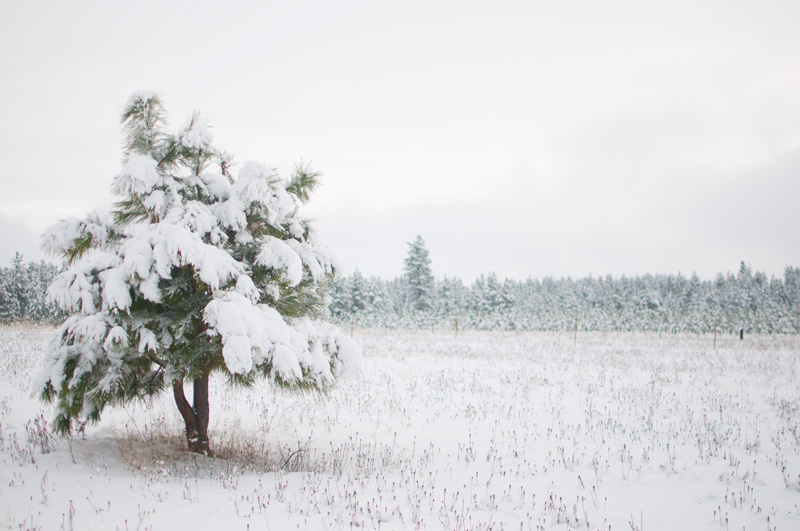 Today I snowshoed out to my favorite pine tree and had a little picnic. It was actually quite warm and beautifully sunny.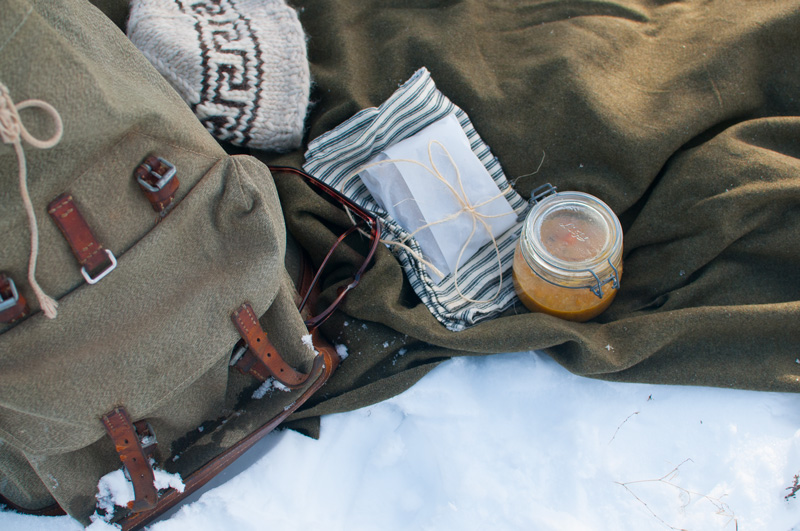 I had split pea soup and homemade bread (leftovers from our Christmas dinner that my sister made). It was lovely! Have you ever been on a winter picnic? On a related note, I still love this charming ice skating party!
Photos: Chelsea Fuss.