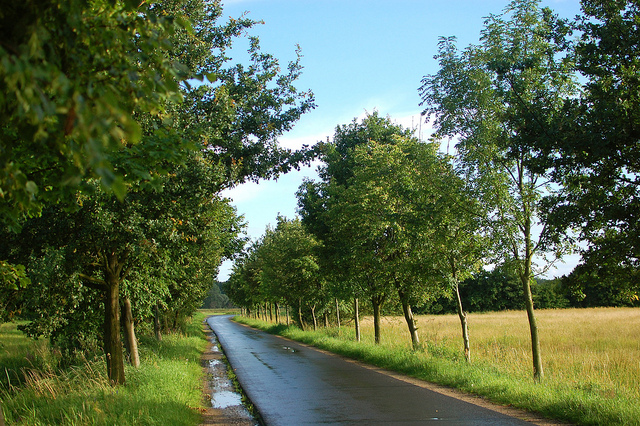 Hello friends! Hope you've had a good week! I just got home a couple of days ago from my trip. Home feels like a complete novelty right now and I hope to hang on to that feeling for as long as possible! I am looking forward to sharing more from my travels, as well as some new projects and content I've been working on.
I have to send out a big thank you to Kelly Searle today! She's been working as my assistant the last six months and has been the biggest help in running things around here. She's off to pursue her photography full-time and I am so happy for her. On that note, I am still taking applications for an assistant, if you know someone or you yourself would like to apply.
Below are a few posts I've written over at Babble this week. Have a great weekend! Stay cool (we're having a heat wave in Portland!). 
10 Beautiful Cutting Gardens Around the USA
A New Children's Clothing Collection from Jools Oliver
Summer Shoe Sale: 15 Favorites!
Photo by Chelsea Fuss. Taken in Spreewald area of Germany which is filled with beautiful allées and bike roads like this which I already miss!