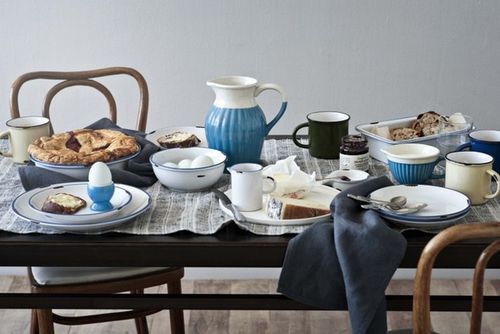 Hope you have a lovely evening! In case you'd like to read more Frolic! posts, I have some additional posts over at Babble:
8 Favorite High-Waisted Shorts + Pants
10 Ideas for a Summer Farm Vacation
Blunnies! (so adorable!)
Super Sweet Clothing from Denmark
Thanks for reading!
xo Chelsea
Photo: Canvas.