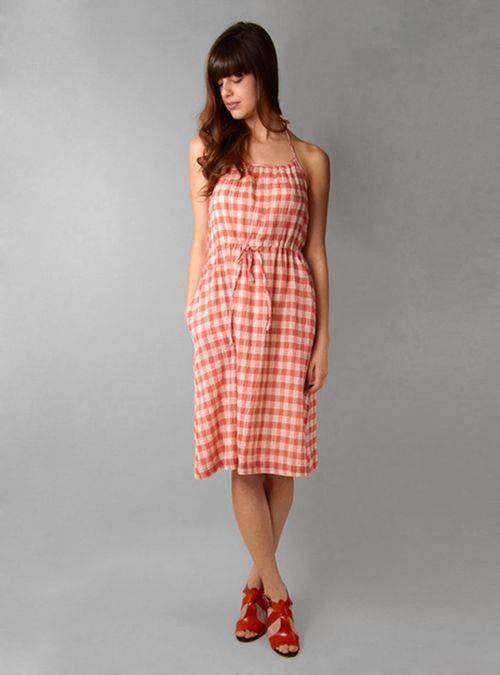 I am signing off for the weekend. I am realizing there's so much to do before I leave for two months and I need an extra day to get things together. In the meantime, I've been doing a lot of blogging over at Babble. Here are my posts from the week:
Turkish Inspired Bath Towels + Accessories
15 Beautiful Bicycle Accessories
A Workwear Inspired Line from Levi's
I hope you enjoy and I'll be back with some great Frolic! posts next week. Have a lovely weekend!
Photo: Couverture and The Garbstore via Cup of Jo.