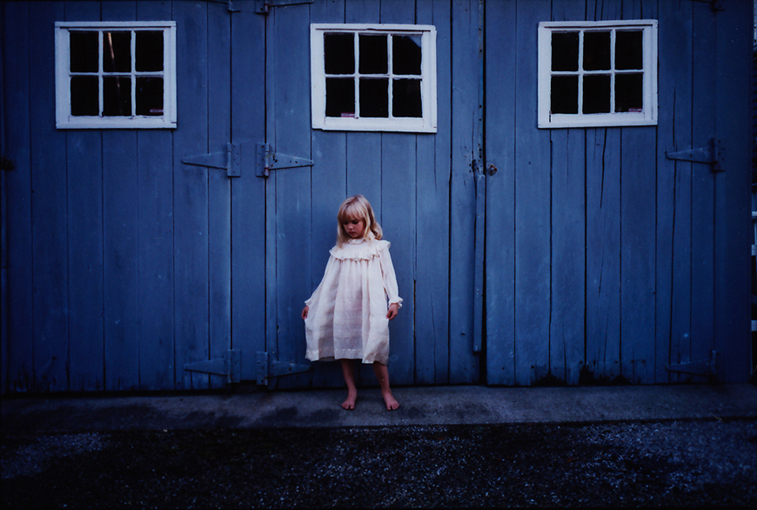 Hi friends! I've been trying to figure out how to keep up this week and apparently I didn't figure it out. I will be back in full swing next week. Until then, here are some posts I wrote over at Babbles's Family Style blog!
Edwardian Style Re-interpreted
Effortless Family Photos (Cute baby alert!)
Photo by Anna Moller via Simply Blueprint.