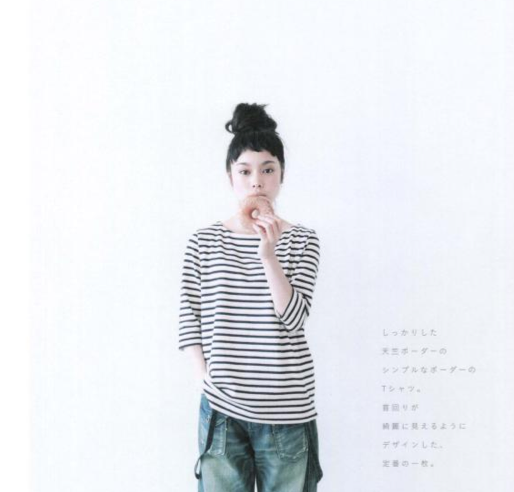 I went to our local Kinokuniya bookstore this week and fell in love all over again with the quirky, sweet photography in the Japanese craft books. After a little drought, I am finally feeling inspired again so I should have some fun projects to share soon.
Hope you all have a grand weekend!
xo
Chelsea
Photo: Check & Stripe Days of Sewing.