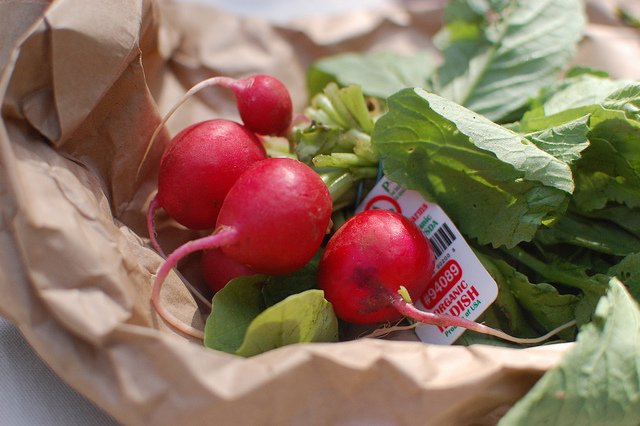 I try to picnic everyday in the summertime. I grab my food (usually take out or from the grocery) and head to the river, watch the sailboats, and usually swing on the swings. These snapshots were from a picnic I had with my friend Jenny the other day.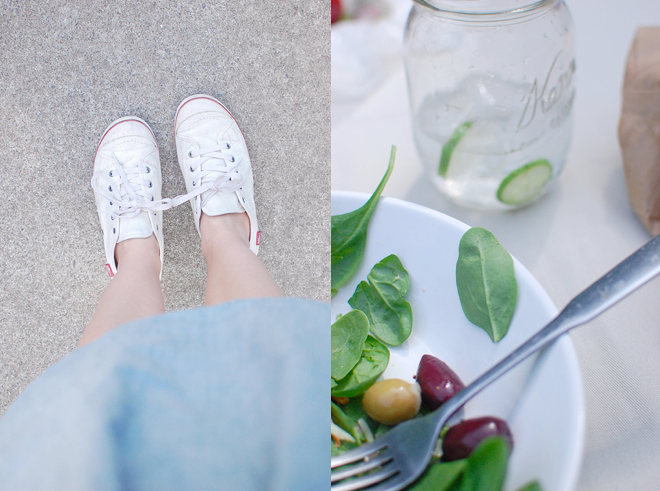 Things I still want to do this summer: Rent a row boat, swim in a river, pick peaches and blueberries, and go to the ocean. Do you know this blog from Portland called Summer Goals? It's quite lovely. Summer is so fleeting here, I spend a good portion of the winter dreaming of how I want to spend it So, I love their idea. Their blog has been made into a book and they are having a book launch on Saturday the 27th! You should go!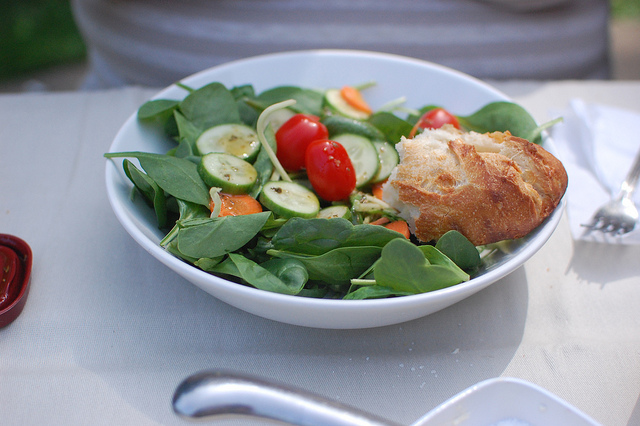 I have some really fun posts line up for next week! In the meantime, I've been blogging a lot for Babble. Here are a few of my posts:
5 albums I can't wait to listen to.
Apron dresses, scalloped shirts, and Liberty rompers? Yes, please!
New baby prams that look vintage. Oh my!
5 ways to stay cool for the rest of the summer! The rose water is my favorite tip.
Have the loveliest summer weekend. Thanks for reading Frolic! Talk to you Monday.
Photos: Chelsea Fuss.